Why We Can Finally Look Forward to Bloc Party's New Album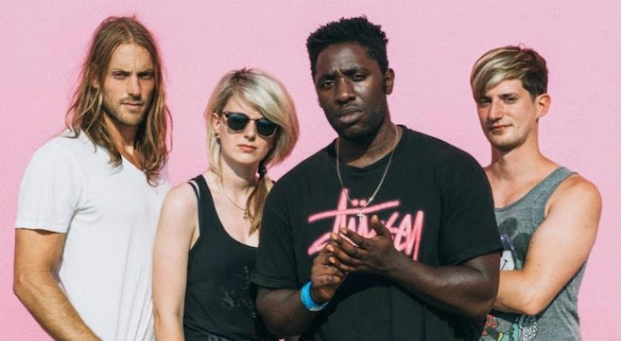 A fortnight before the release of their fifth album 'Hymns', UK indie rock legends Bloc Party have finally returned to a sound we've been waiting for with Virtue.
The track opens with Russell Lissack's heavily manipulated guitar; a noise some listeners will find familiar after the album's first single The Love Within.
But instead of the whirring pump that was the first single you're treated to more deliberate guitar play with an anxious build up through the chorus thanks to classic Bloc Party driving bass.
The brilliance in Virtue is its simplicity, if The Love Within is a banger then this is the come down, with new bassist Justin Harris and drummer Louise Bartle setting a sturdy rhythm.
The definitive strength of the track lays in Kele Okreke's vocals, staging a return to the passion that made 'Intimacy' such an incredible album, highlighted in the ascending bridge.
This track alongside The Love Within, The Good News and Exes lays out an interesting offering setting the stage for what's sure to be a diverse album.
Listen to Virtue below. 'Hymns' drops in two weeks on Friday January 29th.