Wilder. Move Forward With Debut EP Bad Bad Luck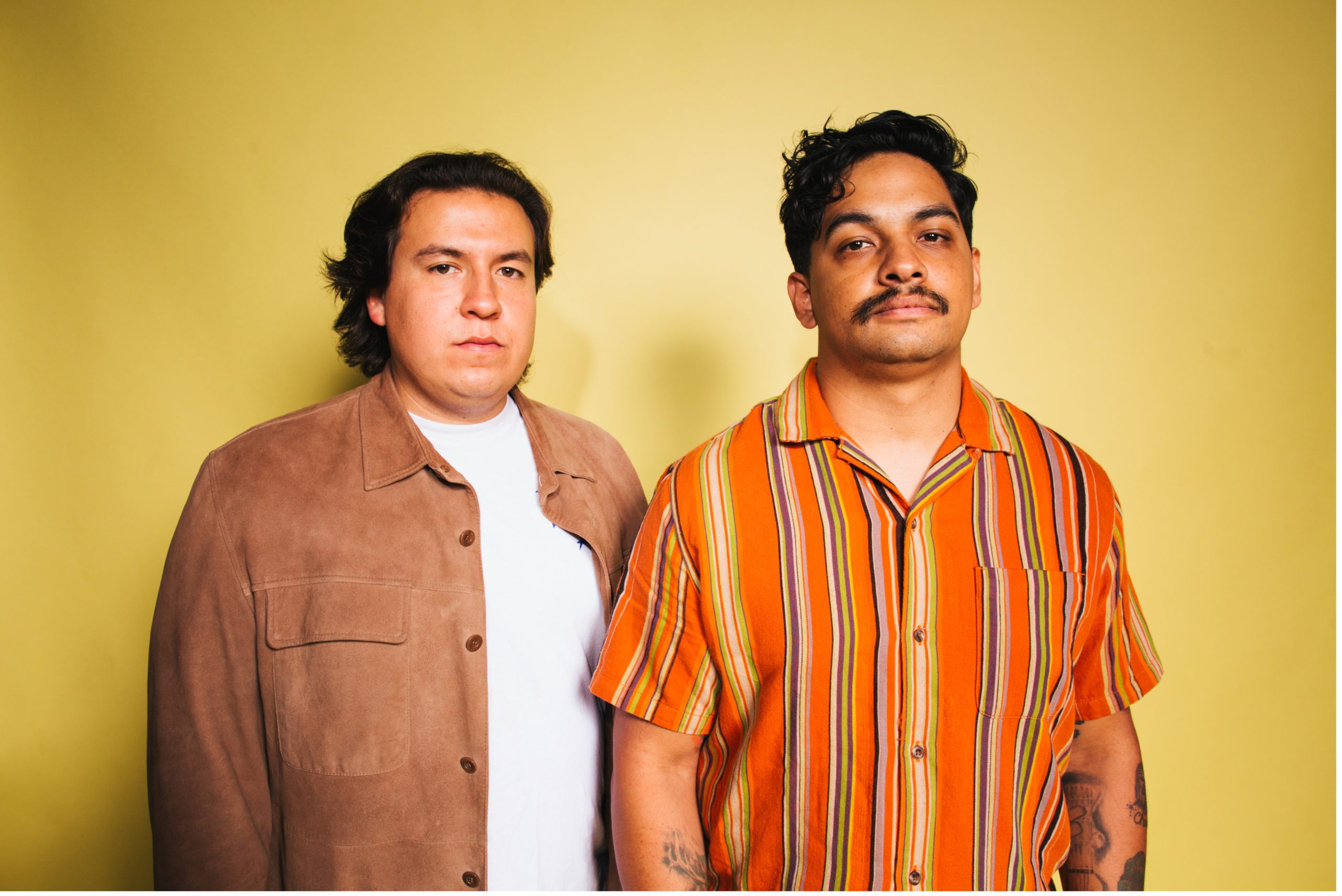 Sometimes a new perspective is enough to change your life and prompt you to remember what is important and strive to be true to yourself. Californian indie-rock duo Wilder. are ready to open the next chapter of their creative and personal lives after leaving organised religion and their last band of ten years. The metamorphosed artists offer a refreshing take on pop-punk with their debut EP Bad Bad Luck, released 27 August via Rude Records.
Since forming Hearts Like Lions, vocalist and guitarist Stephen Ramos and drummer Nick Sturz have cut their teeth on the road and in the studio for the last decade. Excessive touring and recording have taught them valuable lessons about the industry and themselves by means of failure, success and perseverance. The duo has now established what they believe to be the most accurate representation of who they are and what they stand for as both artists and individuals – Wilder.
Blending elements of alternative and emo music has seen the once-Christian punks from Long Beach breathe new life into a near-stagnant genre, with an EP of five energetic and introspective songs reflecting on their experiences as young adults in church and band members grinding to make it. Fast riffs layered with intricate picking and busy syncopated drums create a stomping bed for soaring choruses and gang harmonies. From the danceable call-and-response opener See Through to the spacious gloomy closer Hang Up, Bad Bad Luck is a varied yet consistent glimpse into what Wilder. is capable of.
"After such a long time in anticipation, we are thrilled to finally release this EP," shares the band. "It's an accurate reflection of who we are today, and an ode to our journey up until now. From establishing our presence as artists over the past 10 years, to the pains of letting our old band go, as well as outgrowing certain relationships and leaving organised religion; This EP tells the story of it all. The page has finally turned, and it's time to get wild!"
The EP features upbeat instrumentation with melancholic themes in the form of infectious melodies and pumping rhythms. Honest and angsty, the songs discuss letting go and moving forward with a tongue-in-cheek attitude and palpable enthusiasm. While the lyrics see Ramos questioning himself and dwelling on past regrets, the words 'get wild' are written on his Fender Telecaster and serve as a reminder to have fun and take the path less travelled – a mantra of everything the band encompasses.
Previous singles Oh No, See Through and bitemytongue have been embraced by the worldwide scene and supported by the likes of 4ZZZ, Apple Music, Amazon Music, Kerrang! Radio (UK) and Bring The Noise (UK). Even though the members have built quite a reputation for themselves, Wilder. is a chance for them to head in a new direction without expectation or definition. Bad Bad Luck shows that however far along you are on your creative or personal journey, you can still make the changes to get to where you want to be.