Wildlands Brisbane Was Certainly Wild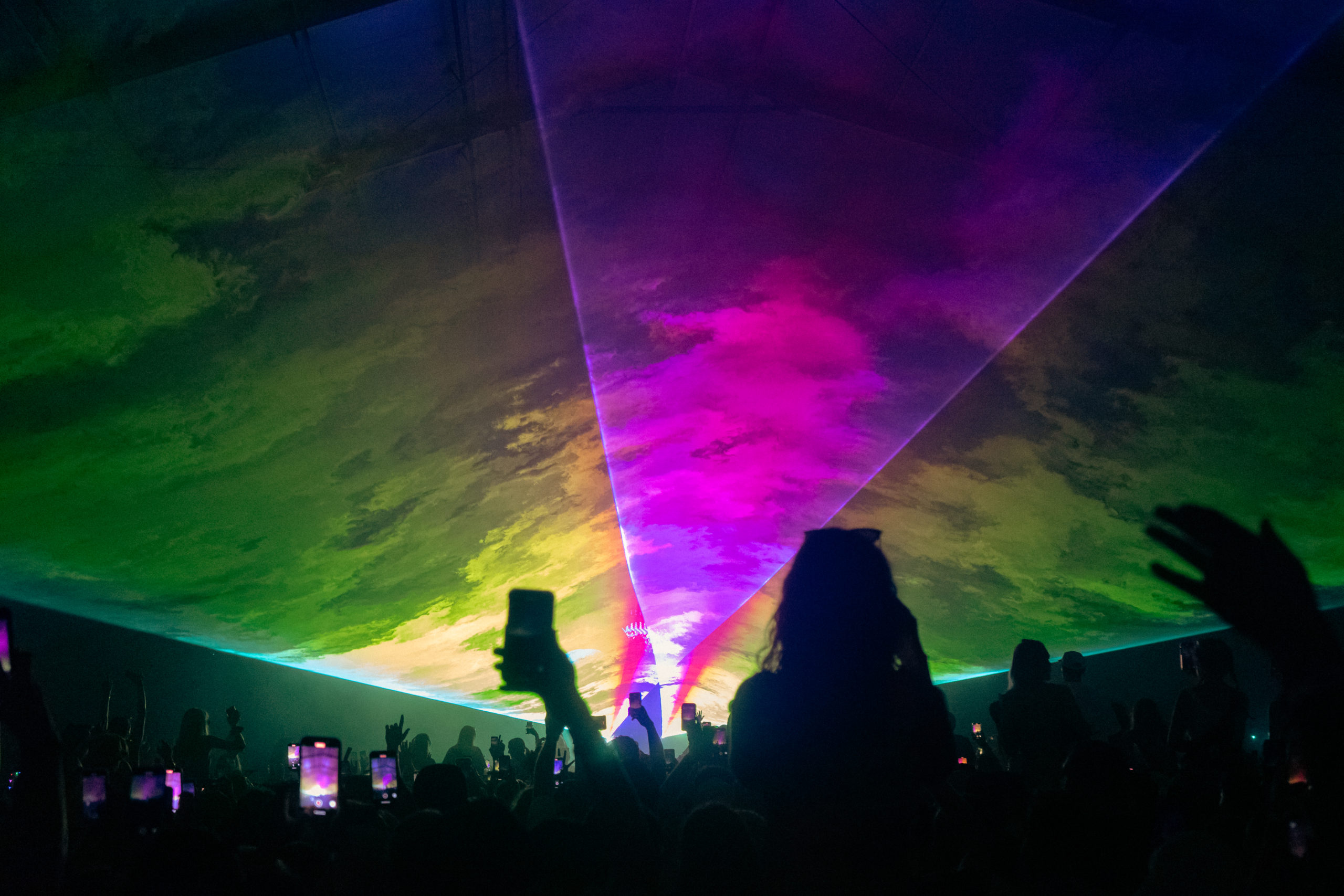 Once every year, Wildlands Festival hits Brisbane. Each year it's one of the best events I attend, with its diverse offering of entertainment, incredible productions and exciting characters. As per previous years, this year did not disappoint with some of the biggest names, including Diplo, Bicep, Honey Dijon, Dom Dolla, Benee, Denzel Curry, and so much more.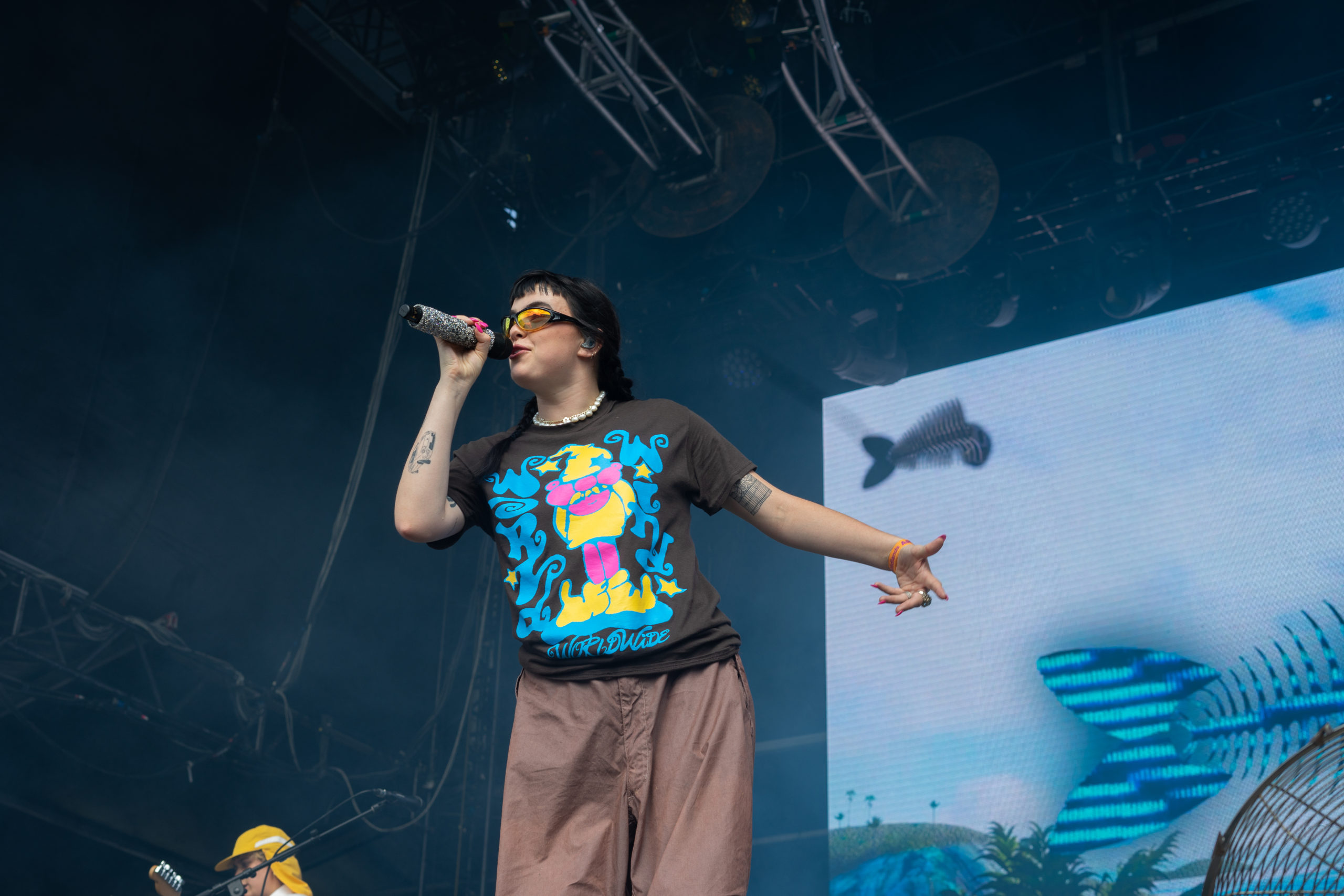 My first stand-out artist of the day was Benee taking to the Sahara stage; that little champ has such a knack for engaging with the audience and genuinely entertaining as she went through her impressive catalogue of hits, including Find And Island and her 600 million plus streamed single, Supalonely.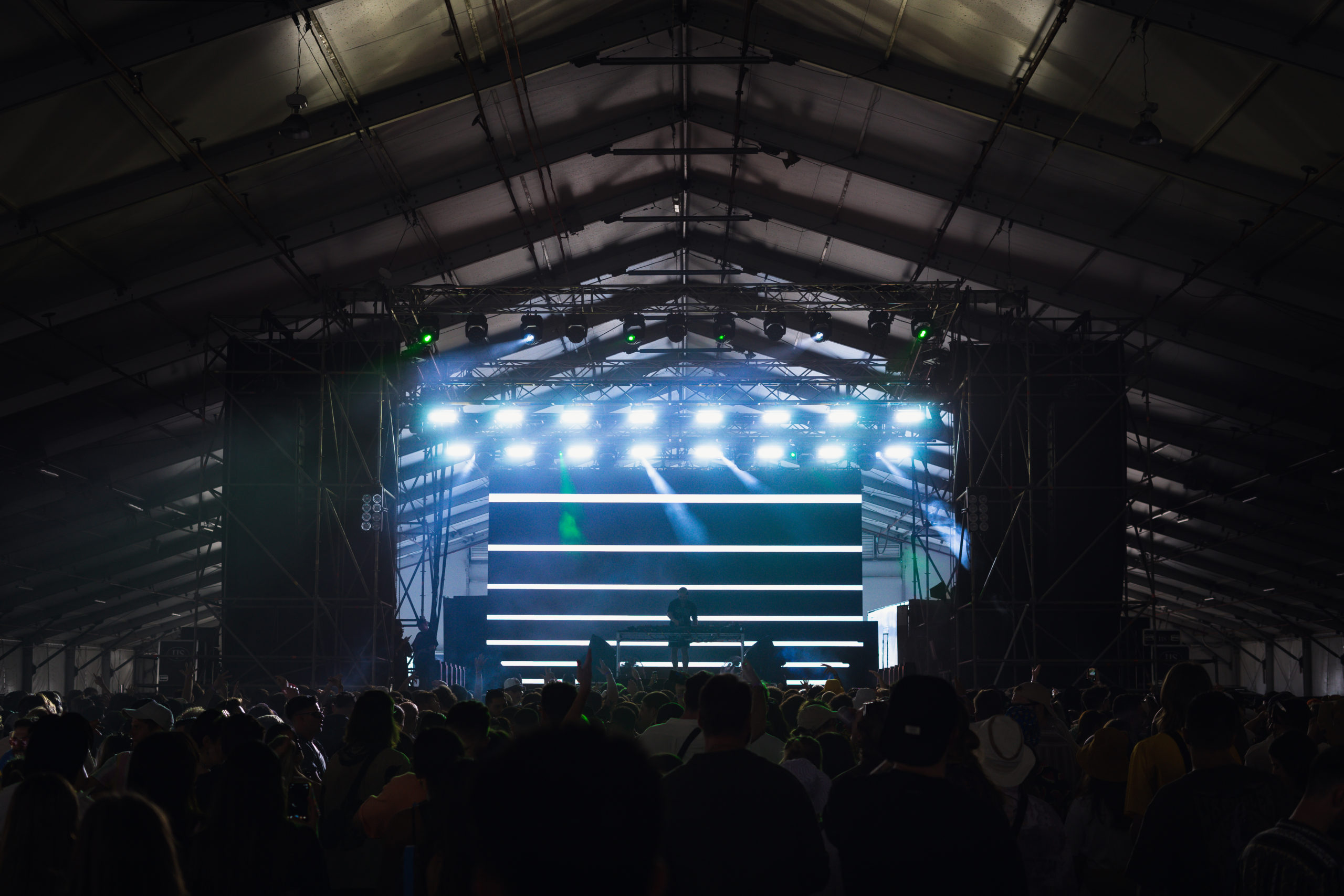 We then roamed around to the Safari Stage to check out some solid beats courtesy of Kanine. Smashing out some face-slapping DnB, the crowd was in ore of such high energy, ball-breaking sounds. The vibe was certainly in the red for this guy.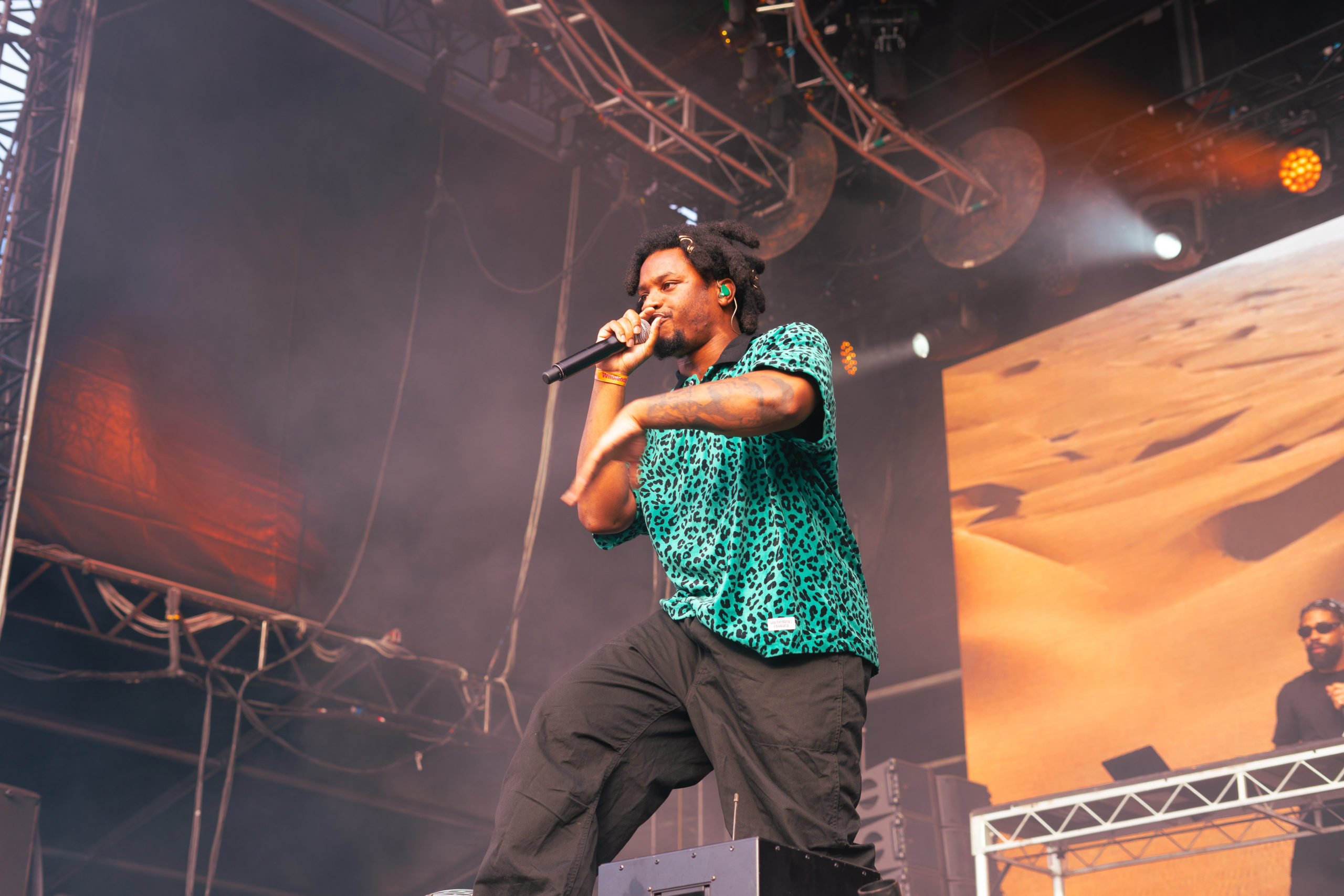 It was back to the Sahara Stage to get in place early for the hip-hop maestro, Denzel Curry. The audience was undoubtedly pumped for this guy, and he did not hold back, jumping straight into an hour of energy with his action-packed performance. His audience interactions were one of the best I've ever seen, with him encouraging the crowd to split the middle and mosh away as he threw down. A genuinely talented motherfucker.
Next was an artist on my bucket list for many moons, Honey Dijon! A true icon of house music and dance music all over the world. The music offering from Honey was complete with shimmering disco beats and massive house vocal deliveries. I could have completed my day there a happy guy, but there was so much more yet to come!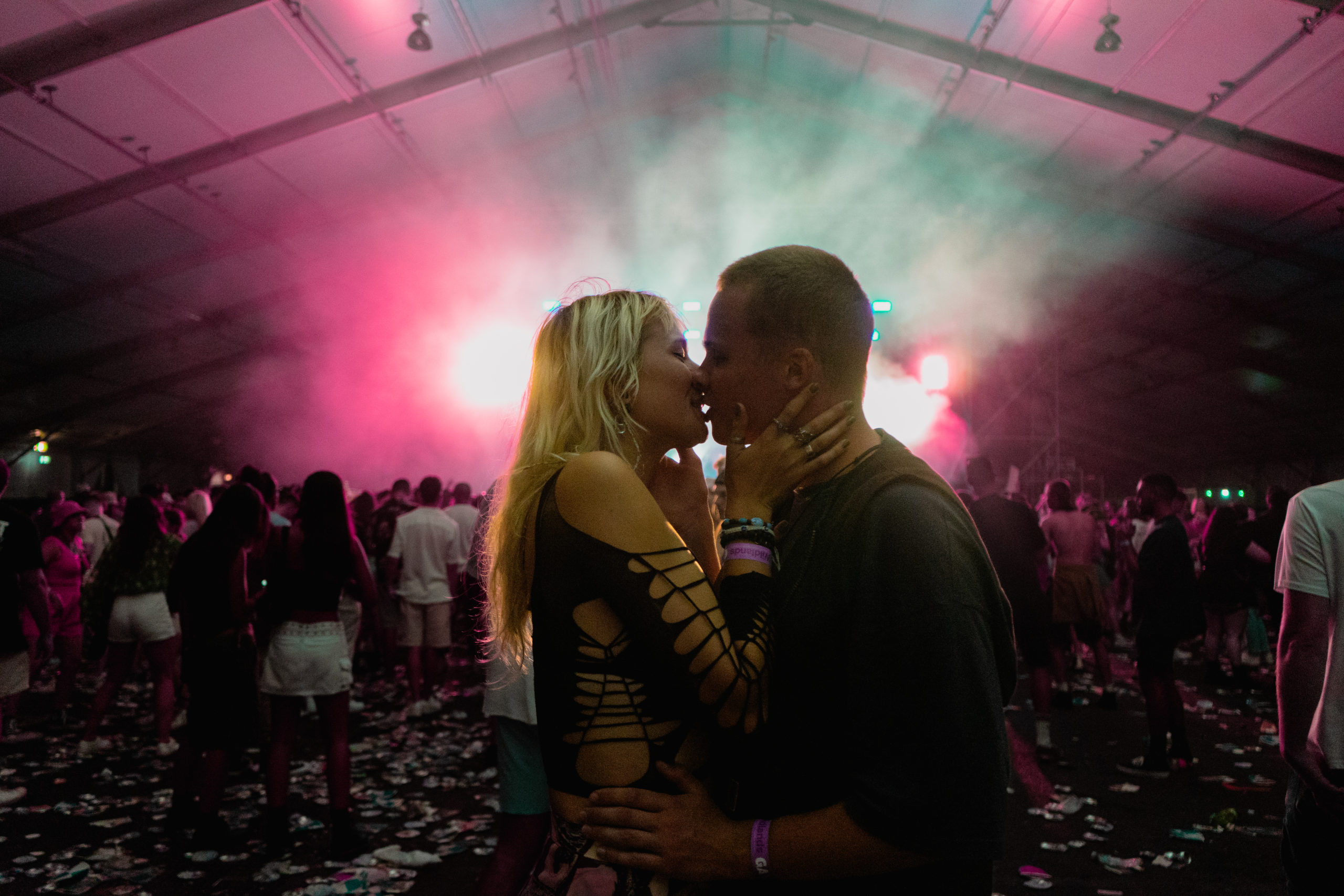 We then roamed around and grabbed a bite and took in all there was to see within the Wildlands world until it was time… time to rave with Patrick Topping and then Charlotte De Witte a perfect arrangement having them one after the other as they hold their own in terms of energy and tech house and techno offerings two very true highlights.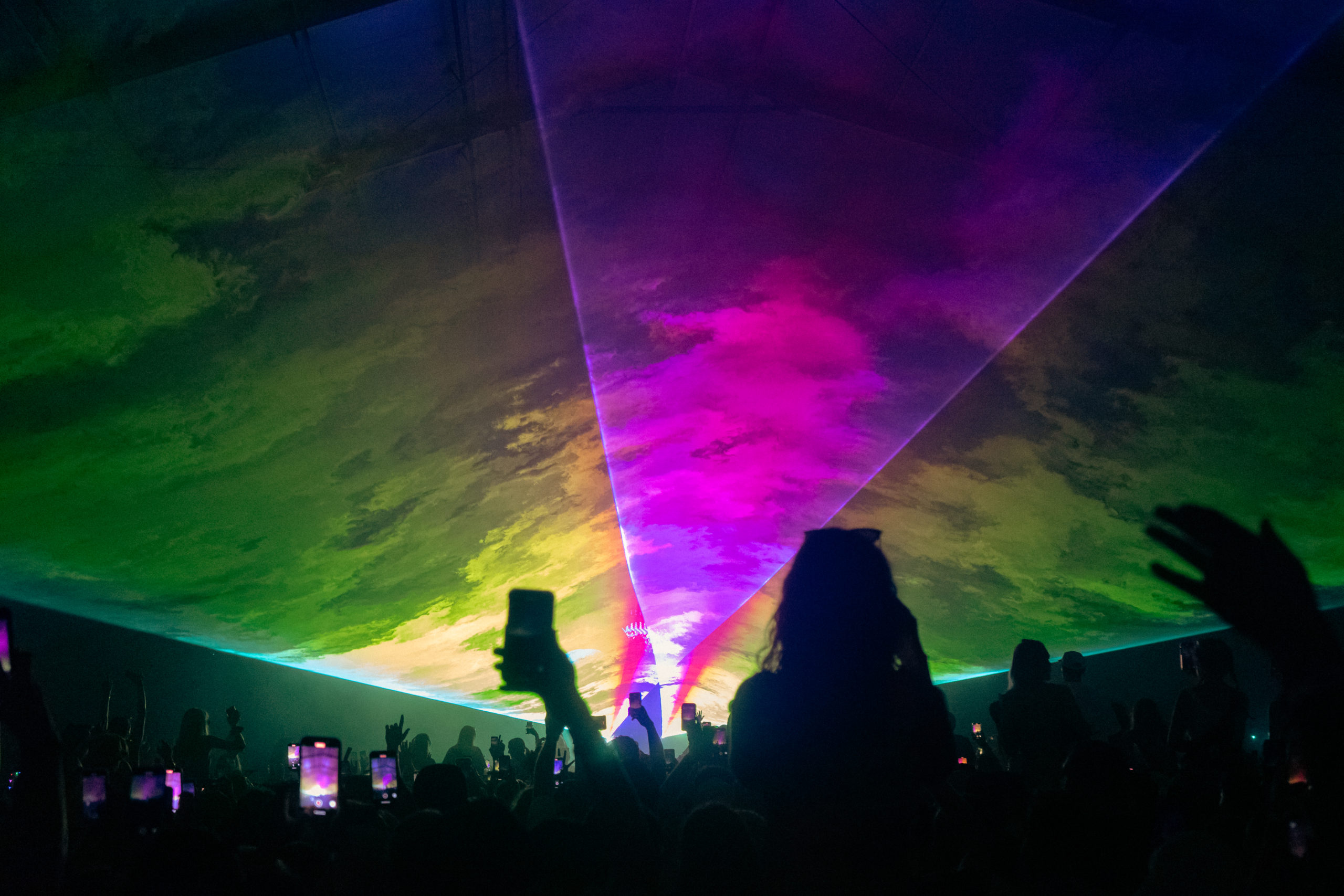 We made our way back through the crowd to see one of the first superstar artists of the day, Dom Dolla. This guy would have to be one of the busiest people in the music industry, with Wildlands closing out a full year of touring the globe. Dom brought it home with it all, pyrotechnics that felt hotter than the sun, incredible lighting and, of course, his mammoth catalogue of hits, including Miracle Maker and his massive edit of Gorillaz 'New Gold' and of course, what's a Dolla show without San Frandisco. This guy lived up to his worldy hype. I loved every second of his most entertaining set.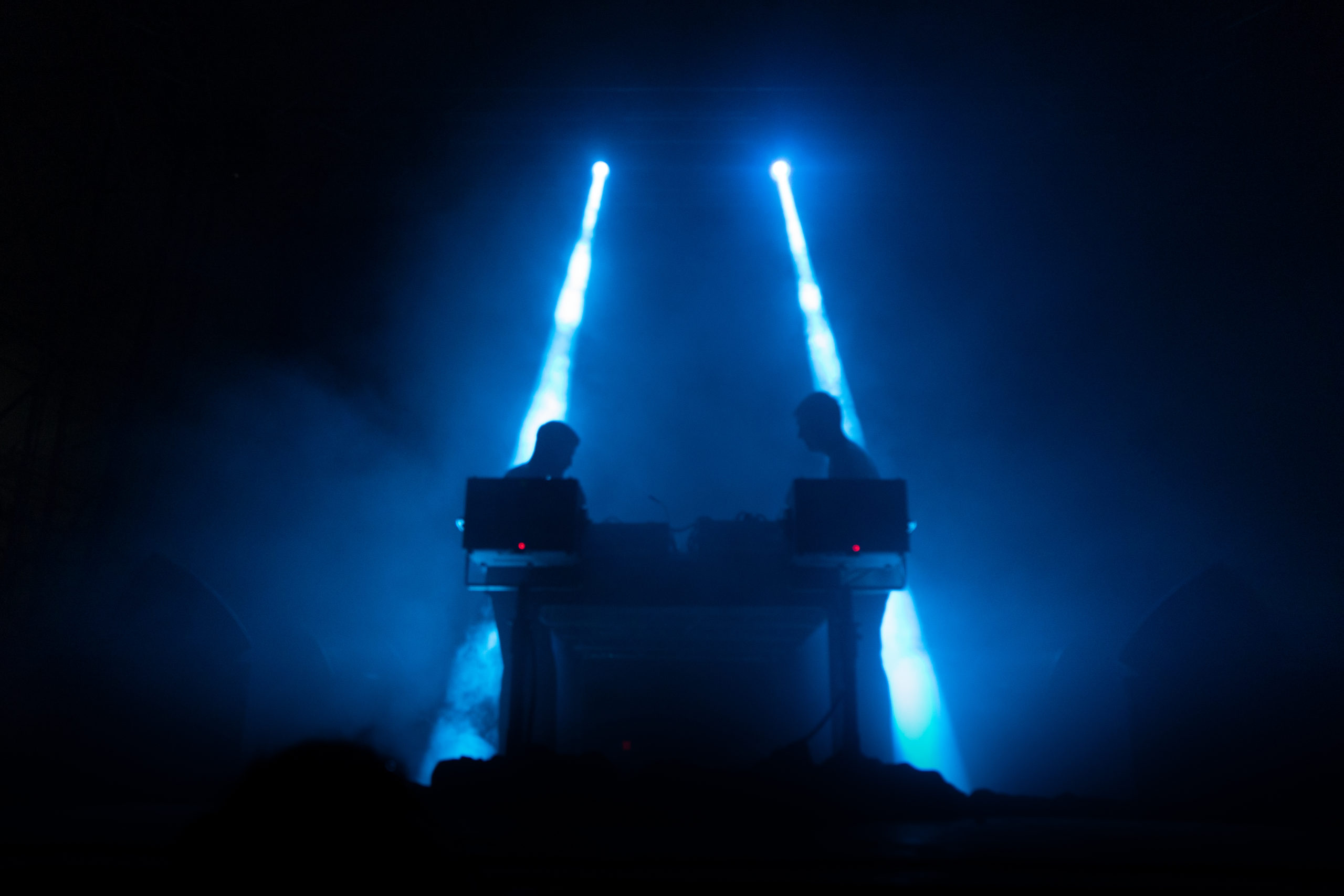 Finally, we had to decide whether we hang around here and watch Diplo, or do we head over to see the vast synth and lighting show of Bicep. We chose the latter and were rewarded with that decision as they put on an epic hour of light and dance. They threw out all the hits alongside one of the most epic light shows I've ever seen. Honestly, I've seen many mammoth shows over the years, and this one is up there with one of my favourite performances I've ever witnessed. If Bicep are ever in your neck of the woods, I highly recommend attending. They were the big standout for me.
Overall, Wildlands did not disappoint; at no stage did I think anything needed to be changed; a perfectly well-curated event, from the music offering to the layout of the stages. I'm counting down the days till this time next year.