Will Clift Reveals His New Single 'How'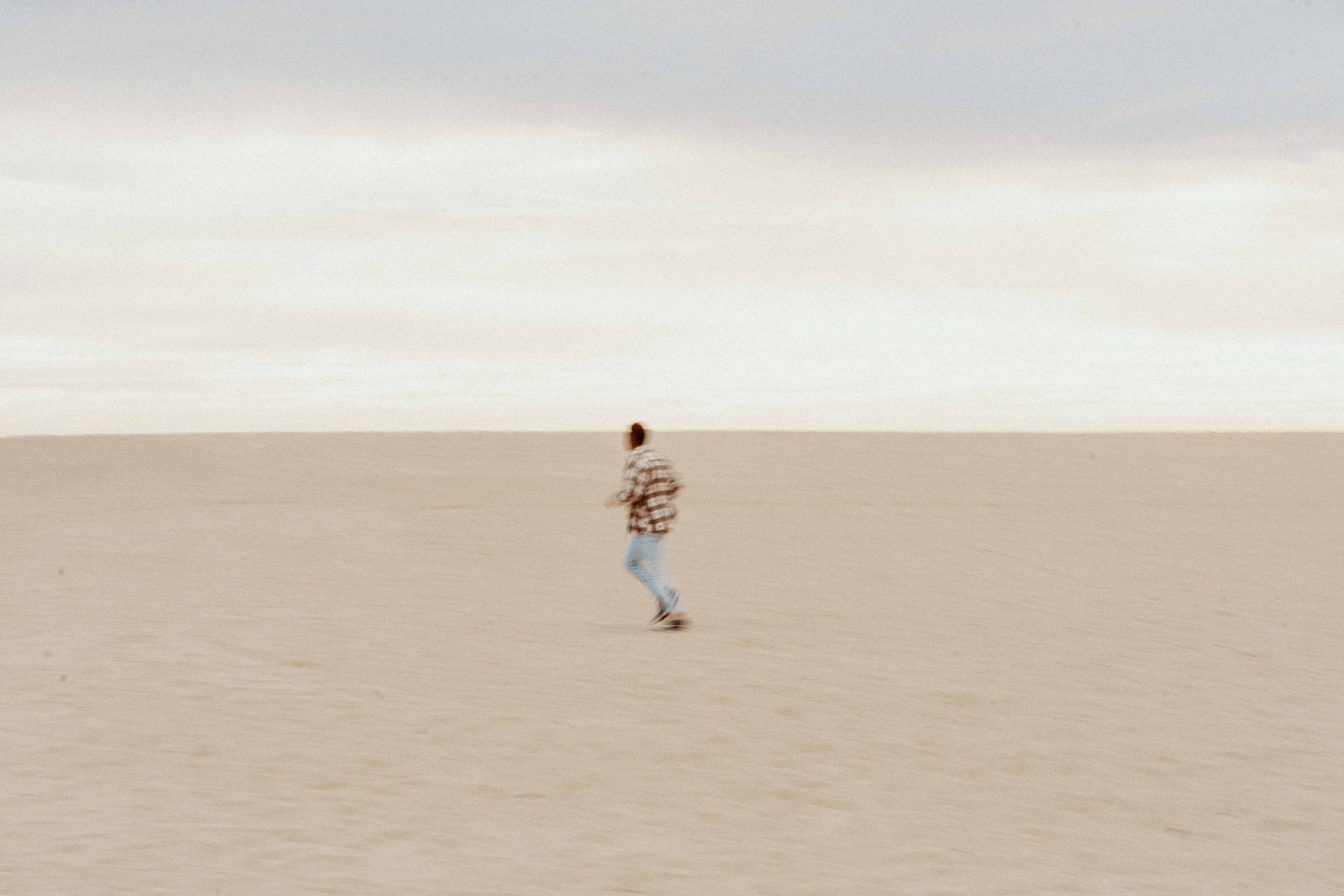 Melbourne-based singer-songwriter Will Clift has just unveiled his new single 'How' featuring Ash Kennedy – produced by Rob Amoruso (The Rubens, Sparrows, Jakubi) and Ben Oldland. To celebrate the new release we sat down to have a chat about his Rugby career, influences and more!
Hey Will, love your new single 'How'. What was it like working with Ash Kennedy on this one?
Ash and I are really good mates which made it so easy. I knew I wanted her voice on the track as soon as I wrote it, so I sent her the demo and she sent came over a wrote something almost straight away. Ash has also worked with the producers, Ben Oldland and Rob Amoruso, before and they're absolute legends so the studio sessions were a lot of fun.
How did you find your love of music?
It's funny, none of my family are really musical but I think the defining moment would have been when I was about 7 and my teacher asked me to sing 'Lean On Me' by Bill Withers at an assembly. I probably ended up singing that song 5 times to the same assembly audience in the next few months, so I think everyone got a bit sick of it but ever since then I've been a singer.
Who would be your biggest influences when it comes to writing your music?
At the moment I think I'd have to say Tom Misch. I love all of his music and really respect that he makes music out of love and not for the money or fame. I've followed him for quite a few years now and it's been really inspiring watching his career progress and recently seeing him work with idols that he'd dreamed of working with a few years ago.
You took a huge career change from a Rugby Union professional to the music industry. What lead you to make such a big change in your life? Are you glad you made this decision?
I've honestly always done both and I still am pursuing both. Last year was my first real paid gig for rugby and I plan on playing overseas at some stage of my life. The great thing about music is I can take that time to go away and write. A lot of people have said I should just try stick to one, but I love both and I've come this far with both, so I have no intention of stopping either.
Have you got any other hidden talents or interests outside of music and rugby? 
Not so much a hidden talent but I'm also studying full time at the moment. I'm a year and a half away from finishing a Bachelor of Science majoring Neuroscience with a concurrent diploma in French.