WIN A Set Of Audio-Technica Headphones, Our Xmas Gift To You!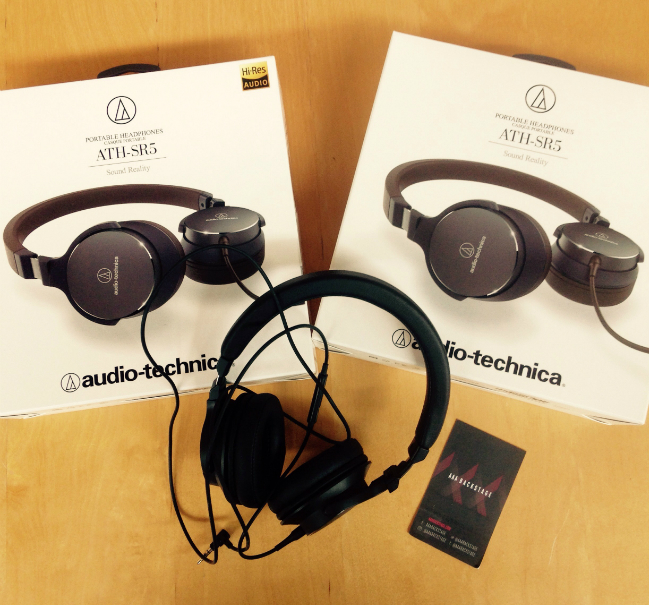 Here at AAA we've been watching you every time you've visited our website or when you've liked the many music memes we share on the daily. Not in a creepy way, more in a "do you deserve a great gift or a lump of coal?" kind of way.
Lucky for you we think you've been great, along with all our other treasured readers of course! So as a thank you for reading AAA for a whole year, we're offering you, along with the rest of our super-great readers, a chance to WIN one of two Audio-Technica ATH-SR5 headphones!
Our Editor's been rocking a set of these bad boys for a couple of weeks now, and look how happy they make him!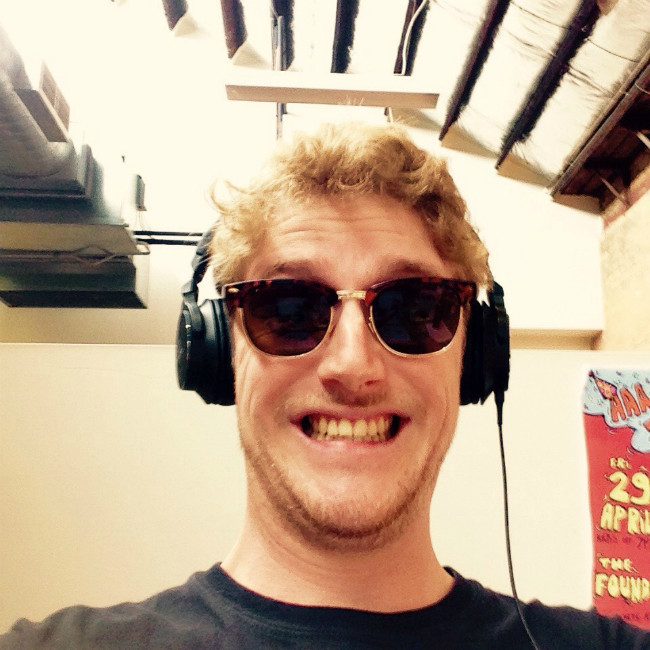 How To Win:
*Upload a 10-second video to your Instagram and Facebook of you grooving along to your favourite song of 2016.
Tag AAA Backstage in the video, so we can watch and assess how lit/on fleek/freakin' cool your groove is!
We'll announce the two best groovers on Monday 12th of December, and the winners can come pick up their headphones and nab a selfie with us in our Brisbane office.
*Only Brisbane residents can enter
Oh and for all you audiophiles, here's the specs of the (wired) Audio Technica ATH-SR5…
The younger sibling of the award-winning MSR range, the SR5 offers Hi-Res Audio reproduction with great balance and clarity in sound.
Memory foam pads and ergonomic design give the listener effective isolation while offering comfort for long-time use.
The lightweight and flexible body with swivel design ensures comfort and a snug fit without pressure.
Features Audio-Technica dynamically-tuned 'True Motion' 45mm drivers, reproducing rich and detailed audio.
The fibreglass reinforced compound reduces unwanted resonance, providing a stable environment for clear mid-high reproduction.
Comes with a detachable 1.3m smartphone cable with in-line mic and carry pouch.
If you're in need of killer gift ideas for your family/friends/partner who love a decent slice of audio equipment, head to Audio-Technica's website for their full range froth-worthy products.