WIN: Meet Violent Soho At Mountain Sounds Festival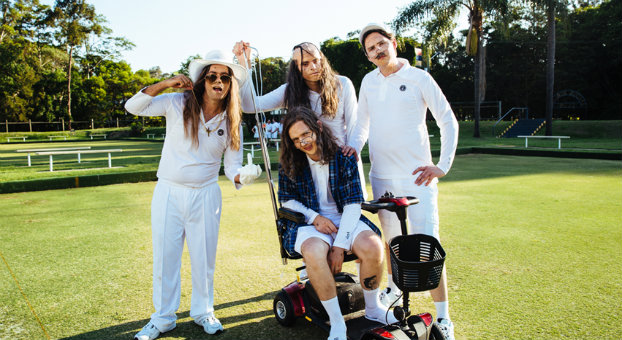 With the unfortunate loss of The Jezabels from the line up the boys from 4122 are hitting up the Mountain Sounds Festival stage Saturday 20th February on the Central Coast of NSW.
Despite their busy festival schedule with a set at Tasmania's Party In The Paddock just the day before, Violent Soho are giving you the chance to soak up the VIP life for the day.
Whether you choose to spend your power living up Soho's set side of stage or meeting the band backstage is up to you. Thanks to Music Feeds all you have to do is spill what jackpot question you'd like to ask the boys if you get the chance to meet.
To enter click HERE.
Tickets to Mountain Sounds Festival available HERE.