Witching Hour Turns Heads With Her New Single, 'Hell Hath No Fury Like'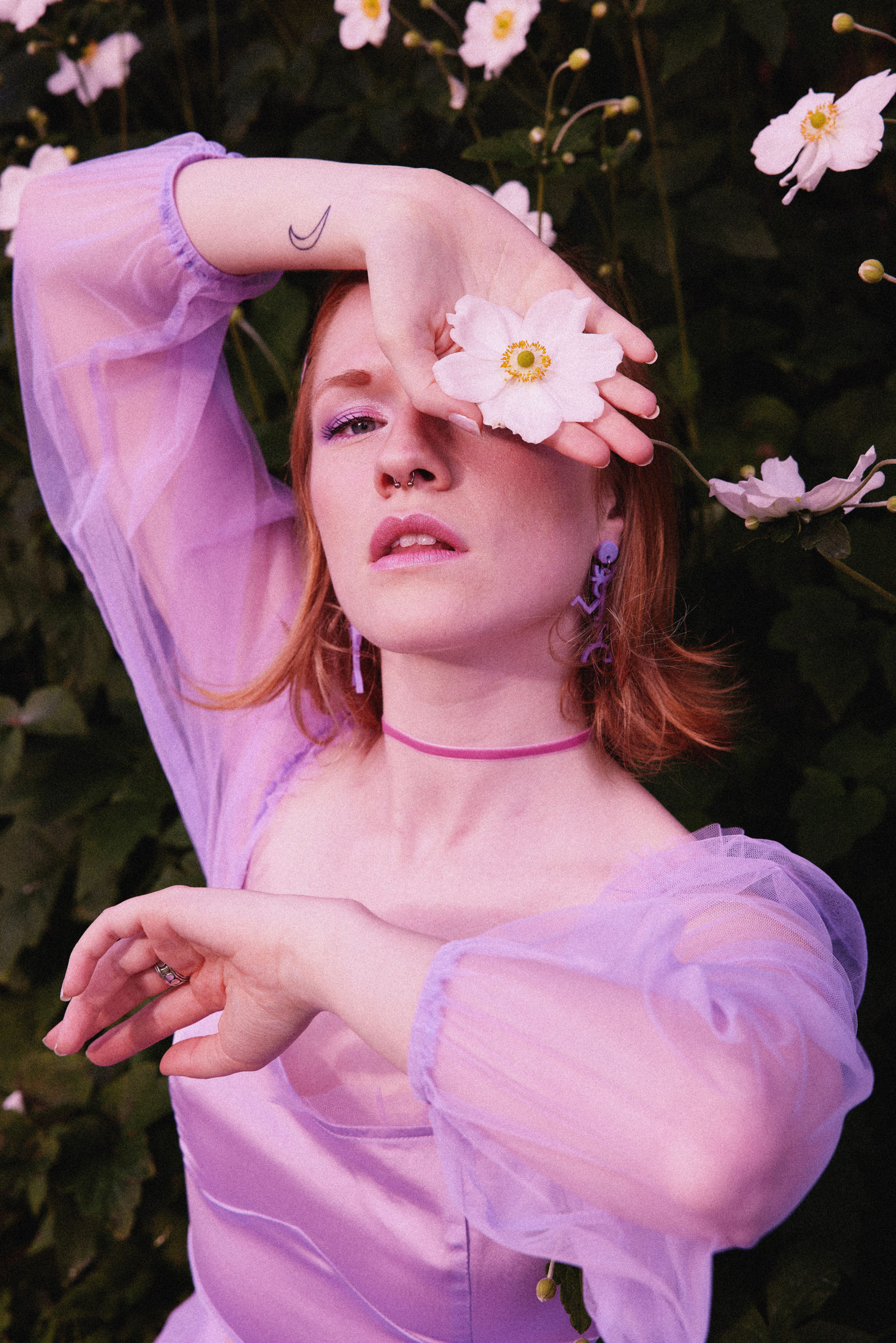 Melbourne-based newcomer, Witching Hour has released her fiery new alt-pop number, Hell Hath No Fury Like. It follows on from her 2020 singles, The Spell and Colourblind.
Hell Hath No Fury Like, twists and changes around some unique and diverse sounds, while maintaining a firm pop driven sound that sees Witching Hour shine in her own style. The track touches on her experiences with self-reclamation and empowerment.
"This song embodies glorious self-reclamation," Witching Hour explains. "It's about firing back at an ex who is quietly raging at the liberated choices you've made after ending the relationship. It celebrates blossoming into a state of empowered ferocity, while they sulk and seethe that you've moved on in a way they don't approve of." 
"I wrote this song shortly after ending a toxic relationship with a boy who, when I re-partnered, stirred up trouble in my life without ever having the courage to express his feelings directly to me. This song was my way of addressing the situation with delicious sass." – Witching Hour
As per her previous releases it's clear to see that Witching Hour is one to watch as she continues to release powerful and demanding music. Hell Hath No Fury Like is available now, everywhere.