Wolf & Chain Ask You To 'Repent'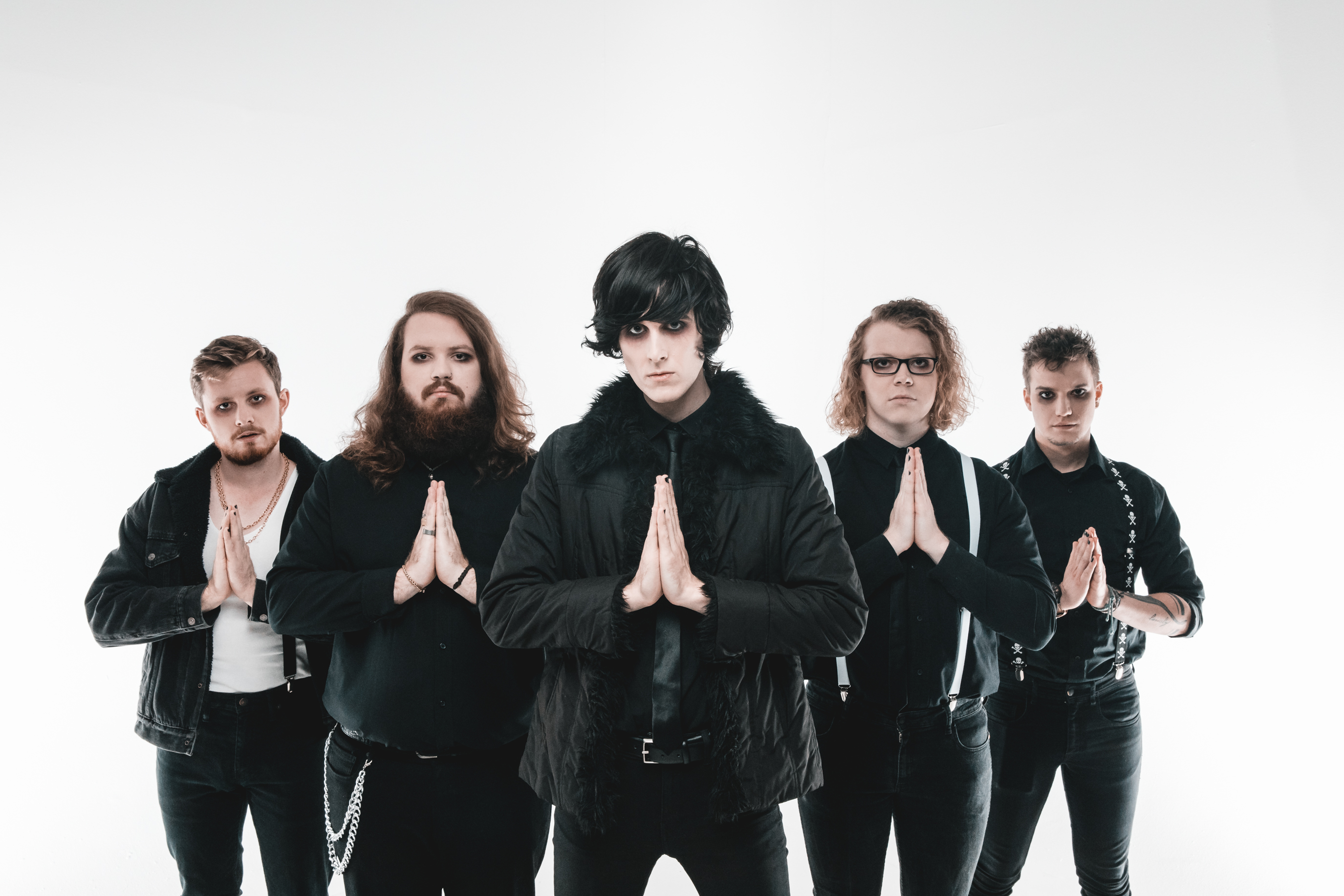 Adelaide newcomers Wolf & Chain have this week released their debut single Repent. And boy oh boy is it an energy filled, upbeat, story driven track that instantly invites you in for a solid toe tapper.
It is a hi-gain, guitar driven track that continues to give something entertaining throughout the entire song. Frontman Jack Cumes gives his talented and somewhat unique vocals a solid workout. It is a taunting track with crowd-addressing statements, melodic cries and gutsy screams.
Although 'Repent' is part of a broader concept that will be revealed in the coming months, frontman, Jack Cumes touches on the meaning of 'Repent':
"It's a call to arms summoning the cult to full formation, urging you to repent for what you've done and to punish others who do not. The song speaks to a part of me that felt like I needed to redeem myself and to extend that message out to anyone else lacking purpose."
Repent is just the beginning for Wolf & Chain as far as what they have planned for 2020. Before the next installment from them they'll be celebrating the release of this epic debut single on April 3rd at Adelaide's Enigma Bar.
Wolf & Chain Single Launch:
April 3 | Enigma Bar, Adelaide.