Wolf & Chain Return With Another Breathtaking Single 'An Honest Mistake'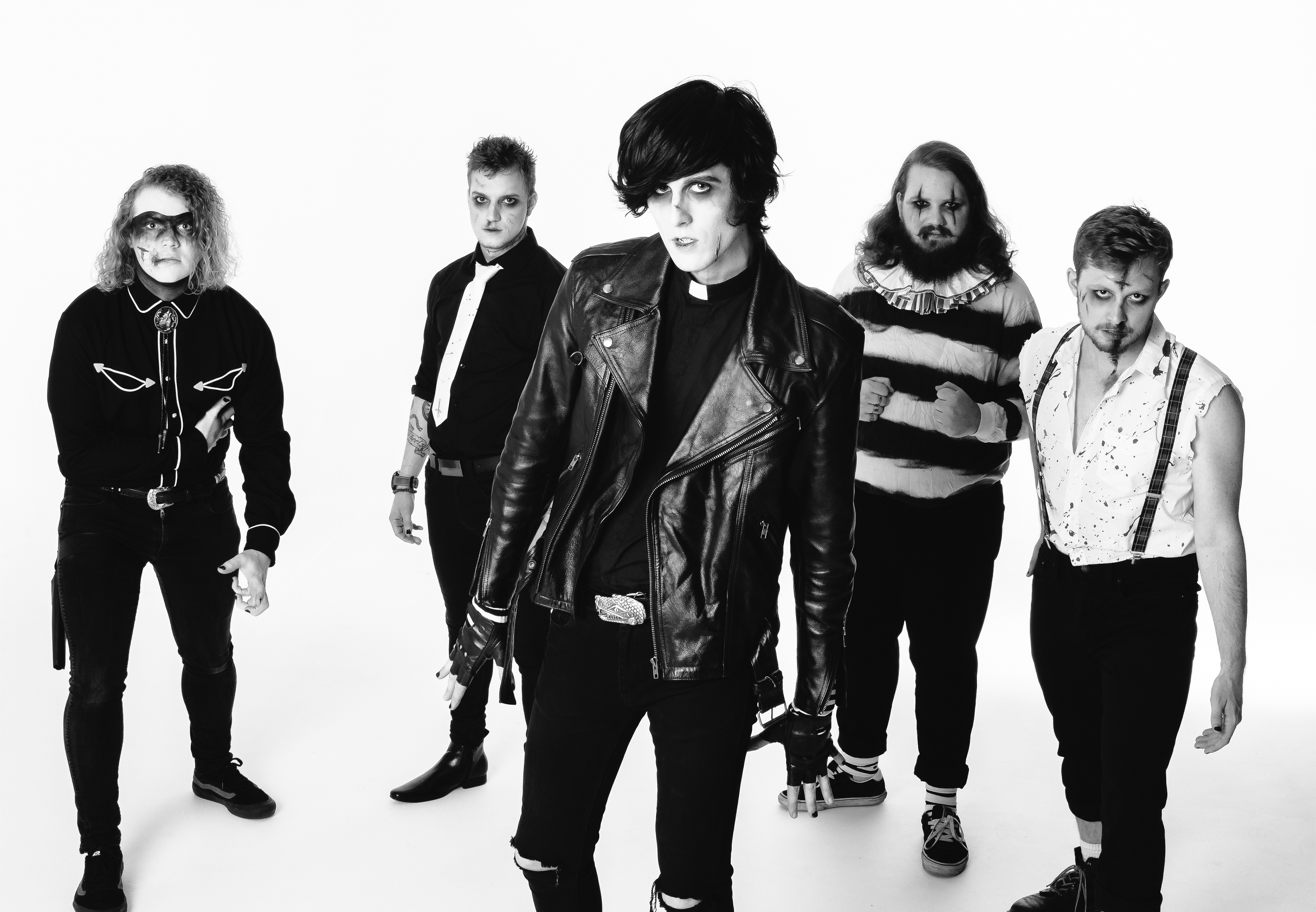 Adelaide theatrical rockers Wolf & Chain are back with another instalment taken from their upcoming debut EP An Honest Mistake, the title track for the highly anticipated EP.
Following on from their debut single Repent, the latest offering is equally as powerful and fast paced. It's a full on 3 mins of raw energy. From pressing play through to the 2:50 minute mark it's all go!
RELATED: JAMONS TELL A TALE OF SPIDER LADIES ON THEIR TUNE MOMMY LONG LEGS. READ HERE.
After the second chorus things to lighten the load with an epic build up and then a huge drop that sees lead singer Jack Cumes prove his vocal ability.
This title track ties into the overarching theme of the EP that revolves around the preacher who becomes obsessed and possessed with the idea of moulding the world to his vision by any means. Cumes explains:
"'An Honest Mistake' captures the emotions behind the preachers dark and consuming obsession, and willingness to do anything for the object of that obsession. In truth, the motivation behind this willingness is self-serving and leads down a dark path to feelings of bitterness and resentment, and a desire for revenge."
Wolf & Chain bring all the elements of hard fast paced punk with a super theatrical entertaining delivery. It's one for all you emo punk lovers.
If you're after fresh new music don't forget to follow our Spotify and Apple Music playlists. Updated weekly, danced to daily.