Wolf & Chain Unveil The Complimenting Video For Their Huge Tune, 'An Honest Mistake'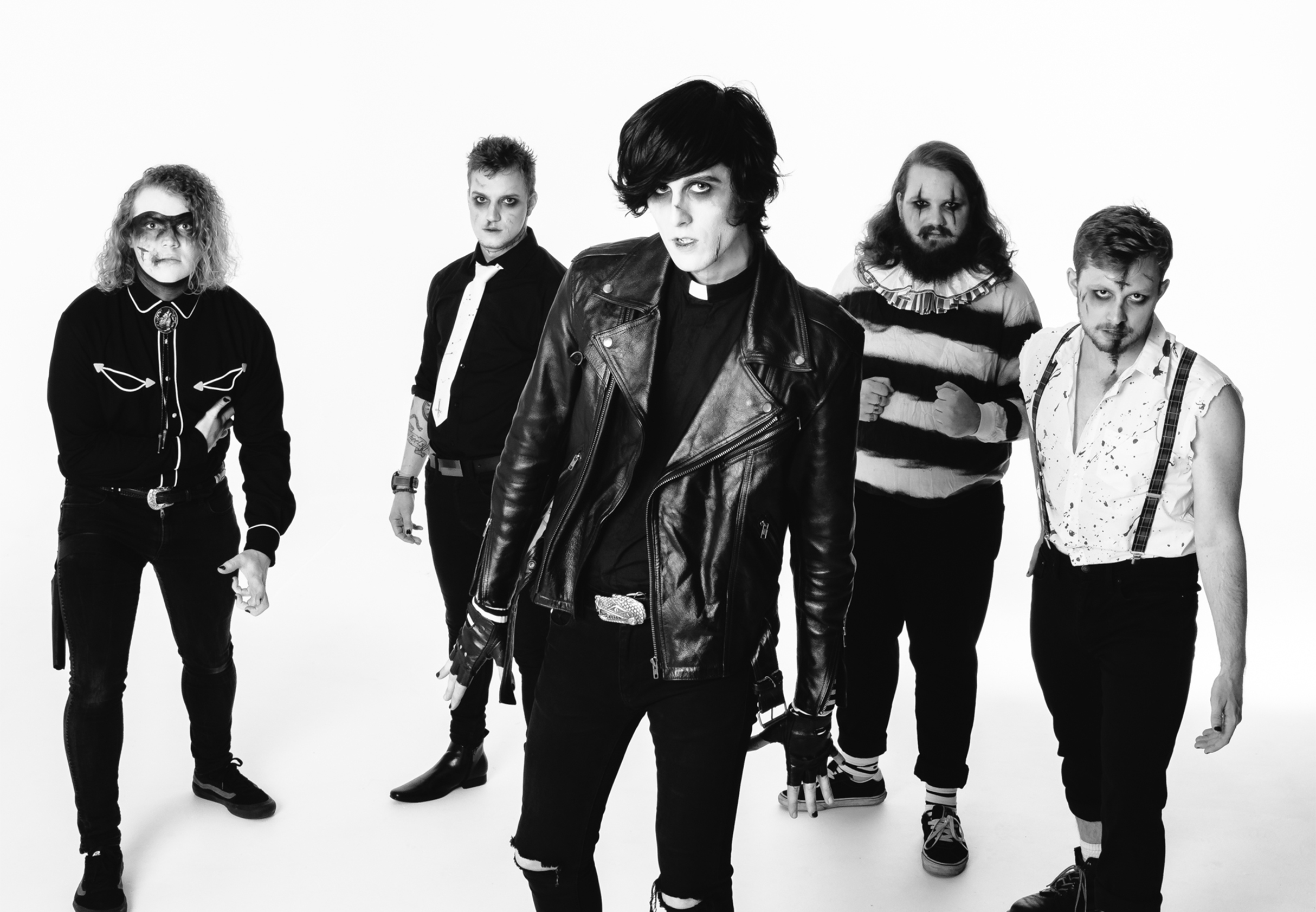 Adelaide theatrical emo punk outfit Wolf & Chain set us alight in 2020 with the release of their debut EP, An Honest Mistake. This week the band have returned with a very entertaining video to accommodate the title track from the very well received EP.
An Honest Mistake 'the movie' takes on the theme of an 80's prom night. They wanted to expand on the narrative that took place on the EP which revolved around a preacher who builds a cult following of misfits. It features the typical characters you would expect from such a video, jocks, goths the odd and in between and of course the band themselves.
"We wanted to take some of the concepts and emotions from the EP and basically apply them to an 80s prom. So the band are cure-esque goths that use their cult-like powers to sway the prom. The clip is something that was maybe not what you would necessarily expect from a band like us and take the grand narrative we explored in the EP to a different place." – Wolf & Chain
Wolf & Chain have provided the perfect visual experience for their already very interesting look. There is no better way to compliment an already massive tune but with a massive video. Check it out below.