Wolfmother Release Single, Announce New Album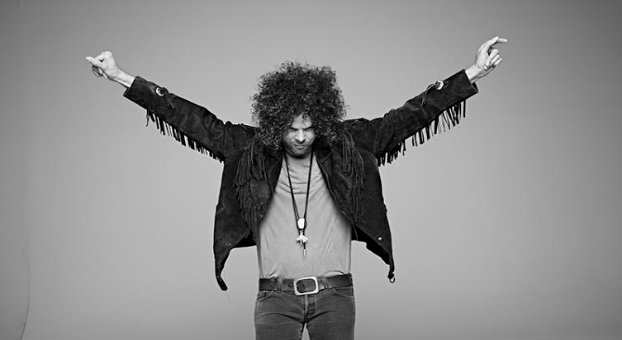 Gird your loins, Wolfmother have announced they will be releasing their new album on February 19th.
Andrew Stockdale, front man of the Aussie rock group, has been working on the groups third studio album 'Victorious' from his Byron Bay home, writing every instrument himself.
He said "I thought it would be cool to get back to demoing ideas by myself and playing everything. It's a good way to do things because it can make the style more cohesive."
The result of all his efforts is the long-awaited follow up to 2009's 'Cosmic Egg' and 2014 'New Crown', with Stockdale describing 'Victorious' as "a balance of garage-y energy and big production. It's wild, energetic and perfect for a festival main stage."
The first single from the album, also called Victorious, is a little taste of this "wild" album and it's pretty much everything you'd expect it to be. With Stockdale's captivating shriek, hard and fast thrashing, and head-banging percussion, the song takes you right back to early Wolfmother. It's hardly reinventing the wheel, but it works nonetheless.
In addition to vocals, Stockdale played guitar and bass and brought in Josh Freese (Nine Inch Nails, Bruce Springsteen, A Perfect Circle) and Joey Waronker (Air, Beck, REM) to split drum duties.
The full album drops next month, in the meantime Victorious will have to satiate your Wolfmother cravings.
'Victorious' is out February 19th via Universal Music Australia