Wongo Unleashes With A Massive Festival Jam, 'Fireball' feat. Rubi Du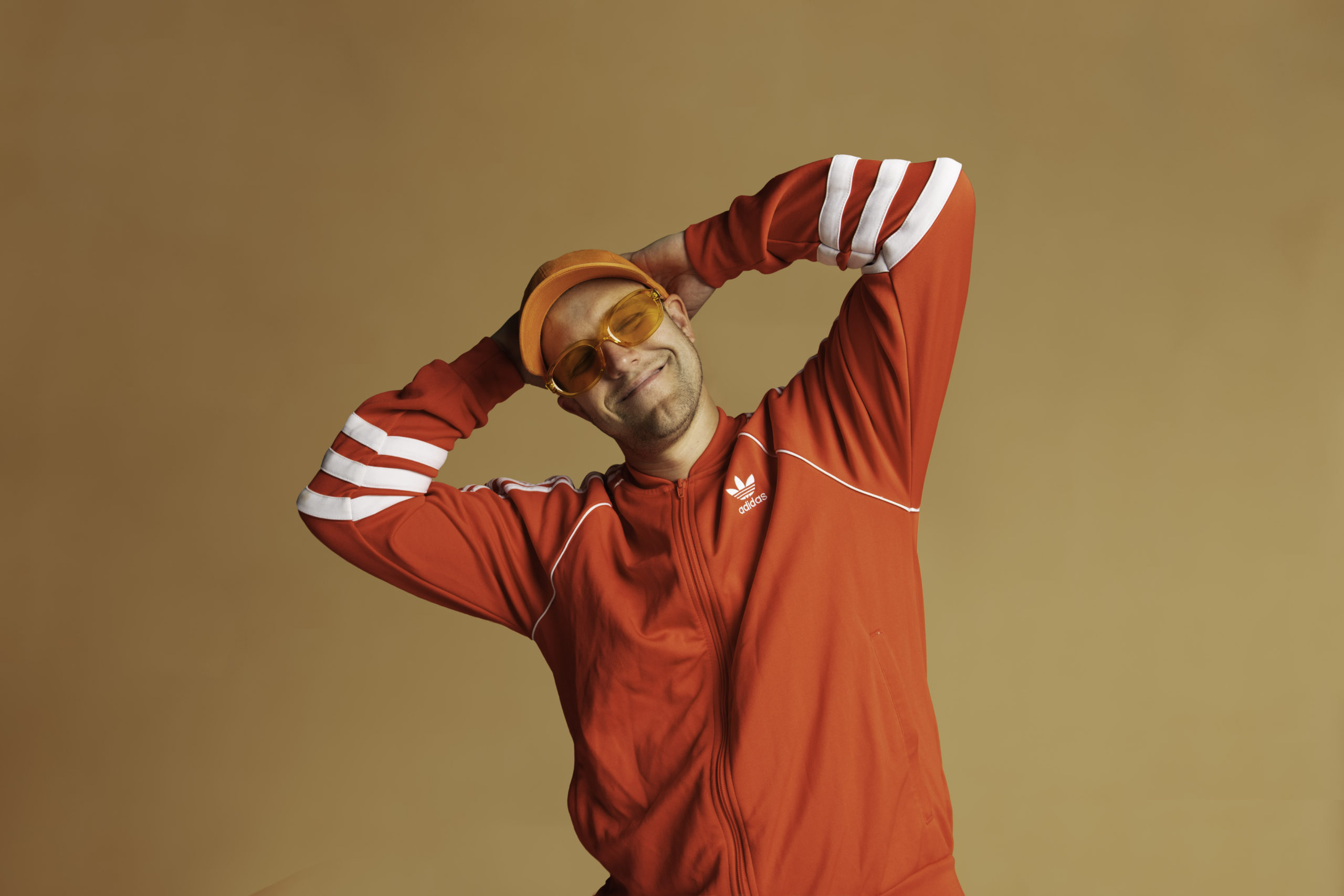 Gold Coast producer, DJ and all round nice guy, Wongo returns today with another big time party anthem, Fireball. It features the added talents of New Zealand hip hop artist, Rubi Du and co-written with superstar of the minute, Stace Cadet!
Fireball is just over three minutes of pure dancefloor vibes. Big thumping beats meet a huge bass hook and RubiDu's anthemic dancehall style vocal stabs. This one is made for the festival headline slot with a big stinging co 2 cannon moment to add.
"During peak covid last year we didn't really have much to do except sit at home, sink piss and write music. This is how 'Fireball' was born. Stace Cadet and myself sat over zoom, taking it shot for shot as we passed each other stems over our great Australian Wifi speeds. 17 days later for a 1GB file, we had this thing wrapped up and ready to go. Soon after we got Rubi to rock over her fire (excuse the pun) vocal takes and slapped those bad boys in. Tune was pretty much done at that point and now it's time to get her out. I am personally hoping that anyone listening to this song can really taste the cinnamon that was ingested during the production phase." – Wongo
This new tune is sure to get your heart pumping, a perfect addition to your pre game or kick on playlist! Expect to hear this one across the summer at those big time events.
Fireball is available now, everywhere.