Wootton Major Unveils Empowering Indie-Rock Anthem 'Try Again' Ahead of EP Release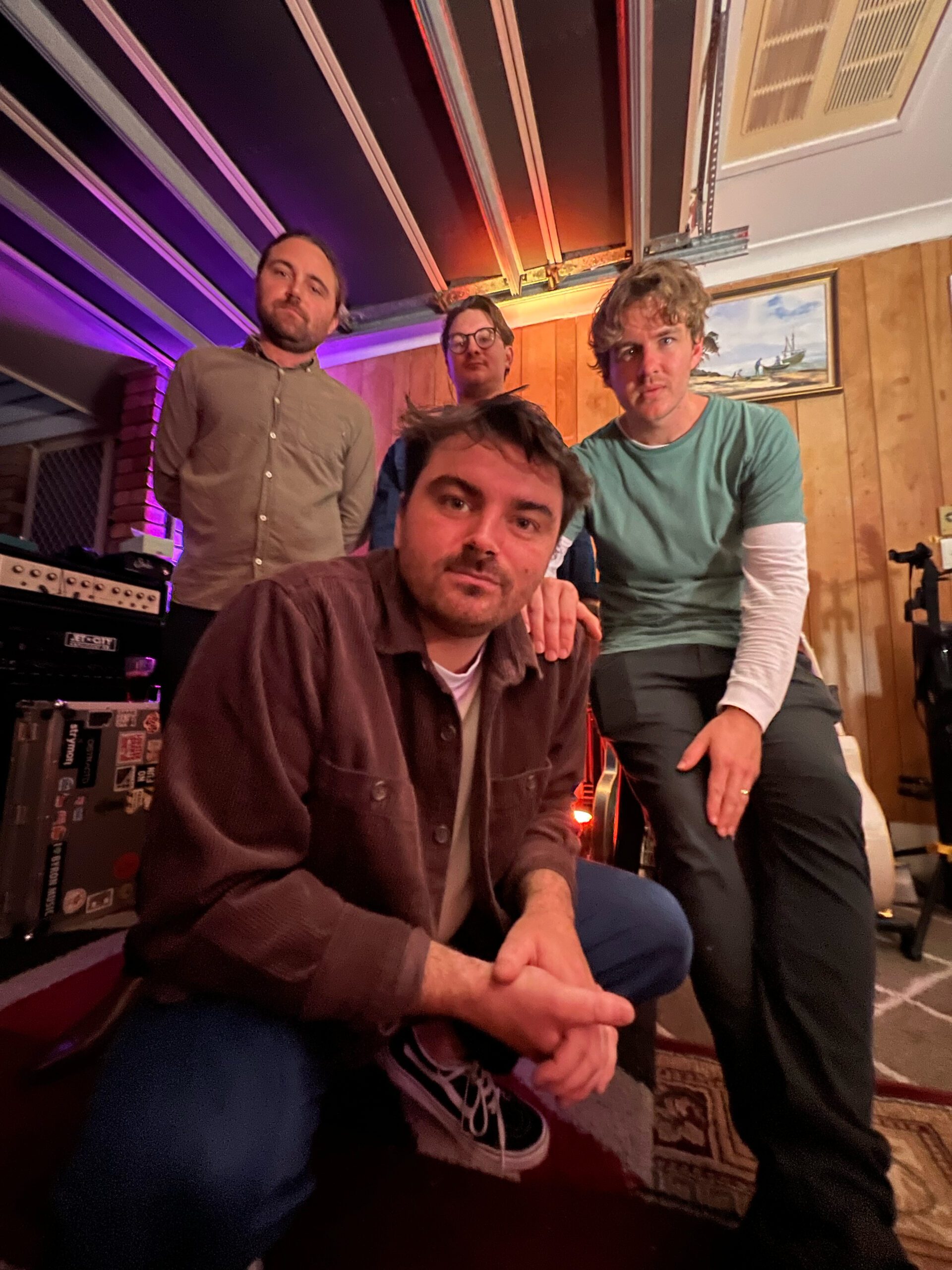 Gold Coast indie rock outfit Wootton Major has just unveiled their dynamic new single, Try Again. The vibrant single is their first release for 2023 and is taken from their forthcoming EP set for release in early 2024.
In Try Again, the band explores the complex landscape of self-discovery and newfound strength after navigating the trials of a problematic romantic history. This song resonates as a dynamic anthem of resilience, where the artists pour their hearts into every note, highlighting the frustration of being overlooked by a partner who couldn't see the inherent worth they brought to the relationship.
Try Again is an electrifying indie-rock gem that effortlessly draws you into its irresistible groove, inviting listeners to sway to its infectious rhythms. The track represents the culmination of a dedicated two-year creative voyage, providing a tantalising preview of the EP album slated for release in February 2024.
To celebrate the unveiling of the new track, an eagerly anticipated event awaits at Mo's Desert Clubhouse in Burleigh Heads on Friday, November 10. This electrifying night of music will feature Wootton Major, the rockers Honeygum, and the enchanting vocals of GC's songstress, Georgia Hoareau, promising a memorable evening for all in attendance.
Try Again is available now everywhere.