Wu Tang Clan Announce Exclusive Sydney Opera House Shows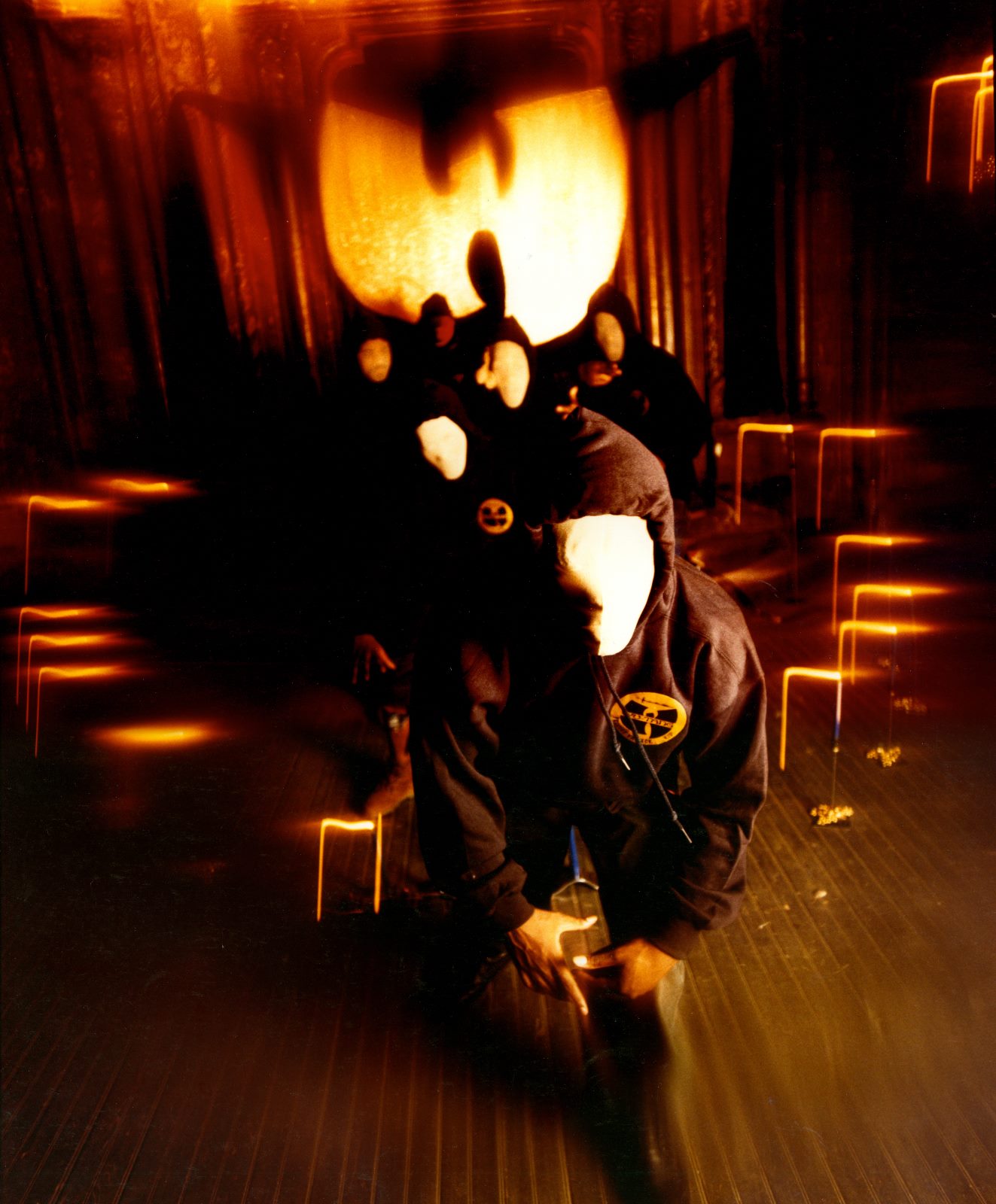 Ready to feel old? Well Wu-Tang's debut album 'Enter the Wu-Tang (36 Chambers)' is set to turn 25 this year. Yeah, so that means that it has almost lived longer than Tupac and Biggie did. In celebration of its anniversary, the entire original Clan (assumedly without Ol' Dirty Bastard–unless there's some sort of hologram set-up) will be making the trip down under to perform the album in its entirety at the Sydney Opera House.
RZA gave this explanation around the choice of gig location:
"The Sydney Opera House is one of the world's most iconic venues. Its architecture and acoustics are inspirations for various genres of artistic expressions. Wu-Tang Clan is cooking up something special for Australia. The Opera House will be infused with a dose of real hip hop that's sure to rock from bottom to top. We can't wait to perform there."
The album is often cited as being one of the best hip hop/rap albums of all time and its influence is still evident in the work of many of today's artists. Wu-Tang Clan are also the dudes that printed only one copy of their 2014 album 'Once Upon A Time in Shaolin' and stored it in a vault in Morocco, before auctioning it off and selling it for 2 million dollarydoos to douche-lord Martin Shkreli (who happens to also be the guy that acquired the rights to a drug that people with a rare disease depend upon, and then upped the absolute shit out of the price so he could profit at the expense of the ill. It's ok though, he's now in jail for fraud).
So it's no shit that seeing your heroes' heroes RZA, Method Man, Ghostface Killah, Raekwon, U-God, Masta Killa, Inspectah Deck, GZA and Cappadonna take the stage to perform game-changers like, C.R.E.A.M. and Protect Ya Neck live would be a fucking once in a lifetime opportunity.
Can It Be All So Simple as getting a ticket? Yes! So to make sure you get your Clan in Da Front to witness Wu-Tang Bring Da Ruckus in December at the Sydney hip (h)Opera House, make sure you grab some tickets here.  Otherwise there'll be Tearz because Wu-Tang Ain't Nuthing ta Fuck Wit.
Wu Tang Clan Live Dates
SAT 8 DEC
Sydney Opera House, Sydney
SUN 9 DEC
Sydney Opera House, Sydney
MON 10 DEC
Sydney Opera House, Sydney
TUES 11 DEC
Sydney Opera House, Sydney
TICKETS