Xela Provides Some Serious Toe Tapping Vibes With Her Debut EP, 'In The Grey'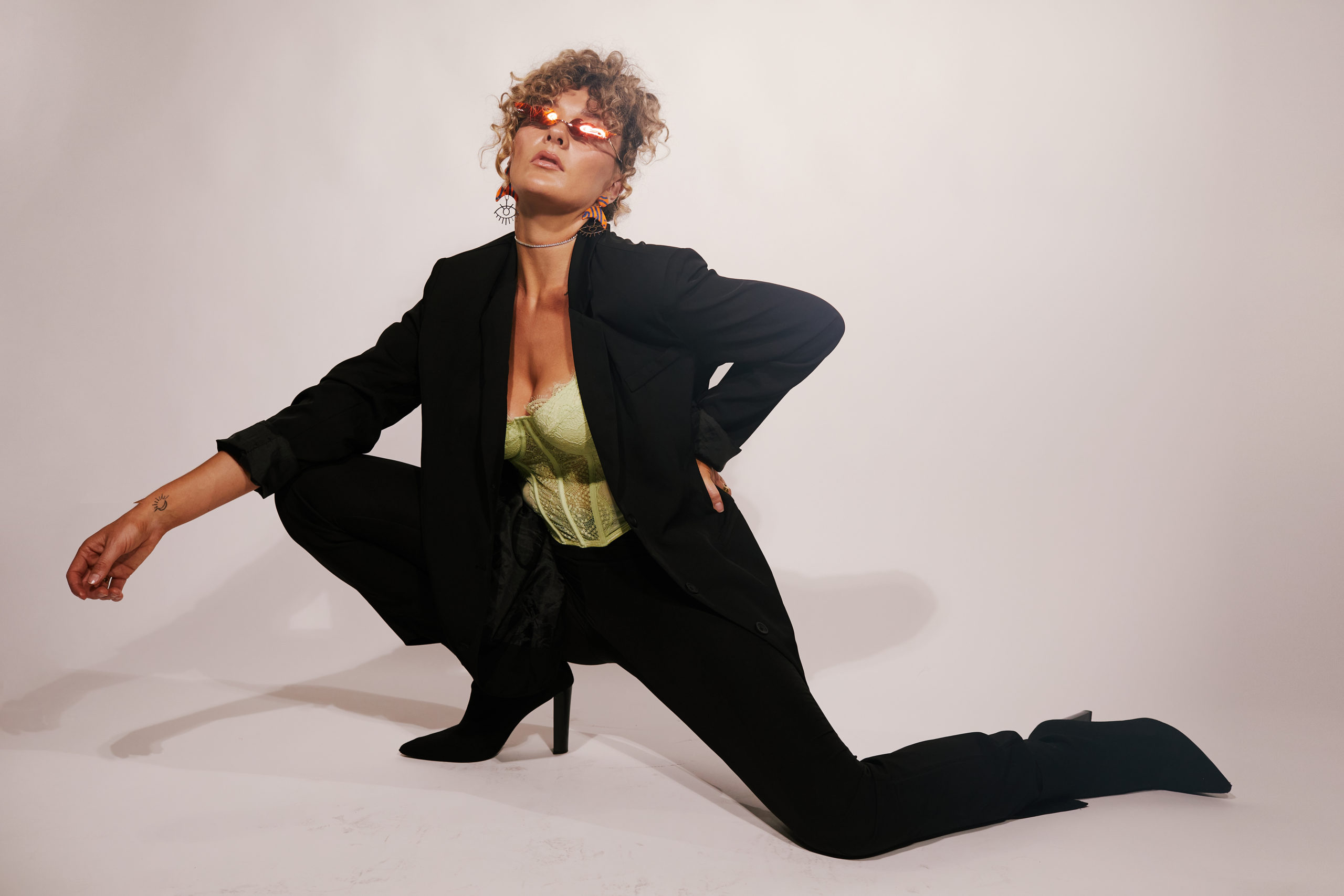 Sydney-based NZ-born artist Xela recently released her debut EP, In The Grey. The EP follows on from a successful string of 2022 singles, Withdraw and Vibin which both feature on the 6 track feature.
In The Grey is a collection of smooth alt-pop vibes that see Xela showcase the divine talent that she is. The opening track Small Talk carries a true dinner-time jazzy vibe that is an ideal way to kick things off, smooth beats, swinging bass lines and Xela's expressive pop vocals shine bright. Moving through the EP tracks like No Love and Just Because continue to highlight the diverse sounds that Xela is capable of, the sparkling and unique production that oozes through on this EP is outstanding, it's a toe-tapping groove from start to finish.
Overall this release is a wonderful collection of neo-soul with hints of pop, jazz and head-swaying romance. It's certainly one for lovers of all styles of music, In The Grey is a perfect addition to an already brilliant catalogue of sounds from Xela.
Xela's debut EP, In The Grey is available now, everywhere.