YAAK Teams Up With Mizuki For The Dream Single, 'Breathe'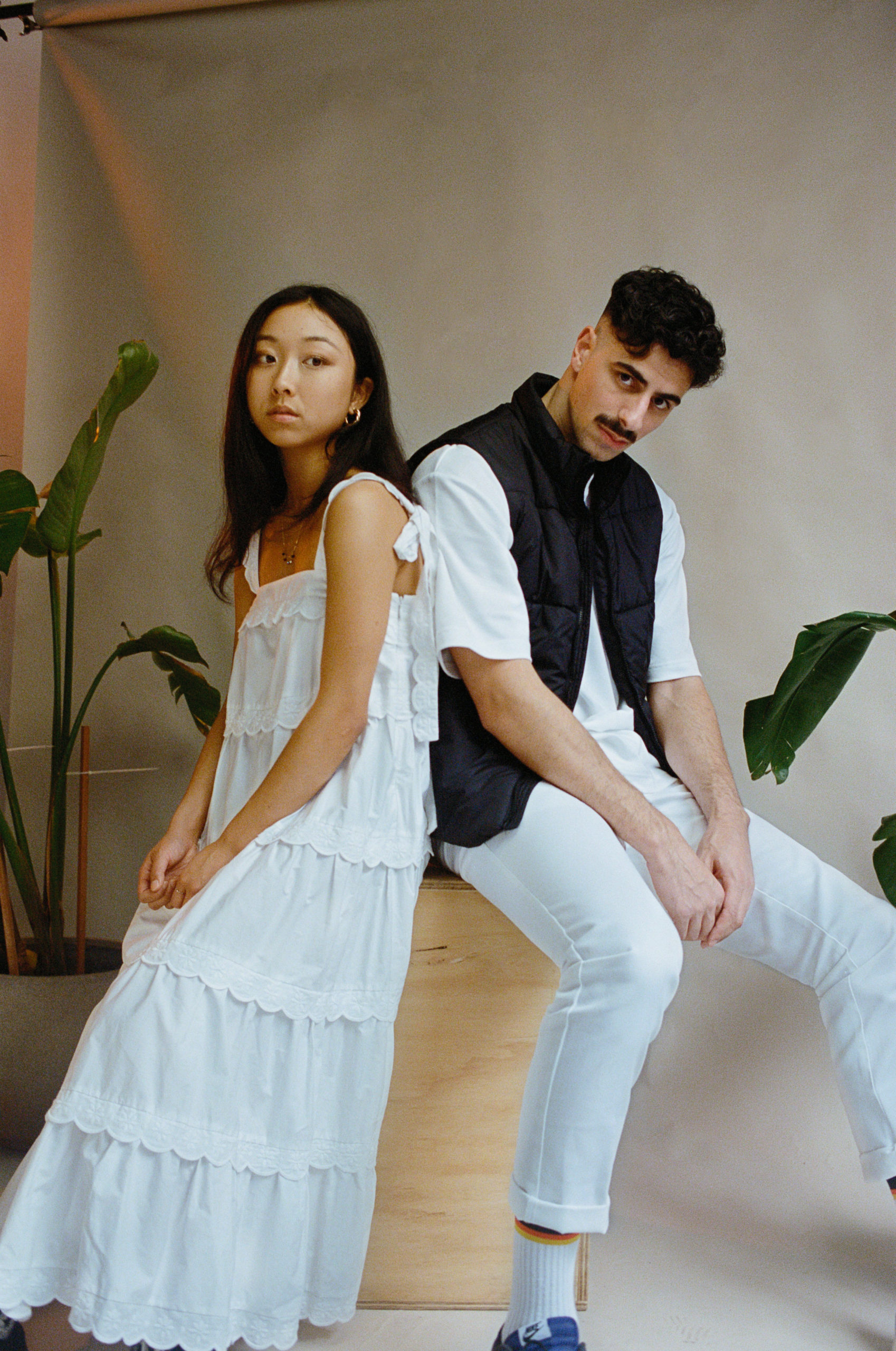 Melbrourne/Naarm based producer, YAAK has teamed up with Japanese/Australian singer-songwriter, Mizuki to give us the broken beat pop gem, Breathe.
Breathe is a perfect modern day pop track, carrying cloud like bass work, floating melodies and Mizuki's heavenly vocal delivery. The track quickly picks up pace when that deep and rolling DnB style beat kicks in. The production is sharp and edgy and Muzuki's vocals are almost spooky but are certainly demanding.
The track was written shortly after Mizuki moved to Melbourne and it serves as a chance to express mixed emotions that come with a big city move.
RELATED: Kult Kyss Have Their Ultra Sound EP Remixed By Some Huge Legends
"We had been on and off with lockdowns and there were just so many mixed emotions brewing inside of me. I felt lost, I felt lonely, I felt sad, I made some incredible memories with some of my best friends – I basically just grew so much in that time. For most of my life, I had always felt this pressure inside of me to be strong and to not show vulnerability but somewhere along the way I also learnt that it's okay to be sad and to be lost because in the grand scheme of things, it's all just a part of the bigger picture." – MIZUKI
On 'BREATHE' YAAK details "the record came together at a really transformative moment in my life; I had just moved out of home, and it was my first time really starting to work with people outside of my camp. My first session with MIZUKI was like a breath of fresh air, we got along better than I think we both anticipated in terms of the music and personally, too. What followed was a bunch of sessions, and a bunch of records which ultimately birthed BREATHE. I feel that the production really gave me the opportunity to flex in the most subtle way possible. For anyone paying attention, there's layers upon layers of detail; subtle, abstract textures dance across a lucid soundscape that support MIZUKI's vocals but never take away from them. There's this beautiful, synchronous relationship that exists between the production and the vocals, and I really believe that's a testament to my relationship with MIZUKI." 
Breathe is a gentle yet powerful number that demands your attention, it will sit well in almost any playlist! It's available now, everywhere via Hy-Lo and ON3.