Yawdoesitall Shares a Vibing Playlist in Celebration of His Debut EP, 'Life I Chose'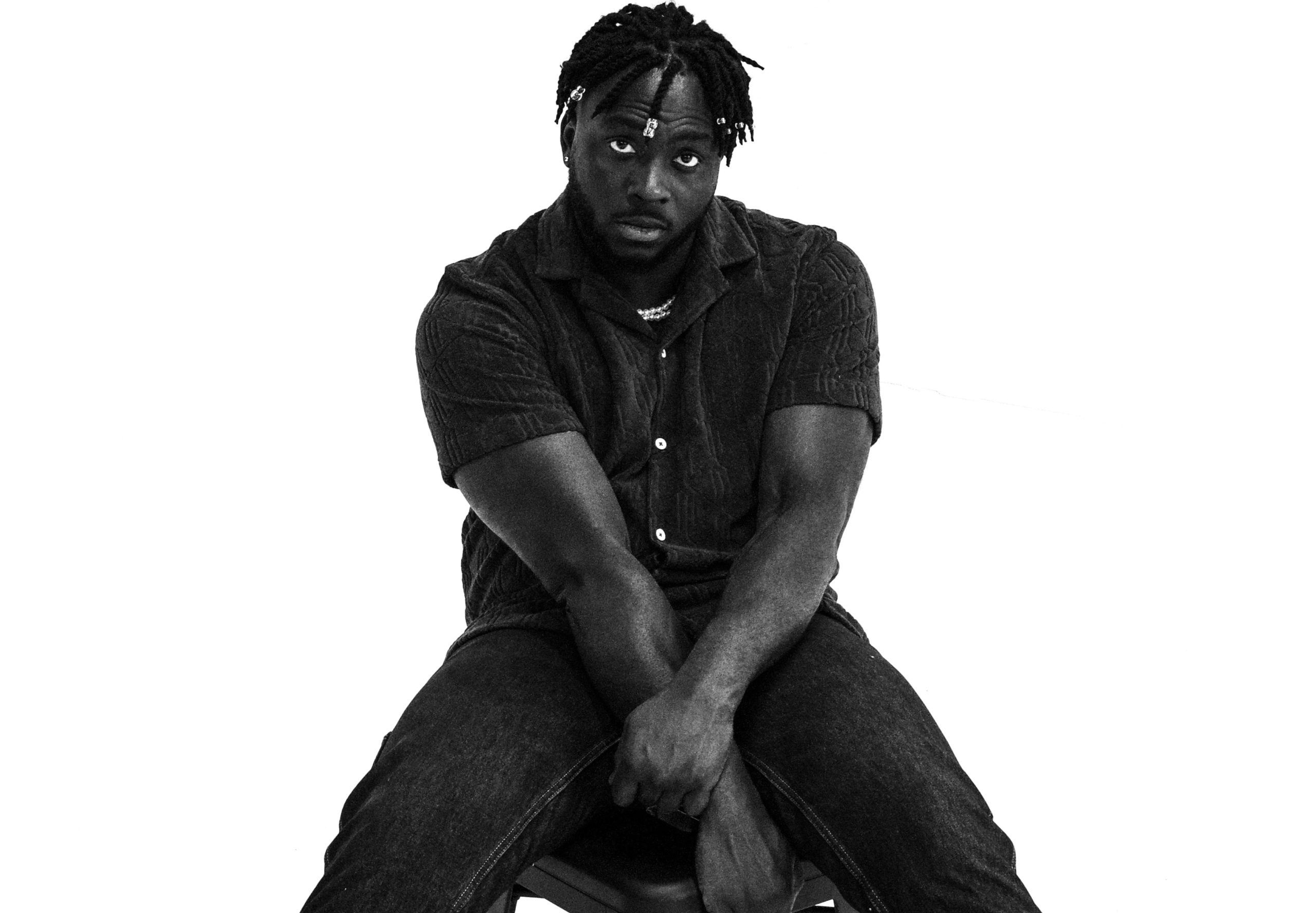 Rising superstar hip-hop artist, Yawdoesitall recently delivered his long awaited debut EP, Life I Chose. A body of work that is a deep dive into the world of Yaw.
A complete piece, Life I Chose is a exploration that covers an expansive sound and highlights Yaw's ability to write impressive music with a true feel. Covering a range of emotions and topics that come with finding one's self and taking the leap into the unknown.
"Life I Chose documents my journey into Yawdoesitall. It's a decision, it describes my step into creativity. In my family, I stepped out of the usual "Be a doctor, be a lawyer" and what was expected of me, instead, taking a risk. To instead pursue the arts, taking photos and making music. From the start of the EP, it goes from me feeling like I'm the only one here who wants more for myself, and feeling like I'm the only one who sees that there is more to achieve."
"The process felt long. It feels like a timestamp on the progress of Yawdoesitall. There is one of the first songs I ever wrote on the EP and there are songs that I only wrote a few months ago!" – YAWDOESITALL.
To celebrate the release, today Yaw has shared with us his 'Vibes playlist' to get into the mood of the EP.
Yawdoesitall's dynamic debut EP, Life I Chose is available now, everywhere.
The songs that perfectly encapsulate the vibes of Sydney producer and artist Yawdoesitall. From some of the genre's game changers, through to the sounds of some of hip hop and R&B's new wave, the below playlist is full of music that has served as inspiration for Yaw as his own artistry has developed in recent years.
Dance now – jid
LINK
Cash in cash out – pharrell williams
LINK
Peace be unto you – Asake
LINK
Bruddanem – jid
LINK
Mel made me do it – stormzy
LINK
Switch – Yawdoesitall
LINK
Used to be – lucky daye
LINK
Most men – Amber mark
LINK
Killa mode – westside boogie
LINK
Runaway – Agung Mango
LINK