Yb. Loosens Up on New Single DANCE WITH ME TODAY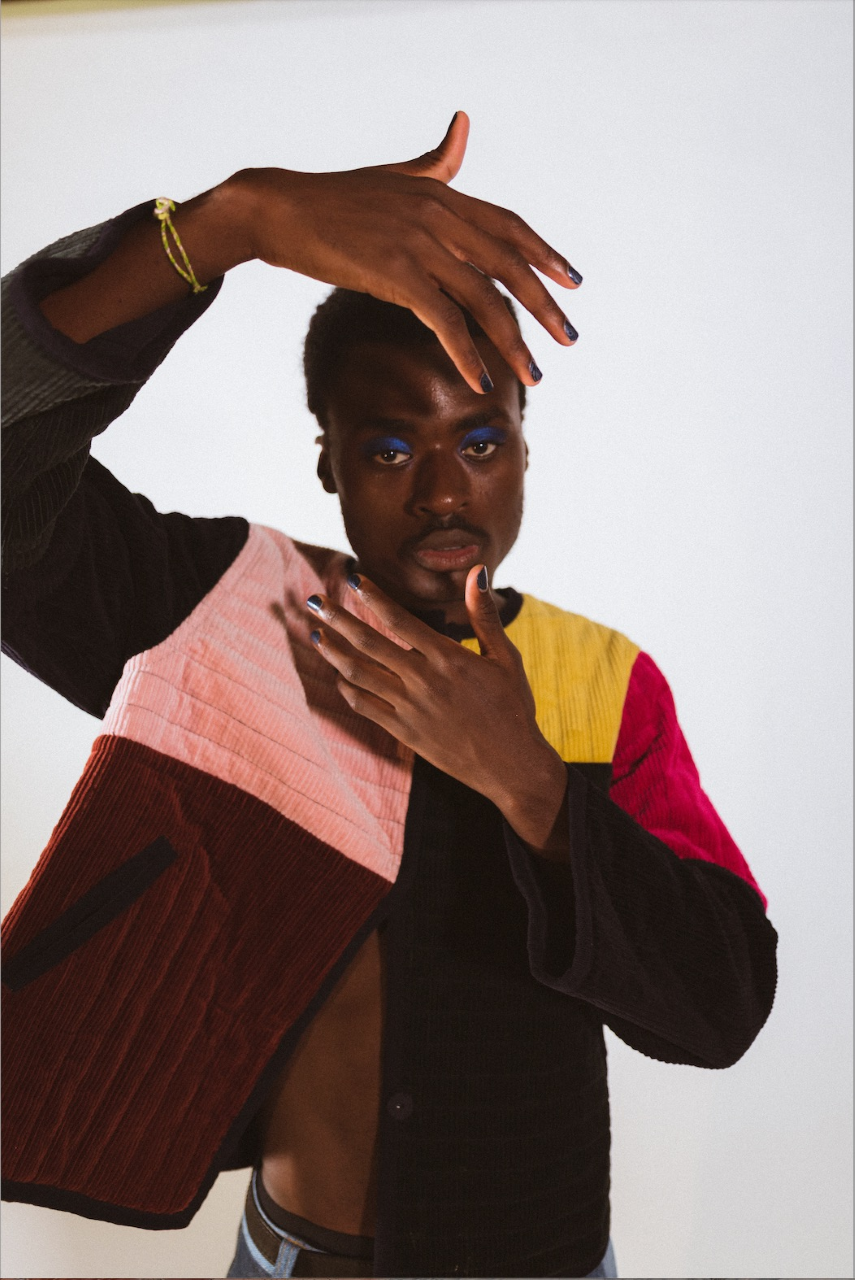 Ghana-born Brisbane alt-indie artist Yb. is quickly becoming one of the most refreshing voices in the local music scene. Having already come so far in such a short time, the emerging singer is bound to turn heads with his first release of the year – infectious funk single DANCE WITH ME TODAY.
Yb. is no stranger to bringing upbeat energy with serious underlying concepts, evident in past singles Stay feat. SVW, Don't Crash and Indecisive. However, his latest offering is a fun indie groove that blends elements of funk, rap and afro beats for a lighthearted jam that "takes your mind and soul" and helps you let go. It begins with a grungy guitar riff before a shaker and clap comes in to welcome layered clicking percussion and airy synths to a bubbly disco rhythm. The catchy track was produced by Charlie Hole (aka Thomas Porter) and demonstrates Yb.'s versatile delivery and unpredictable register.
DANCE WITH ME TODAY premiered via Triple J Unearthed on 23 April and has since been added to regular rotation. The track embodies his influences such as Steve Lacy, Cosmo Pyke and Rex Orange County while flowing between low melodic rapping and warm cruisy singing. Yb. says of the track: "DANCE WITH ME TODAY is all about that introspective voice in charge of letting things go. For me, that action was one of the hardest things to grasp, but this song is a true encapsulation of the moment that I was able to find a release from some of the difficulties and anxieties I've felt."
The genre-bender has released a few tracks prior to the new single and has since reached almost 2 million streams as an artist on Spotify. Prior to this release, 2020's adored cut Waiting received praise from Purple Sneakers, NME, Life Without Andy, 10 Magazine and Milky alike. It's obvious that Yb. is someone to keep an eye on with the recognition that he is getting from the industry after releasing 7 singles since 2019, each bigger and better than the last. DANCE WITH ME TODAY comes shortly after he performed a sold-out show at Brisbane's Black Bear Lodge in February to a crowd undoubtedly disregarding the '1 person per 2 square-metres' dancefloor restriction.
We can expect big things from Yb. in the near future as he makes some exciting networks for potential collaborations. With co-signs among Tom Misch, Dangermouse and Snakehips, the rising talent is also working on co-writes with Winston Surfshirt, Stevan and Touch Sensitive. If DANCE WITH ME TODAY is anything to go by, the next taste of Yb.'s unique musical direction is going to be everything that we didn't know we needed until we heard what he is capable of in this feel-good bopper.