YesYou Return In A Big Way With Their New Single, 'So Real'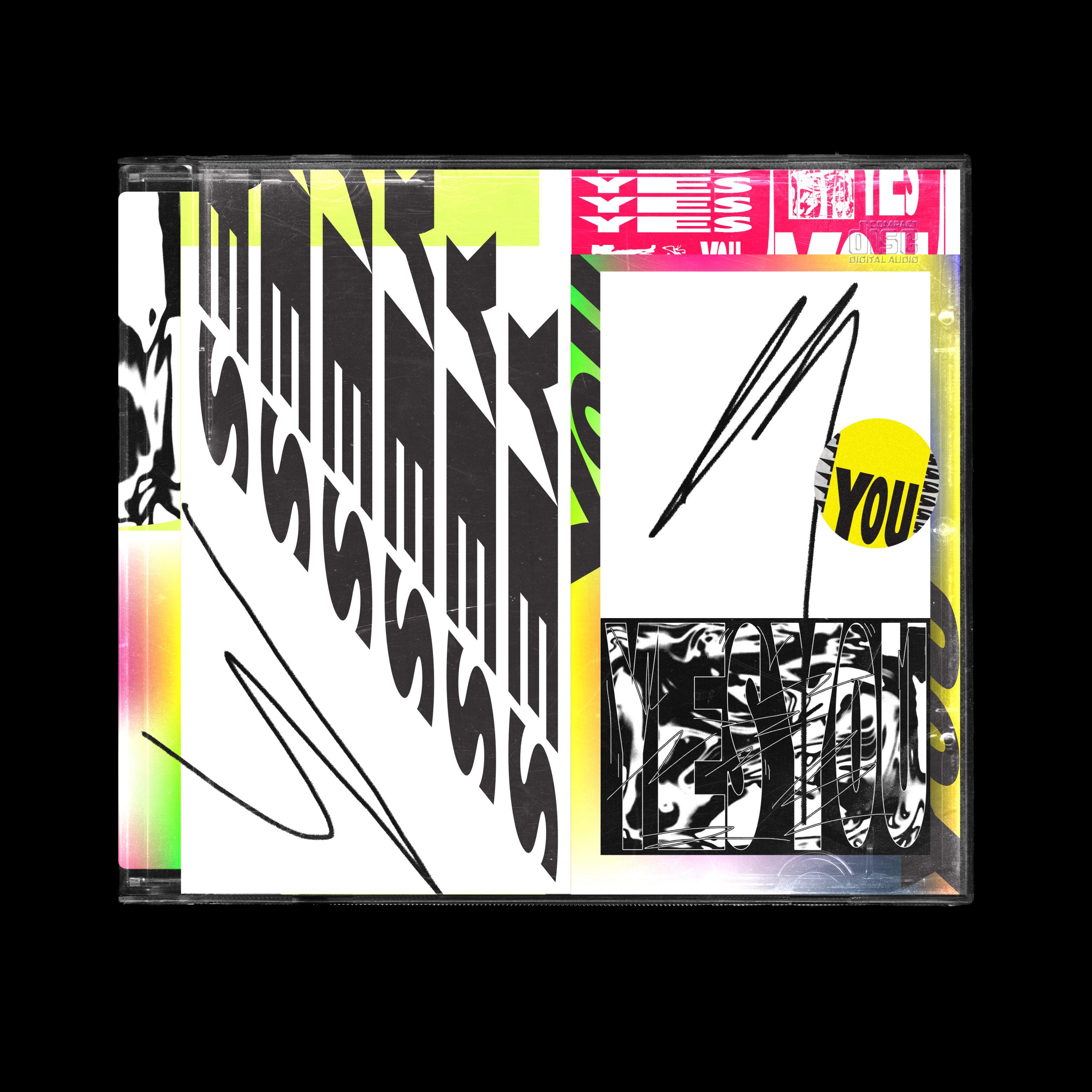 Brisbane based electronic-soul outfit YesYou have today released their smooth new hypnotic new single, So Real featuring Damon Trueitt. The new single follows on fron their recently released mixtape This Is Passion Pt.1.
So Real is a sunny number that takes you into a warm world of peaceful-ness. Soft melodies, beautiful harmonies and cool beats make for a tune that is ideal poolside listening. It was a long process of writing for YesYou as they explain they went through some realizations and had to hit the reset button.
"At the beginning of 2016, we started to realise we'd lost sight of why we started the project and it stopped being fun. We'd been in the studio five days a week for the last three years and getting bogged down in making music we thought people wanted to hear. We'd lost ourselves in overthinking each second of every song. Stepping away from focussing solely on the project gave us time to work on and release some music with no pressure and no expectations. We haven't enjoyed releasing music this much for as long as we can remember." – YesYou
After giving away their 'This is Passion Pt.1' mixtape via Bandcamp the group have pieced together an edit of the release for DSP's.  The EP will feature edits of records from the mixtape, a handful of new music as well as remixes from Brisbane's Spare Time Collective.
 They are also working on a 24 page zine to accompany the mixtape. How cool is that! It's going to b co-designed by Sydney designer Kris Andrew Small, who has worked with the likes of Nike, Sony Music, It's Nice That, Adidas and The Presets.
So Real is available now, everywhere.