YouTube To Cure Your Coachella FOMO With Live Stream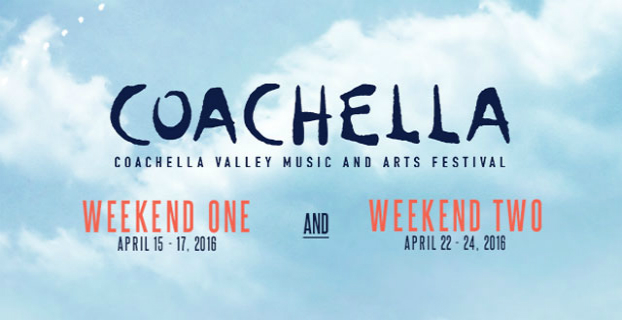 As you, your Instagram feed, your mother, and your dog probably all know, Coachella is on this coming weekend! Chances are you weren't physically or financially able to nab a ticket. But don't worry because Coachella is again teaming up with YouTube to exclusively live-stream select performances.
For the sixth year running YouTube will be streaming weekend one of Coachella, April 15-17. To cure your crippling and probably debilitating FOMO (or perhaps make it even worse) there will be three channels of performances and interviews for your viewing pleasure.
This year YouTube is introducing a new customisable schedule that will allow you to pre-select acts so you don't have to furiously hit your keyboard trying to quickly switch to the correct channel. Sure to be streamed are headliners LCD Soundsystem, Guns N' Roses, and Calvin Harris. Also featured on the massive lineup are Sufjan Stevens, CHVRCHES, Purity Ring, Courtney Barnett, Grimes, and plenty more.
Now with the power of technology you can feel like you're moshing/raving in the Californian desert to all those acts from the comfort of your own coach. So skip the sweat, mud, and questionable Indian headdresses, and close down those Flight Centre and Airbnb tabs because Youtube's got your festival fix covered. Tune in HERE