Yuma X Finally Release Enigmatic EP 'Home Recordings'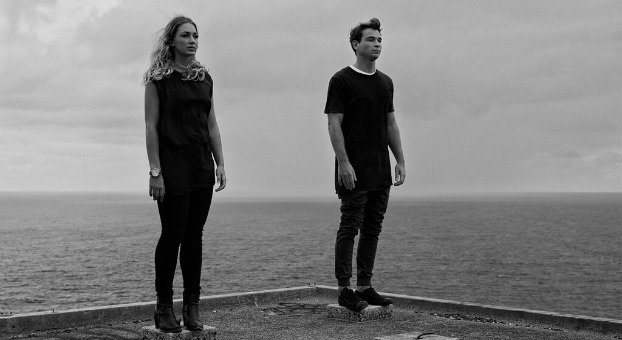 Sydney electronica duo Yuma X have unleashed a mesmerising blend of soul and synth with latest track You Said, the fourth and final instalment of their new EP 'Home Recordings'.
Produced in their Sydney home studio, 'Home Recordings' is an enigmatic reflection of Yuma X's previous releases with an extra dose of mystery.
You Said highlights the pair's synchronicity and effortless chemistry. Lucy's earthy vocal tones are the perfect complement to Jake's chilled-out electronic production.
You Said joins a string of huge singles on 'Home Recordings' including Swimming Pool, Smoke Trails – Reprise, and Keep Me Up, which already has over 136 000 hits on SoundCloud.
Catch Yuma X supporting American electronica gods Odesza on their Australian tour next month.
'Home Recordings' is available for download HERE
Yuma X, Supporting Odesza, Tour Dates
FRI 22 APR
Metro Theatre, Sydney
FRI 29 APR
Forum, Melbourne
WED 4 MAY
The Tivoli, Brisbane
Get Tickets HERE