Zachary Leo Returns With Vibrant Single, 'Time After Time'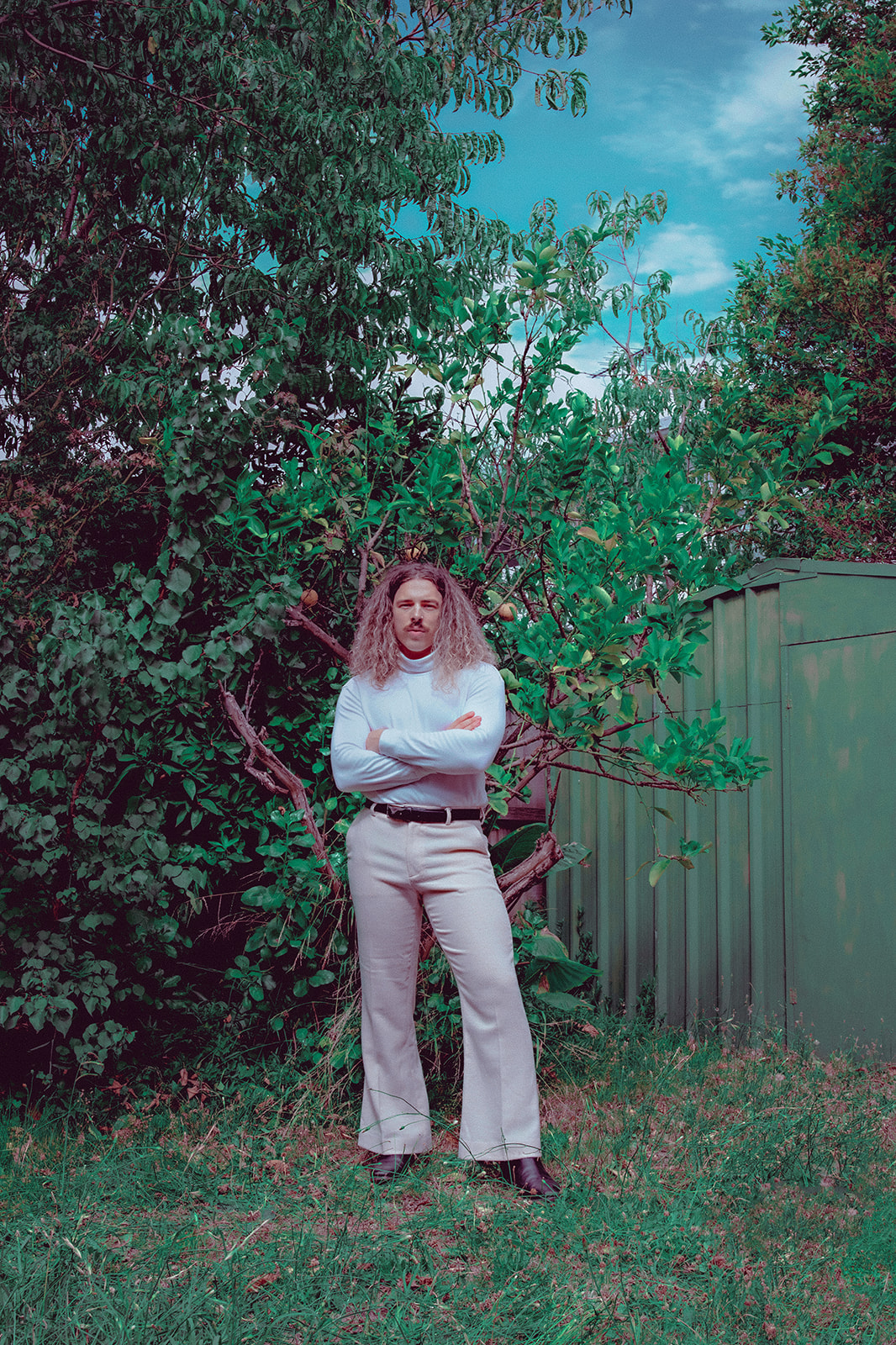 Naarm/Melbourne-based funk-pop artist Zachary Leo has unveiled his energetic new single 'Time AfterTime' – produced and mixed by Tobias Priddle and mastered by Pieter De Wagter.
'Time After Time' seamlessly blends infectious rhythms and soulful melodies to highlight Zachary Leo's unique stylistic capabilities. Spirited vocals soar over pulsating bass lines and vintage synthesisers, enhancing the songs sonic versatility. The instrumental bridge transforms into a funk-infused odyssey, injecting a groove-laden touch that crescendos into the finale, as modern funk and soul intertwine.
Zachary Leo talks about the inspiration behind 'Time After Time':
"'Time After Time' is a song about a conflict that has arisen between two people in a relationship, when one person isn't being the best version of themselves. The song is sung from that persons perspective as they try to piece together what has caused these problems and how they can make amends. The song constantly shifts between external and internal dialogue and is a mirror into overthinking and overanalysing situations."
Accompanying the single is the music video directed, shot and edited by Brandon Carr Films in Olinda, Naarm/Melbourne. Set in a lush field, the dreamy camera lense seamlessly blends retro aesthetics with a modern charm. The multiple still shots frame Zachary Leo performing as a full band whilst dressed in a sleek white turtleneck, creating a nostalgic feel against an intimate performance setting.
To celebrate the release, Zachary Leo will be performing at The Gasometer in Naarm/Melbourne and support Great Gable at Northcote Social Club. In the live arena, he has also previously supported notable acts such as Cub Sport, Thirsty Merc, Pacific Avenue and has sold out multiple headline shows.
'Time After Time' is available worldwide now
ZACHARY LEO
UPCOMING SHOWS
SAT 4 NOV | NORTHCOTE SOCIAL CLUB, NAARM/MELBOURNE VIC*
FRI 8 DEC | THE GASOMETER, NAARM/MELBOURNE VIC
*supporting Great Gable