Zander Rhodes Hits The Beach With His Latest Single, 'The Only Way I Know'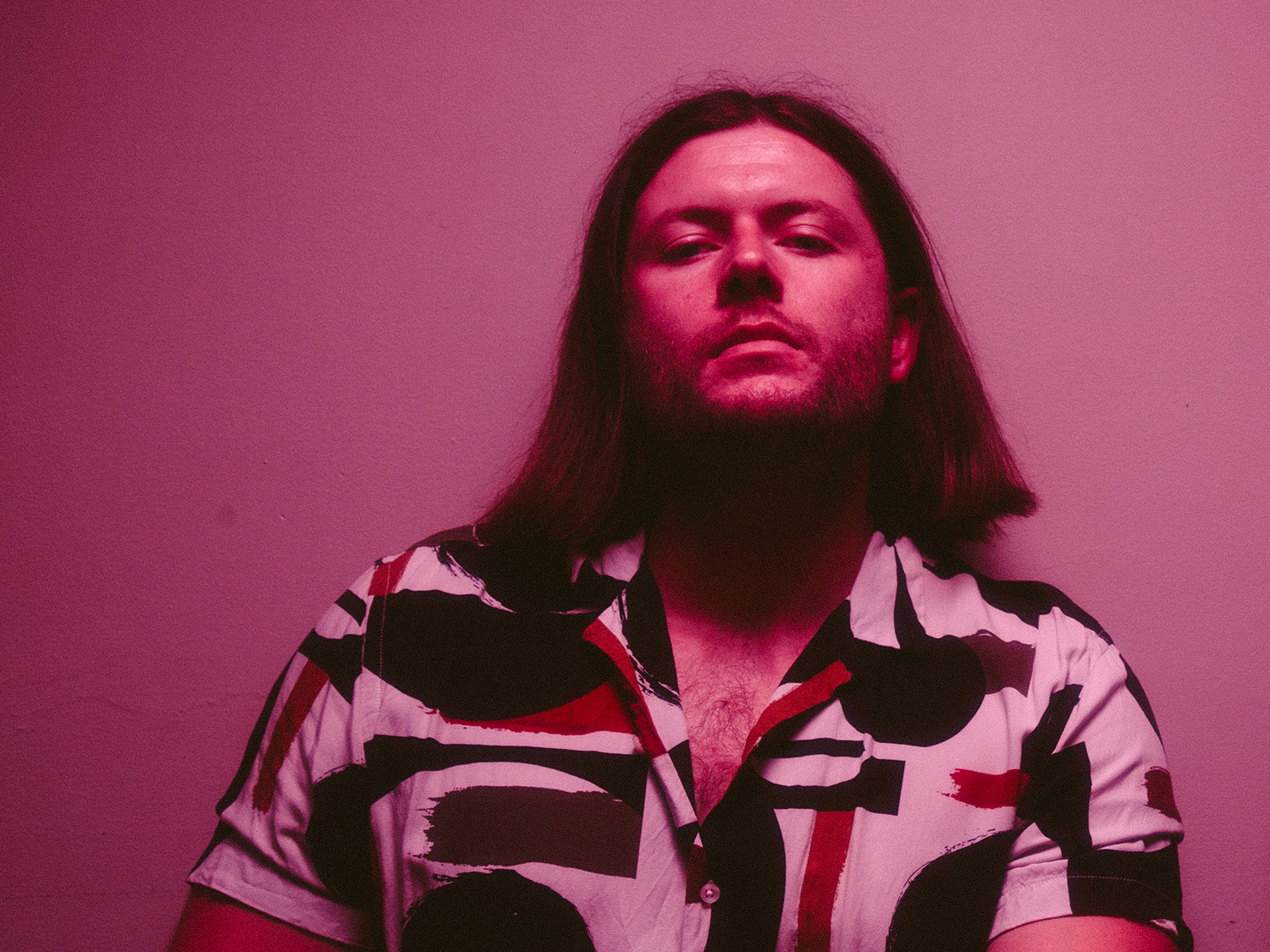 Brisbane-based artist, Zander Rhodes has graced us today with another sundrenched, coastal vibing tune, The Only Way I know. It follows on from his successful release earlier this year, The Great Unknown.
The Only Way I know is a pure seaside track with it's soft plucked guitar vibes and Rhodes signature tranquil vocal arrangement. Inspired by his surroundings, Rhodes writes about the beauty of Australia, bringing a picturesque yearning to his music that calls to anyone who feels the pull of the ocean. The same is true of this track, as Rhodes explains:
"Having spent most of my life in the UK, and with the borders being closed this year, I've felt more isolated from my family than ever before. But I also feel a deep connection to the land and lifestyle of Australia, and I count my lucky stars that I get to explore this amazing coastline every weekend." – Zander Rhodes
With another stellar tune added to his catalogue, it's no wonder Rhodes is making waves all over the country with his outstanding musical delivery. The Only Way I know is available now, everywhere.