Zapéd's Top 5 Tips To Running Your Own Music Festival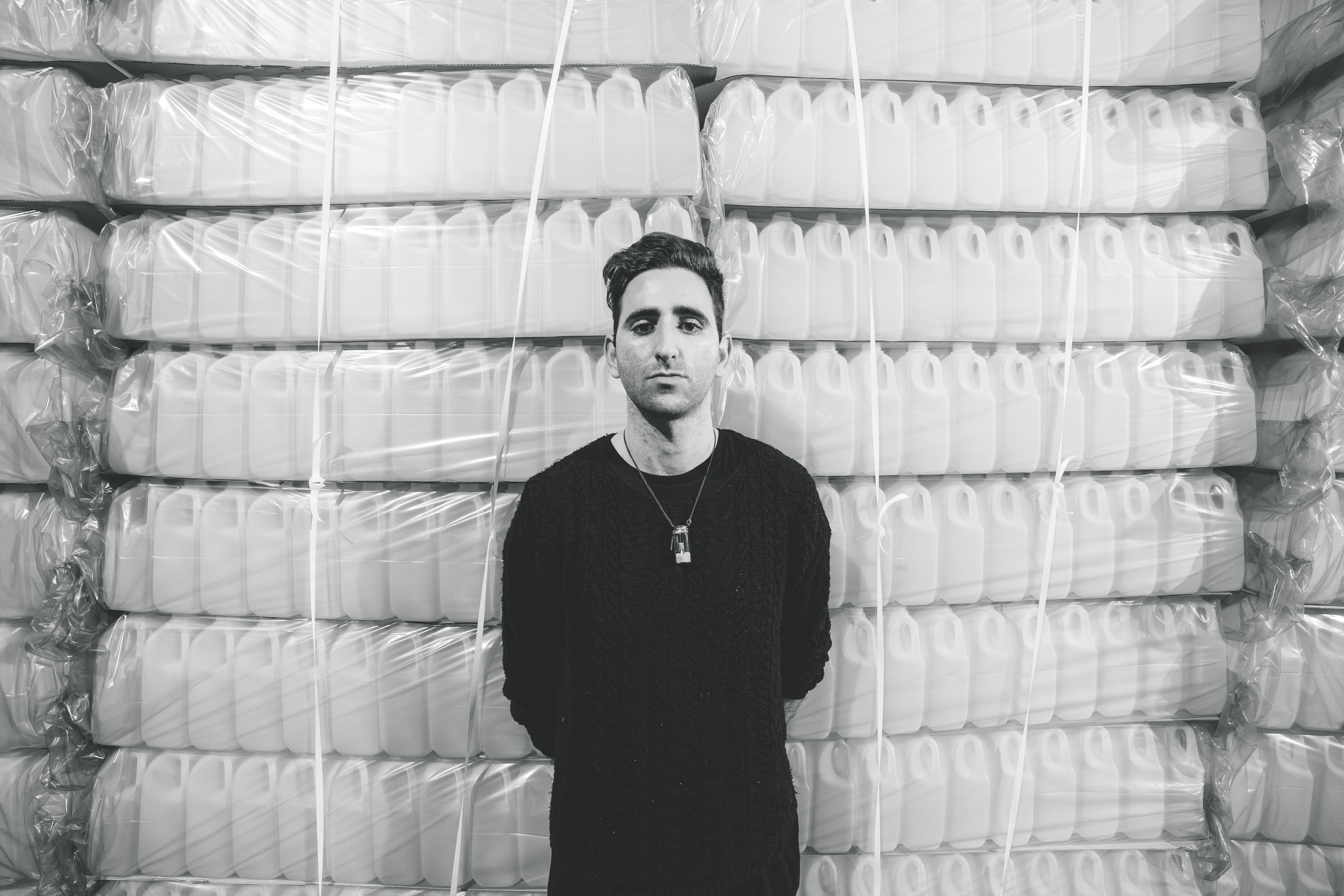 Beside being a troubadour at his own producing game, Brisbane electronic artist, Zapéd, is also the founder and director of Arcadia Festival. Penned as BYO experience to showcase local, rising production artists, the festival, held in the picturesque Goomburra Valley, from 30 September to 1 October, runs parallel to Zapéd's own escalating fame. Having just dropped his most resolute and dynamic single yet, Push—with it featuring his own vocals for the first time—we asked Zapéd
Plan ahead! Give yourself as much time as possible to work out every aspect. I learned this the hard way last year when we planned, launched and ran Arcadia all within a 4 month span. We managed to make it work but a few more months of planning would have really made things a lot easier on us. This year we started planning back in January so things have been less stressful.
Explore and find new artists to book. Trawling through triple J Unearthed among other sites is a great way to find new artists you might not have heard of before. This is definitely one of the more fun parts about throwing a music event as you get to discover some seriously good talent out there. It's also one of the hardest parts for us as we only have 5 spots to fill for live acts so picking who gets the final nod can be tough.
Figure out your brand and what differentiates it from other events. There are so many music events and festivals popping up around Australia, which is great, but it definitely makes it harder to cut through and reach your desired audience. With Arcadia, we wanted to create a platform for up and coming artists and DJs to showcase their music in a unique setting. Really think about what you want your event to offer punters and start from there.
Start small. We all want to throw successful events and book the best possible artists out there but without a good reputation to fall back on, it can be extremely hard/risky. Festivals like SITG have been around for years and have been able to grow into a big successful festival over time. Focus on the little things that make your event or festival special and grow them organically over time instead of reaching for the stars and booking big name artists. You'll get there eventually!
Love what you do. It goes without saying starting your own business / event is tough and it will take up a lot of your time. If you truly believe in what you are doing then it will make the whole process much more enjoyable. Be prepared to take on a role or jobs you've never done before and learn as you go. Throw yourself into the deep end and challenge yourself. If you love what you do then it will show in your work and translate to an event you're proud of.
Arcadia Festival Lineup
Austen
Daily Holla
Penelope
Tw0-Five
Willaris. K
Zapéd
Adam Swain
Emma Stevenson
Chris George
Julian Keim
Kristian Streiner
Rikki Newton
TICKETS