ZOLLY Teams Up With Woodes For The Euphoric Single, 'It Was You'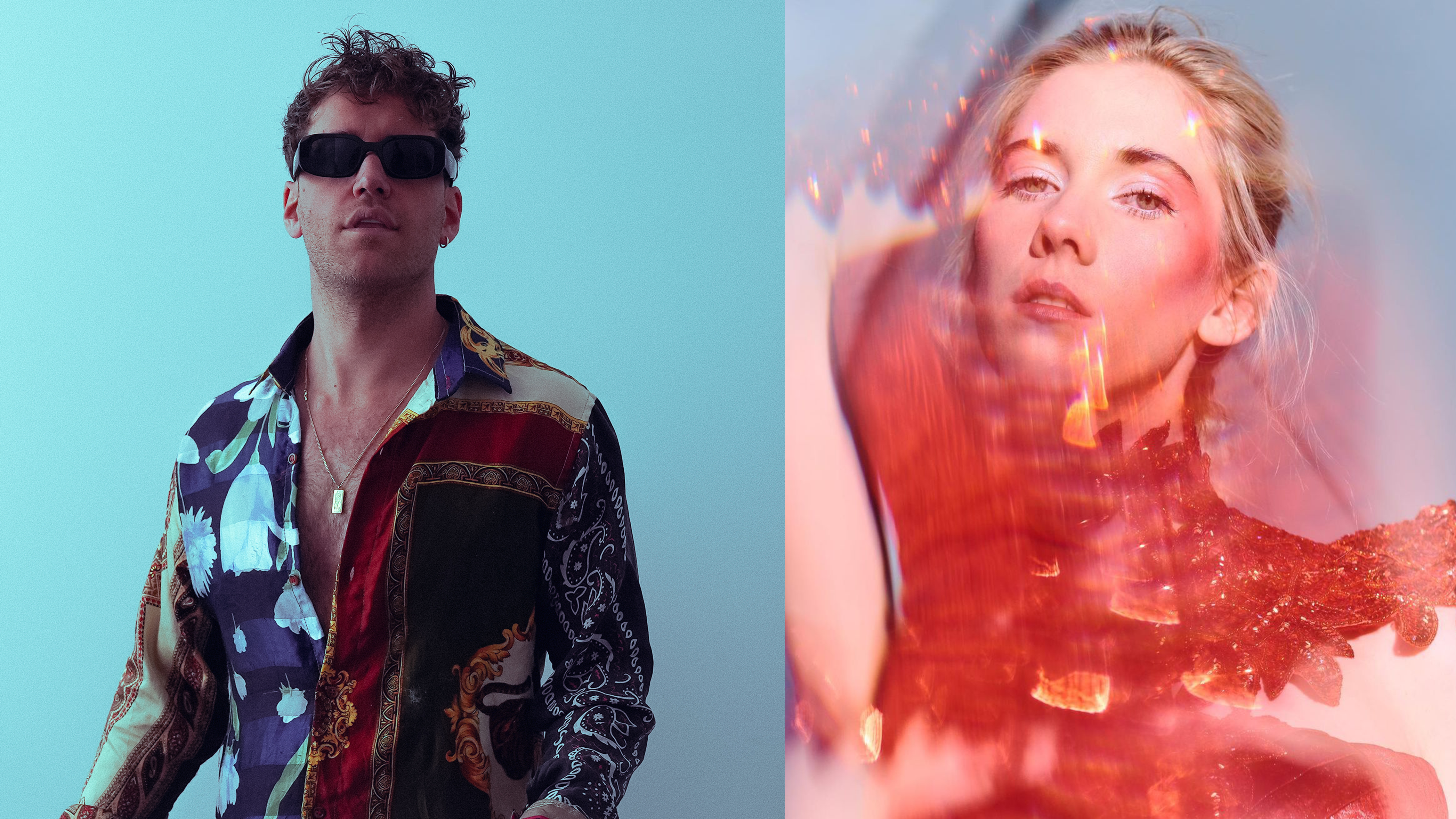 Crooked Colours frontman Philip Slabber, aka ZOLLY, has returned today with his first solo release in two years with the It Was You feat. Woodes. The last two years saw ZOLLY head first in writing and producing Crooked Colours third album, Tomorrows; with that out of the way, he has a bit more time on his hands and has a slew of new music ready for the world!
It Was You is a gentle vibe that carries all the elements of Zolly's impressive production style, bringing over features similar to that of his main band but with touches of uniqueness that can only be Zolly. Woodes' hauntingly euphoric vocal delivery adds a perfect final touch to this single. Soft dance floor vibes with uplifting emotion.
The collaboration was always meant to be with Woodes reaching out with some ideas and Zolly having the ultimate idea sitting in his back pocket, ready to go.
"Woodes sent me this vocal earlier in the year and I instantly fell in love with it. It was fragile and sincere and everything I love about pop lyrics. I found an instrumental demo of mine in the same key, and they worked really well together, so it only took a little bit of tweaking to get it where it is now. Woodes absolutely smashed it and I hope you enjoy."
– ZOLLY. 
"'It was you' was written last December – I was thinking of how quickly the year had flown, and now find myself with the same moment of realisation. Last December was a time where I was writing a lot of music – I was inspired by the longer days, everything in Australia was getting warmer, the sun was back. This song started with pure melody and grew into an ever-evolving sense of clarity. I was thinking of that magic when you meet someone that changes your world. ZOLLY took the track and really lifted it. It felt very immediate and magnetic." – Woodes.
Zolly certainly set his guns to impress mode on this one, a perfect tune for a warm summer afternoon, It Was You feat. Woodes is available now everywhere.