ZUSO Reveals Lush New Offering, 'Miss You'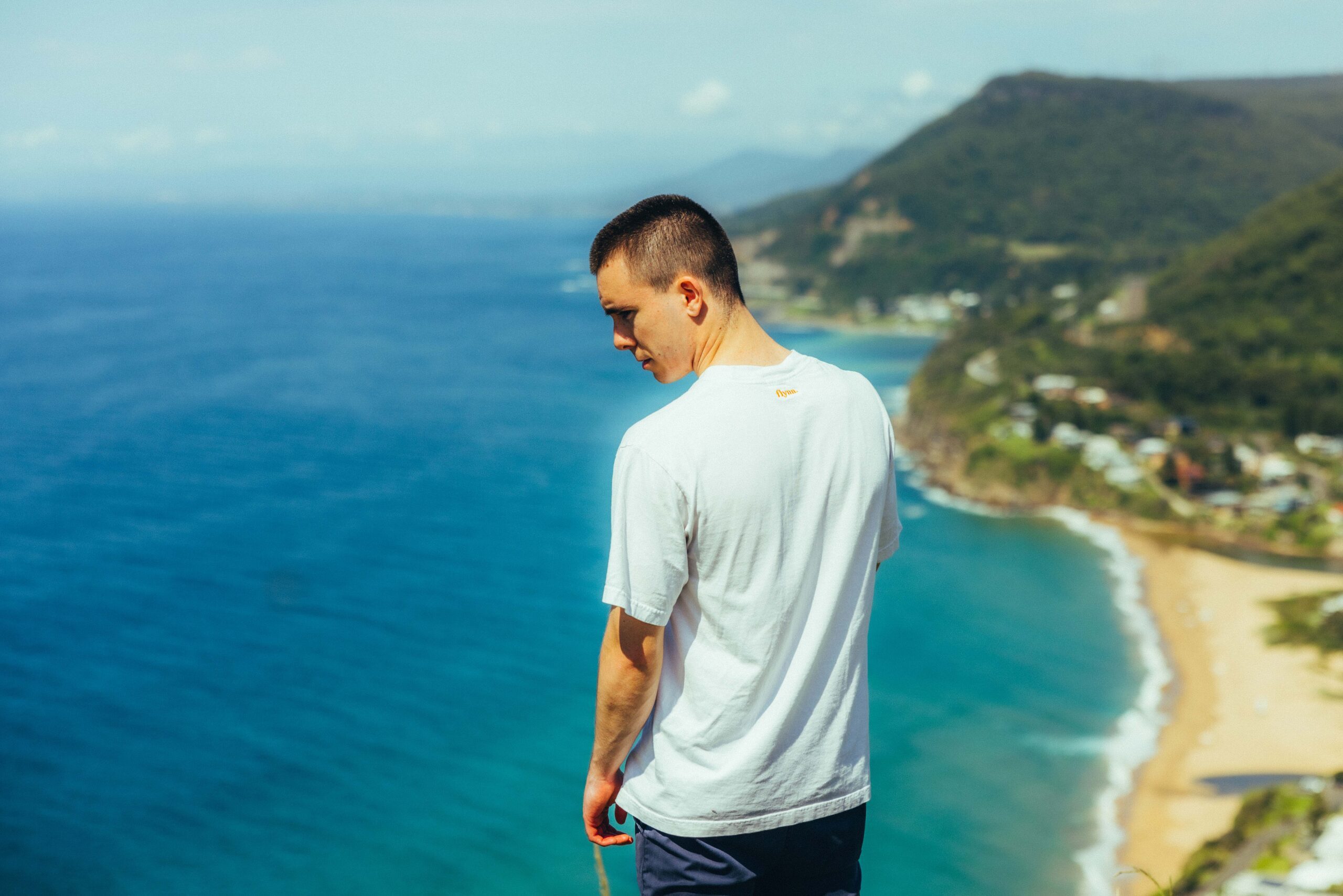 Australian producer ZUSO has recently revealed his hypnotic new single, Miss You. The new track follows on from his previous works, Higher and Aurora.
Miss You is a beautifully delivered track that draws the listener in with hypnotic arpeggiated synth work and gradually builds with warm beats, harmonious melodies, and atmospheric sampling.
The track was inspired by one of our favourite artists, DJ Seinfeld. Once you dive into the track, you can certainly hear it.
"Miss You' is a deep reflective song. It was inspired by Dj Seinfeld's song 'These things will come to be' that's where the idea for the voicemail recording or sample came from, and it really adds a nice depth and layer to the mix. I wrote this record with the intention of being soulful and deep hitting, for those late-night drives or thought's that we all experience, 'Miss You' fits that tone perfectly. With its dreamy and hypnotic groove, it's a song that you can easily get lost in and I hope it's something you all enjoy " – ZUSO.
Miss You is a beautifully well-delivered track that places ZUSO as one of Australia's most exciting talents. This one is available now everywhere.