Holiday Sidewinder Makes A Buoyant Retelling of Disco-Pop On 'Leo'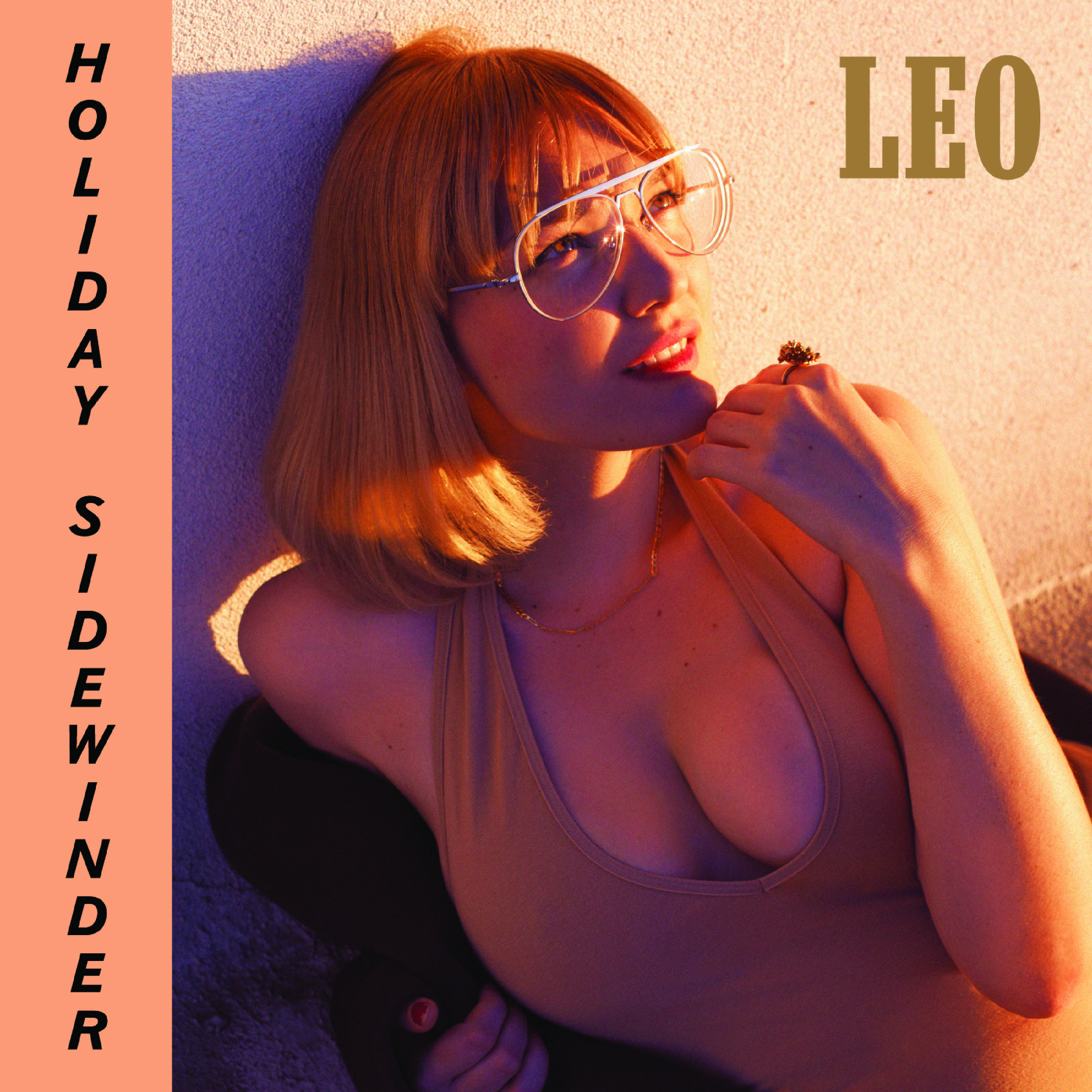 With track like Physique's All Nite and Leo, by Holiday Sidewinder, it's as if Miami Horror stayed true to their debut album sound throughout. With tracks like this, summer is an endless event.
Disco-pop has always been the embracement and enlightening of the female gender. On Leo, Holiday Sidewinder asks that it stays with their ballpark—heralding a new female agency of the genre. Though little is known about the artist, she continues to flip and subvert the norm. Leo, while being a truely passion appraisal of disco-pop, is also a buoyant call for sexual liberation.
Leo follows on from previous, all time bangers, Tra$h Can Luv and Casino, which released via Personal Best Records. On all three singles, Holiday Sidewinder appears glam and in control. She's has captured the modern zeitgeist and rolled it into a buzz-worthy, dance-floor anthem for our times. She intends to hold her reining crown when she releases her esteemed, debut album, 'Forever Or Whatever', this September.
Aside from the Holiday Sidewinder project, the multi-faceted artist has kept busy appearing in Alex Cameron's touring band—having supported The Killers. She's also finishing a collaborative album with PNAU's Nick Littlemore for his Two Leaves project.
Stream Leo below.