Premiere: Droves hit home with 'Time' video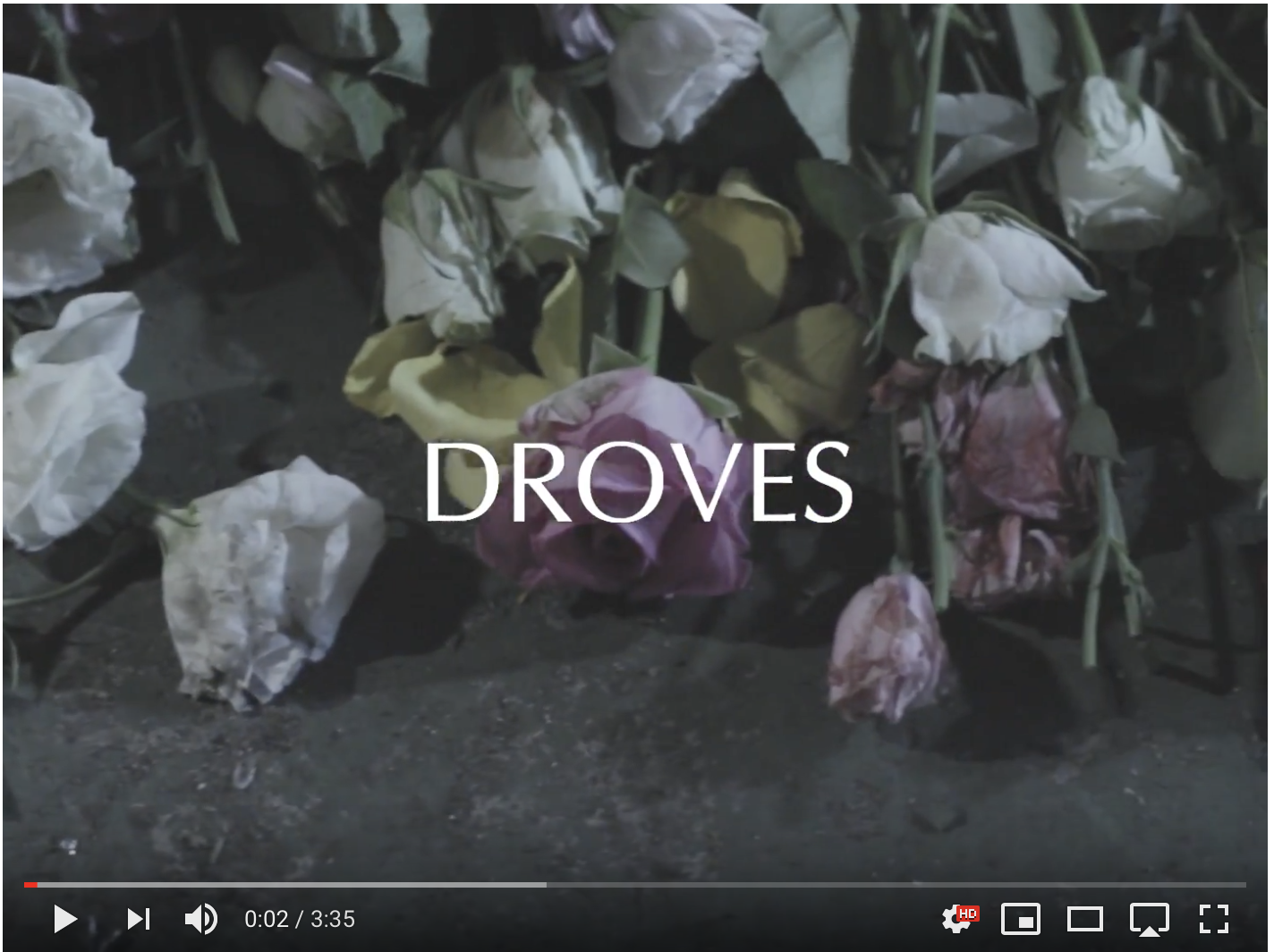 Wollongong's very own Droves have been nailing it in the past weeks, releasing their debut single 'Time'. We're now spoiled with the accompanying video.
Set in a dark graffiti ridden warehouse, the band touch further on their dark futuristic 80's influence. Subtle moments of the post punk synth inspired era pop up throughout the video with vivid fading and panning, reminding us of the true creativity this band have to offer.
The track itself tells a story of the working class that become dependant on alcohol as a means of escape.
Songwriter Phil Spiteri exaplains, "'Time' plays an important part in a time capsule I wrote to my father whose brain is currently stored in a cryogenics program,"
Droves launch the single on Friday 21stDecember at Botany View Hotel, Sydney. You can find more info on that at the bands Facebook.
Check the video below;