Rainbow Chan's 'Promises' Brings A New Kind Of Maximalism To Synth-Pop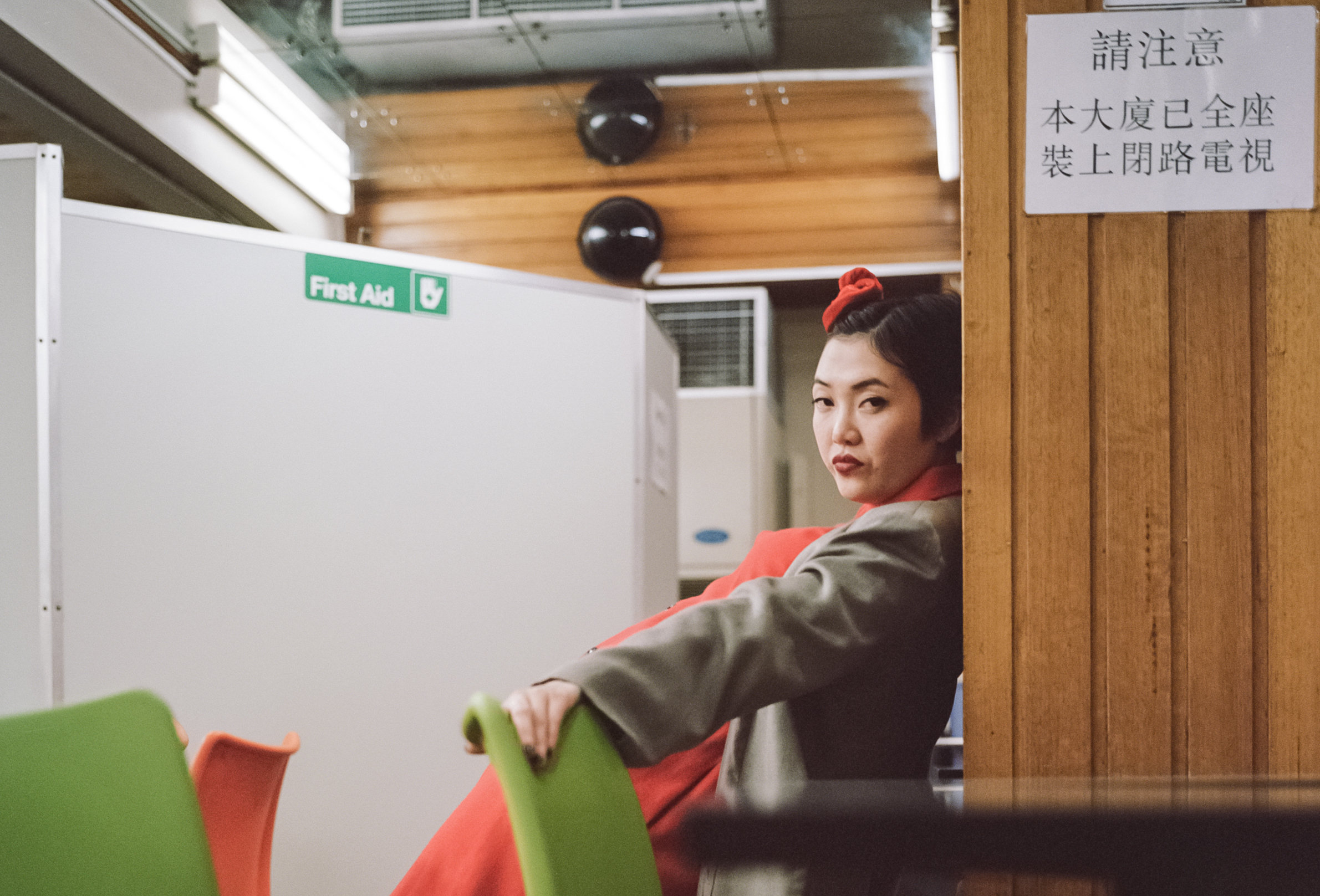 I feel at ease listening to Rainbow Chan. 'Spacings', her debut, 2016 album, was a masterpiece in brisk electronic-pop that takes what we've all learnt from Grimes and revisions it into a calming and deep new language. Promises is the Sydney via Hong Kong artist's new song—her first for 2018.
Rainbow Chan is the master at defusing atmospherics and tidy electro-pop. Her pop presence is at the forefront of her music, while underpinning a quirky soundscape of samples textured muck. It even samples the first piano Rainbow Chan ever played. Brash with filtered, clean synths, Promises is a balanced understanding of music dichotomy.
There's a uniform look to Rainbow Chan's music. Her film clips are universally artful, all the while combined with a focused, cohesive and assured delivery of synth-pop. Rainbow Chan has embraced this fast-approached digitised world—Promises is the realisation of this appraisal.
She's promised that Promises is not the only piece of music you'll be hearing soon. The artist is planning on releasing her sophomore alum in early 2019.
Rainbow Chan will be on tour very soon. She'll be joining the enlightening lineup of Expo Liaison—Client Liaison's very first touring festival. See the dates below and stream Promises.