The Madhouse #18 – 28.09.2017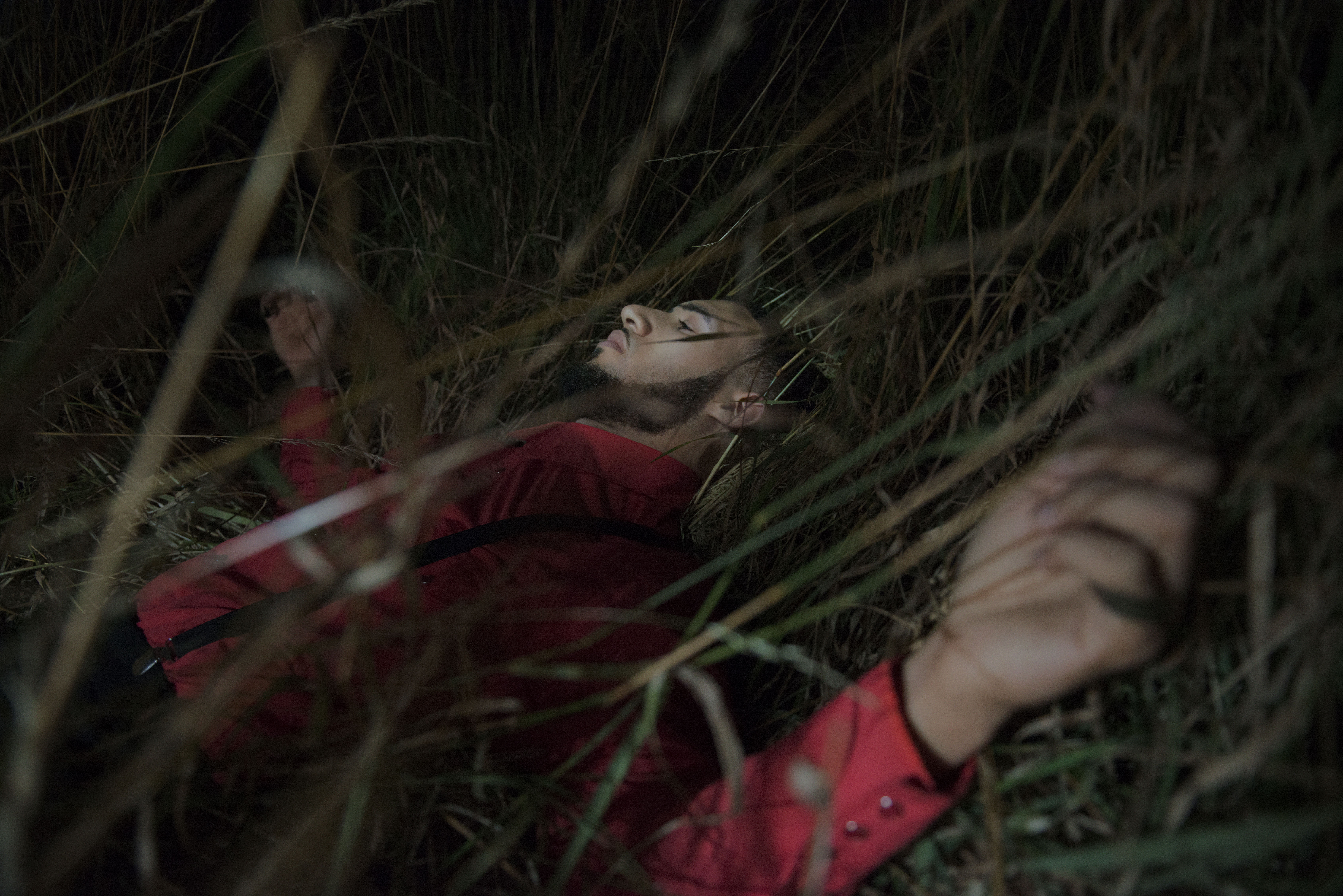 The Madhouse aims to focus on a select group of musicians, bands and acts who dwell in the underground. Showcasing genres such as psychedelica, shoegaze, noise-rock, electronica, lo-fi and alt-pop, this is a portal for new, underground music from the world beyond.
Visionist – No Idols
Avant-garde and existentialist producer, Visionist, has returned with No Idols—the first single of his second record 'Value' released 20 October. Forever one to explore and tread where no musician dares, Visionist creates thematic, dark and patient music that neither lends itself to electronic or spiritual new-wave. At times abrasive, it's in the silence where the estranged producer finds his true serenity and, arguably, conveys his strongest message—in No Idols' case, a symbol of rejection unto mere idolatry through false beliefs and illusory egos. Visionist may not be everyone's liking, but he's an artist everyone should listen to.
Kirkis – Vivian
Kirkis is an artist well supported here on AAA Backstage. Vivian, however, is the multi-disciplined artist's most dynamic and visionary piece yet. His, now, three single drip feed of singles from his debut—'Vide' out 3 October—is playing exceptionally well into Kirkis' hands. Still retaining an incredible distance and virtuosity through his fly-screen vocals and illusionary rhythmic mixing, Vivian is his most human. Kirkis is also a talented visual-artist in his own right with his accompanying videos each telling their own story to the song. He's an artist who makes your skin crawl and might make you look away, but, without a doubt, he'll coax you back in.
Giraffage – Maybes (feat. Japanese Breakfast)
Giraffage isn't the easiest producer to sink your teeth into. Hyper-layered and compositional structures unlike a breakneck electronic producer seems to be doing at the moment, it's in Giraffage's multiple mini build-and-release moments that pays off the best. Maybes, which features Dead Oceans' Japanese Breakfast, is a sonic marvel in both electronic polish and innovation in its overall cultural content. Nuanced and unparalleled in musicality, the duo make a deceptively deep and artfully brilliant trip into trip-hop production on Maybes.
BATS – Truthless
Weren't overly pleased with the results of Queens of the Stone Age's 'Villains' record earlier this year? BATS will pick up the slack for you. Truthless is, believe it or not, one half of the group's upcoming album name, 'Truthless Faithless'. Playing right into their unwavering sludge-rock hands, BATS make brutal and unrelenting rock music that dives deep into guitar tones unexplored. Perth, in the grand scheme of things, may be known for its sun-dappled psychedelic music—BATS, on the other hand, is here to break that cycle.