Kirkis Is The Miracle We Needed Right Now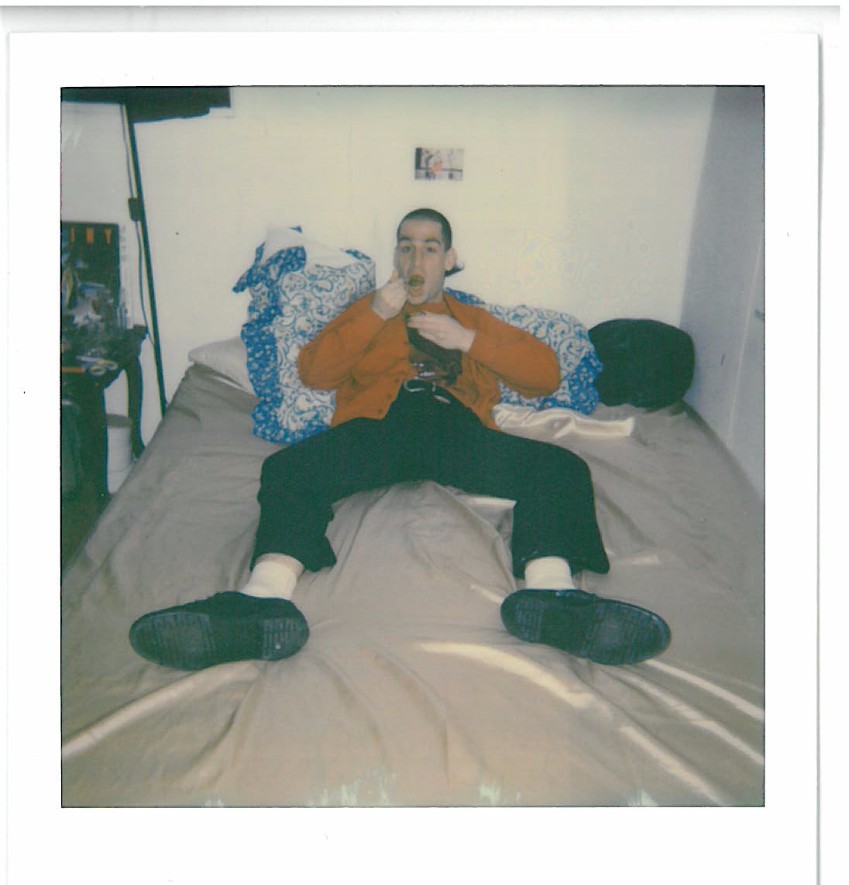 Last month, we were treated to the debut single of Melbourne artist, Kirkis. Finally, and Kirkis' overall musical persona is pronounced as "coldwave" and rides a line of hyper ironic cynicism and nihilistic tendencies. Miracle is Kirkis' latest track and the second to be shown from his debut album, 'Vide'—released on his own label, MODED, on 3 October.
A filmmaker, painter and musician, Kirkis is a multi-discipled artist of his own realm which bleeds a subsection of post-punk dry. Sharing the live stage with Floating Points' touring back along with Hiatus Kaiyote and Kirin J Callinan at different points in his career, Kirkis found it time to release music under his own moniker and share his own vision of love, fragility, death, loss and drug abuse.
His vocals are tapered in a thick coat of reverb which sets Kirkis a massive distance away from the listener. Kirkis keeps us at a safe distance from his dread and disbelief, making him, in return, even more endearing to listen to. His message may be shrouded in a veil of potent uncertainty and grime, but Kirkis may be one of the important artists around at the moment. Miracle's visual component is just as important as the track itself—pieced together with director, Rhys Mitchell.
Stream new single Miracle below and standby for potential live shows in the near future.