Tired Lion Keep It 'Fresh'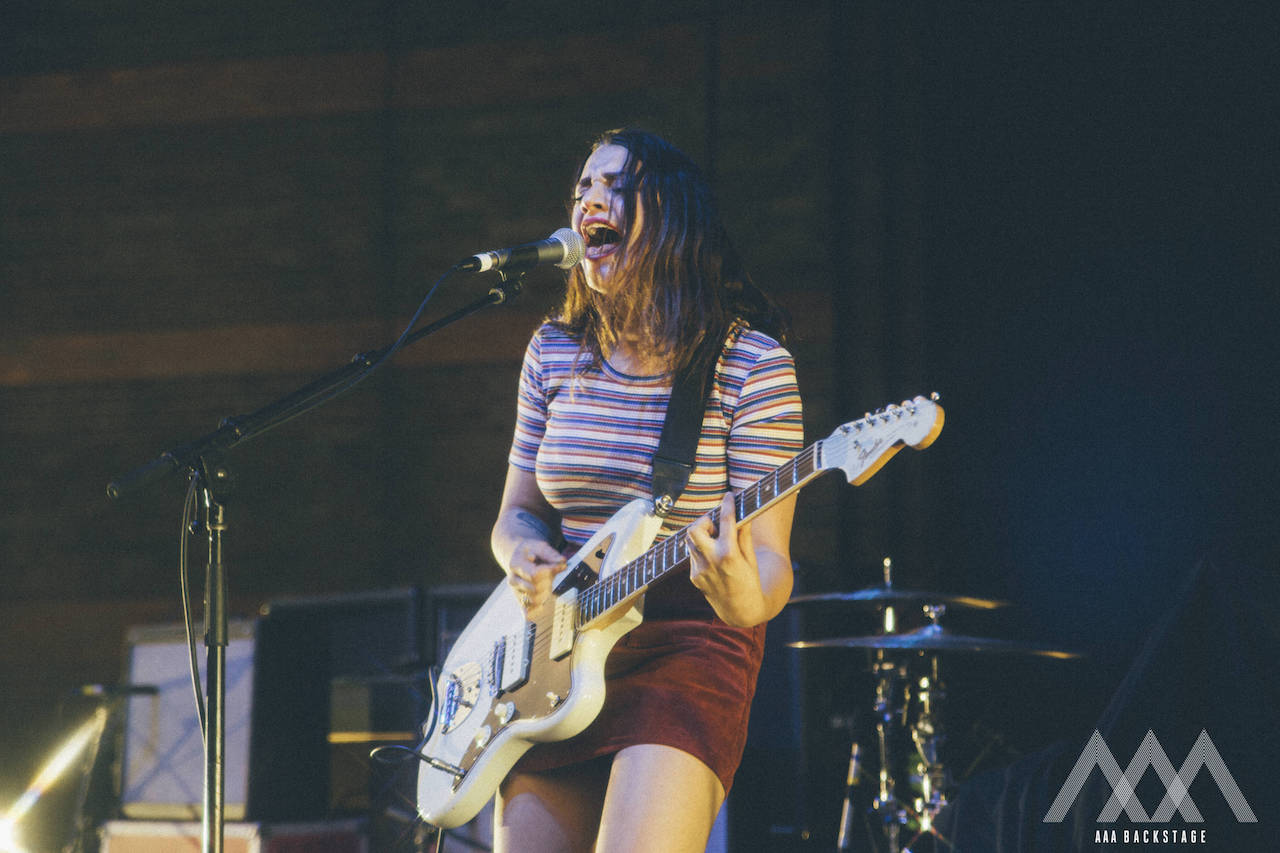 After releasing their debut album 'Dumb Days' just a couple weeks ago and wrapping up a huge national tour, there's no slowing down for Perth outfit Tired Lion, who have now shared the video for their latest single Fresh.
Fresh is the second single to be released from the album, following the release of the record's first single Cinderella Dracula. The long awaited album, which was released on September 15th, saw the band team up with Violent Soho's Luke Boredam, who took on the role of producer.
The video features the band roaming dark streets and gives a little insight to their life while on tour. The band have now recently been announced on the line-up for Grampians Music Festival in February next year, and will also be playing with Montaigne and Sloan Peterson at Twilight in Taronga on March 3rd.
Read our recent interview with Tired Lion HERE.
View our gallery from Tired Lion's recent Sydney show HERE.