44 Ardent Continues To Impress With His Latest Offering, 'hold the world in your hands'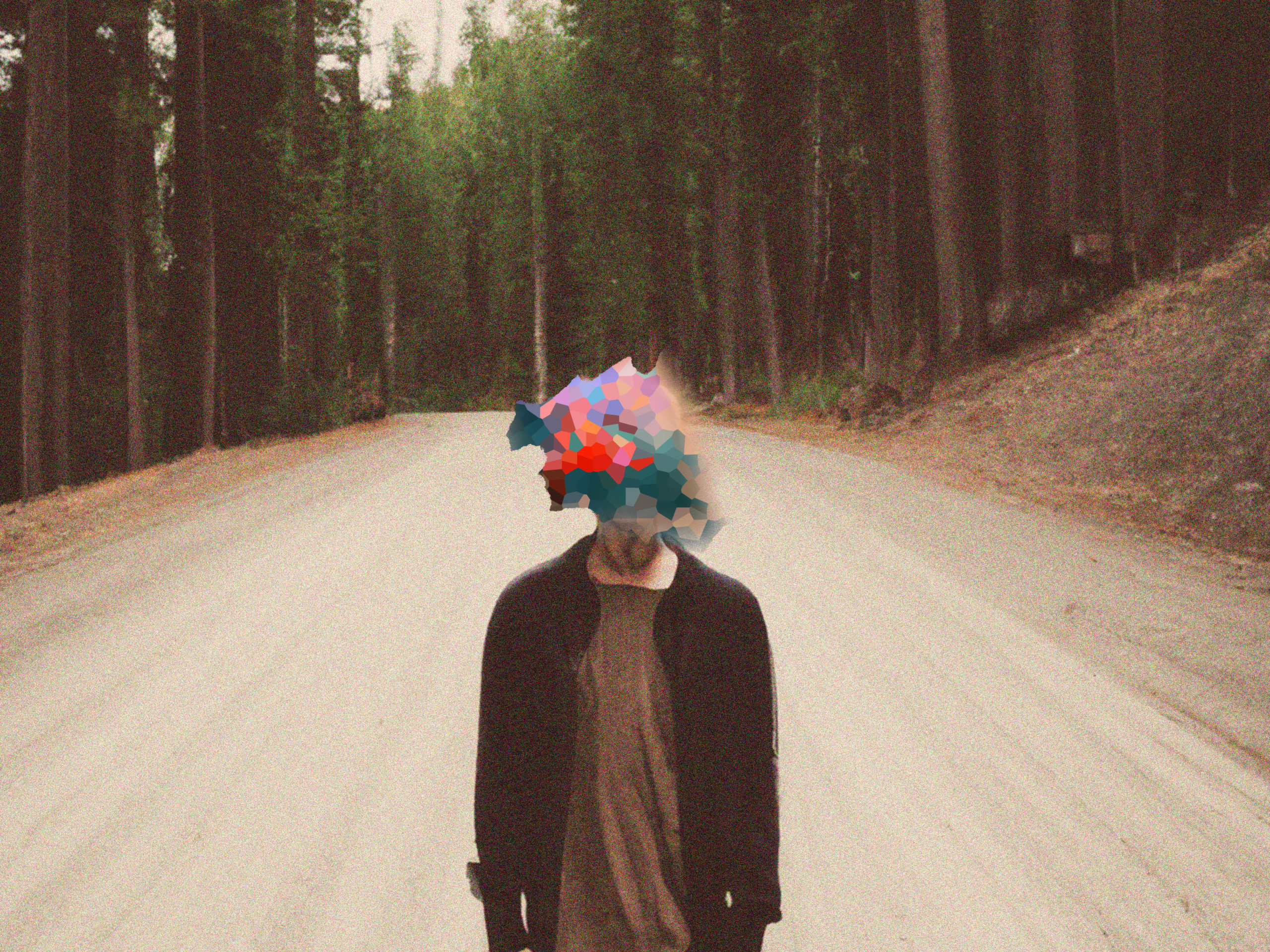 Australian producer 44 Ardent has returned again with another cloud-like tune, hold the world in your hands. The majestic new jam follows on from his recent release, far gone, which has impressed some of the biggest tastemakers around the globe.
Much like his previous works, hold the world in your hands is rich in production and uniquely 44 Ardent's signature style. Popping beats, brushing melodies mixed with beautiful tones. It's not just music that is being spat our from 44 Ardent, each release has its own message that ties in with the music.
"Humans hold the world in our hands, metaphorically speaking. We are the caretakers of the planet, however, at times, we don't really do a very good job and that often makes me feel quite overwhelmed.
Despite the feeling that individual actions might not make a difference, there is immense power in taking personal responsibility. Crafting meaning in an electronic song can be challenging, but I'd like to think that the chaotic energy of this song captures that essence.
This record features three distinct sections, each designed to be surprising, especially the second drop, which hopefully feels like it appears out of nowhere. There is plenty of fun sound design in there as well, highly recommend listening with headphones! I spent way too much time on some of the effects, so I hope you enjoy them." ~ 44 Ardent
I genuinely enjoy all of 44 Ardent's work, it's like nothing else going around today and hold the world in your hands is no different, it's available now, everywhere via Mammal Sounds Records.