6 Artists Who Are Redefining Australian Hip-Hop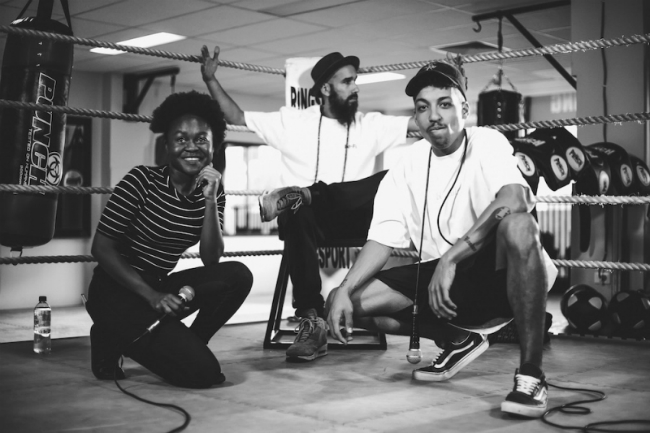 Australian hip-hop over the years has been subject to much controversy and disregard. We can't even begin to count the amount of times where we've overheard or had a conversation in which someone just blankly said that Australian hip-hop is terrible, or dead altogether.
Sure there has been tonnes of artists who followed the trail blazed by the likes of Hilltop Hoods and Bliss n Eso, yet got stuck in that movement, but as the genre and culture has grown in Australia so has the upcoming artists. To give you a sense of this we've compiled six of the best Australian artists who are pushing the boundaries of the genre, some who you may have heard of and others who you might not have.
Baro.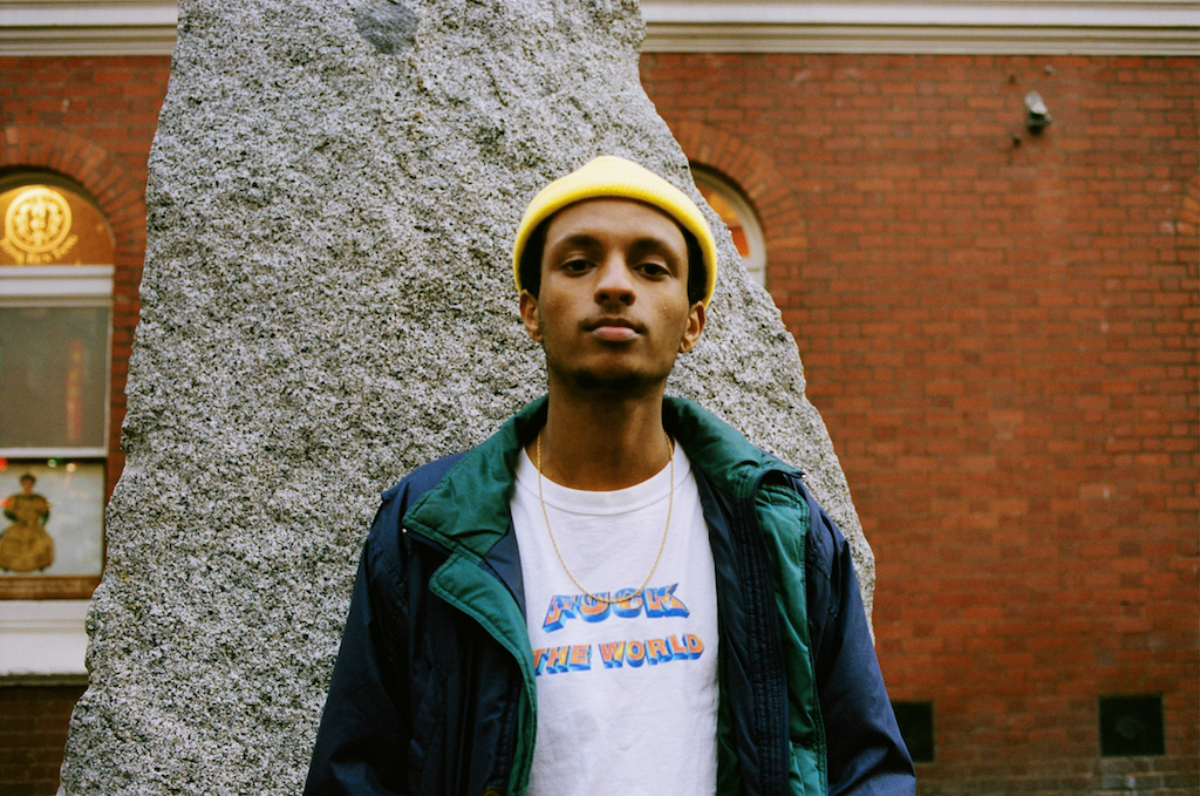 Gaining popularity with his incredible 2014 mixtape 'HOWGOODISGOOD', Baro's tracks boast a unique blend of jazz grooves alongside the Melbournian's relaxed rapping style which conveys viewpoints well beyond his 17-year-old status at the time. Since then he's gone on to follow this up with his EP '17/18' along with a range of other singles and projects, all adding to his overall charm.
With a swinging, chilled out flow and tone comparable to a young Mos Def, Baro has evolved from simple weed rap to more crucial social issues, such as police brutality in his latest track F*ck The Judge.
Genesis Owusu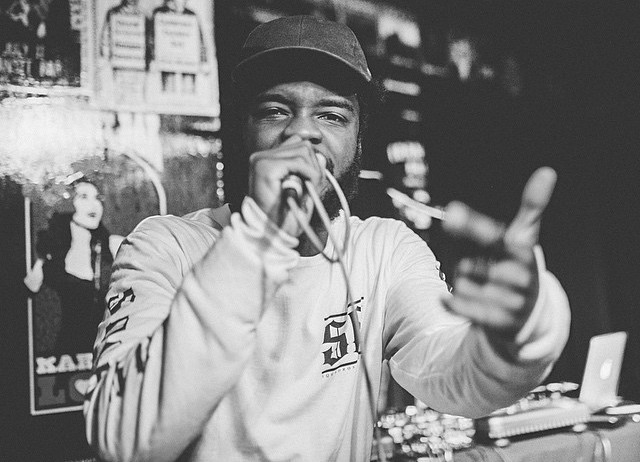 Born into what we can only assume was an extremely musical family (his older brother is the popular Citizen Kay), Genesis is an extremely unique yet overlooked emcee in the scene.
Contrasting his brother, and the scene in general, his style leans towards a more mellow sound or melancholic sound, while others focus on the heavy hitting. With his lazy flow over the likewise swinging jazz samples, Genesis' distinctive style has managed to mark him as one of the most promising newcomers to emerge in recent times.
Remi.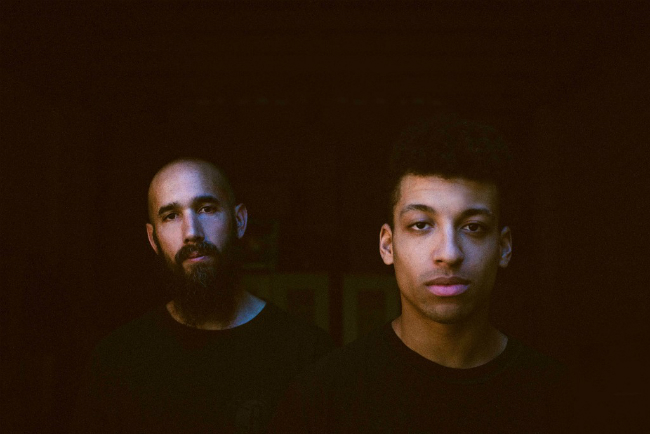 Joining with producers Sensible J and Dan Dutch back in 2011, Remi has quickly become one of the fastest rising hip-hop acts in Australia. Managing to share the stage with world class emcees like Danny Brown, Vic Mensa, De La Soul, and Joey Bada$$, he even managed to make his way over to SXSW, pushing his style worldwide.
So far in his career Remi has managed to become one of the strongest conscious emcees this country has. Whether it be that happy, social commentary on his hit Sangria, the aggressive anti-racism critique on Ode To Ignorance or most recently, his staggering account of substance abuse on Substance Therapy, Remi manages to shine light on often unforetold scenarios in Australian culture and day to day life in a creative and continuously memorising way.
If you're heading to Splendour In The Grass this weekend, make sure you see Remi this Sunday afternoon!
Read our recent interview with Remi HERE
Sampa The Great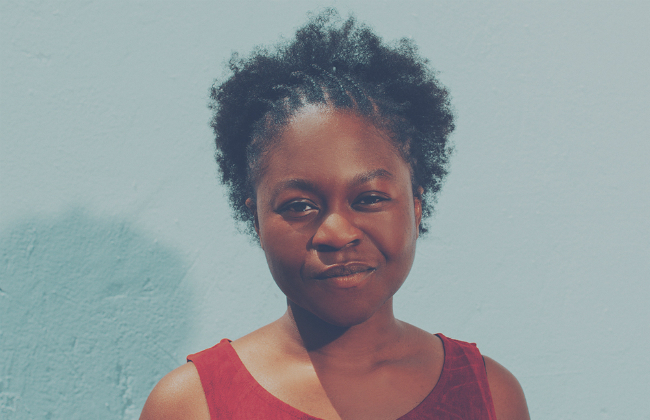 Born in Africa and now based in Sydney, Sampa The Great has managed to be one of the prominent newcomers in the scene in a seriously short time. Simply from her debut release in late 2015, 'The Great Mixtape', she has gone on to support the likes of Kendrick Lamar, Thundercat, and Little Simz, all huge artists in their own respect.
Blending her twisting melodies with her soulful flow, lyrically Sampa delivers tenfold, taking on issues regarding feminism, race, and ambition, subjects that few Australian emcees touch on, yet alone to the degree she does. For this reason, with her bold and unshakable style, it's even fair to say Sampa is Australia's equivalent of the esteemed Lauryn Hill.
Sampa The Great is playing Splendour In The Grass this Friday, so make sure you get to the festival early to back one of this country's cutting edge acts!
Midas.Gold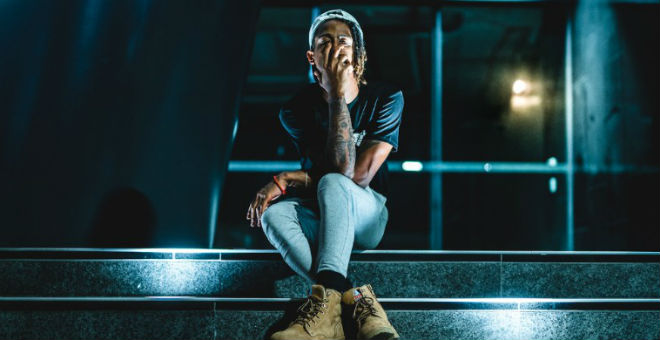 One of Brisbane's most promising newcomers, US born Midas.Gold emerged back in December with the heavy hitting 000000, an auto-tuned, trap influenced banger which clearly demonstrated his American origins. Following this up with the sequel just weeks ago, $$$ features similarly marching 808 drums, catchy digitalised vocals and huge, booming sub bass, generating a completely unique style which continues to brand Midas as one of the freshest and most innovative in the game.
Read our recent interview with Midas.Gold HERE
Nico Ghost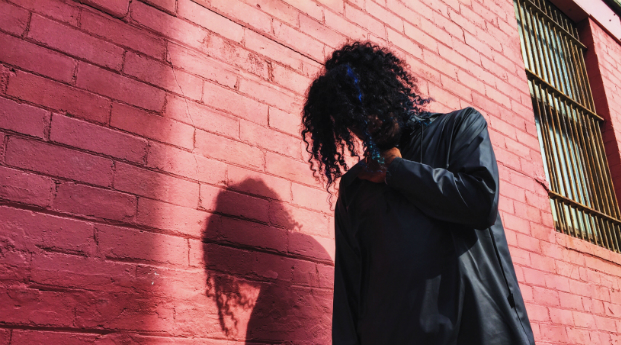 Channelling his time with the legendary Wu-Tang Clan, Nico Ghost has been hard at work cultivating his sound. Inspired by the US, the South African born rapper has taken the dark and gloomy trap sound we know from the south and flipped it, with a unique twist.
Inspired by the likes of Nelly and Kanye West, Nico reflects this wholly in his work. With an emphasis on strong, unique production, alongside snappy, hard hitting lyricism, there is no doubting Nico's potential in the scene, and we can't wait to see what he's got up his sleeves next!
Read our recent interview with Nico Ghost HERE