The Great Emu War Casualties Drop Angsty Banger 'Tight Enough To Tell'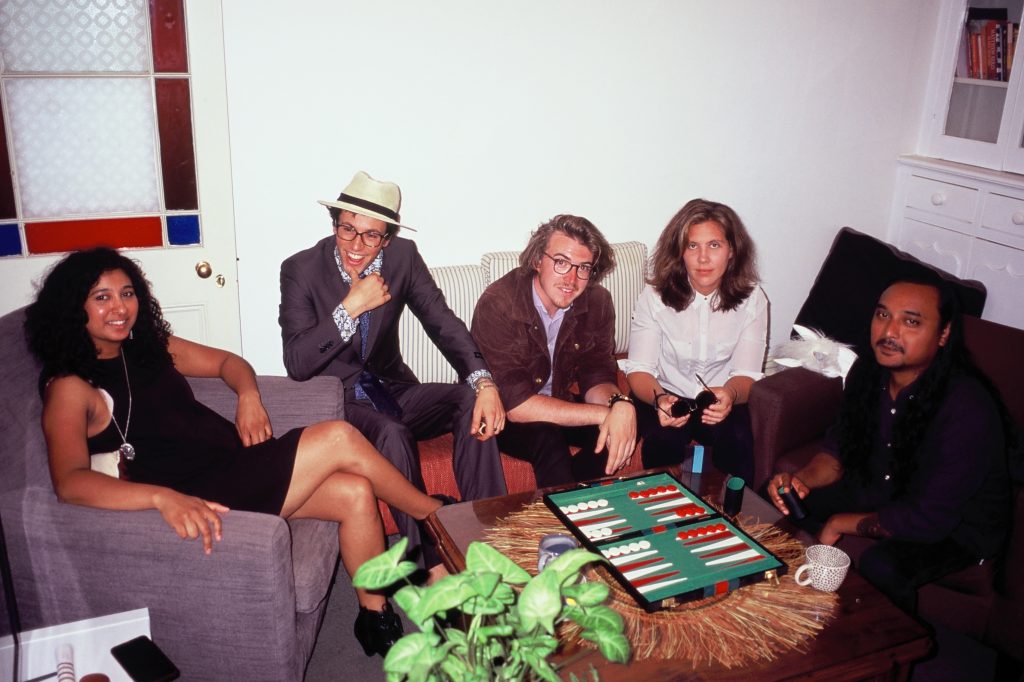 Melbourne-based alternative outfit The Great Emu War Casualties have returned with another brilliant tune 'Tight Enough To Tell'. This track is their first release since quirky single 'The Great Australian Parma Crisis', which we covered back in March. This latest offering has a sound reminiscent of UK indie-rock favourites The Wombats and The Kooks, a sonic special that will easily find itself a spot in your current playlist.
The band have become renowned for their signature tongue-in-cheek lyrics and distinctive brand of indie-rock with a twist, and this release is no different. The single follows up on a series of strong releases, a string of headline shows/venue residencies in Melbourne, and plenty of airtime on both regional and community radio stations across Australia.
The group have continued their craft throughout isolation, releasing this track last Friday and its accompanying whacky music video today. Layers of elongated guitars and snappy, quick-paced drums contrast the lead singer's charmingly deadpan vocals that tell a story of despair and frustration. Fit for the tough times we're in at the moment, the band explore the sentiment that it's impossible to be upbeat all the time, it's tiring and disillusioning- but you're not alone in that downcast feeling.
RELATED: FRESCO KYOTO DROP SHIMMERING SINGLE 'WHATEVER YOU SAY'. READ HERE
The band cite The Killers, Unknown Mortal Orchestra, Everything Everything and Talking Heads among their main influences- however, they explain that they manage to sound "like none of the above". They're making a name for themselves within the Australian indie scene by focusing on a combination of witty lyrics and dramatic instruments to create music that places them somewhere just outside the realm of a definitive genre.
The band regularly work with prolific engineer Cal Barter (Courtney Barnett) to create wonderful pieces of artistry as demonstrated by their impressive releases over the past year.
Check out 'Tight Enough To Tell' now!