90ivy Pour It All Out On Their Latest Single, 'Tiffany'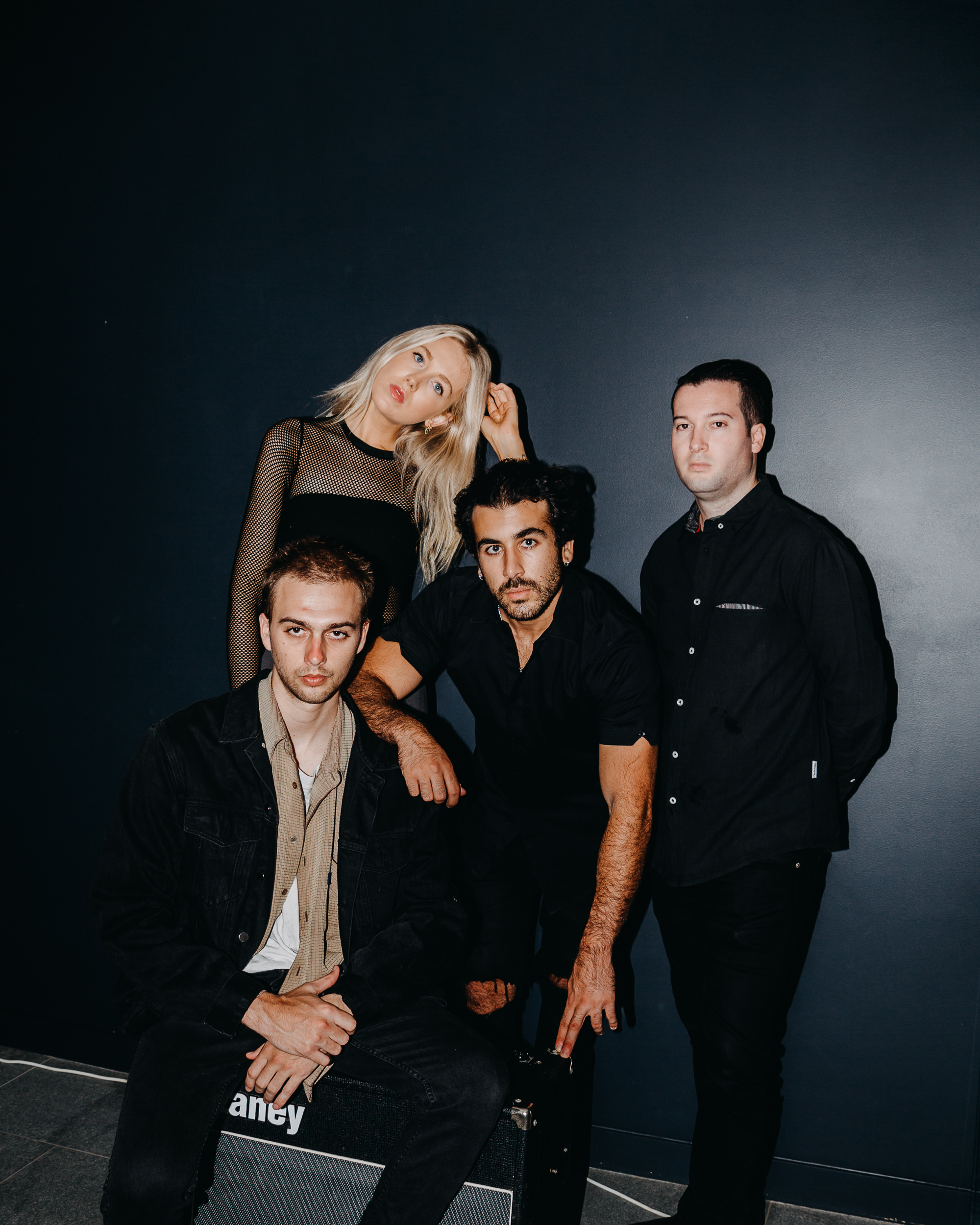 Sydney indie-pop outfit, 90ivy have this week unveiled their new single, Tiffany. The new single is also accompanied with the news of a headline show at Oxford Art Factory's Gallery Bar on Saturday April 9th.
Tiffany is a heartfelt piece that glimmers with a classic indie delight. It kicks in soft but then quickly raises the heart rate with fuzzy guitar work and popping drum patterns a top with frontwoman Agnes O'Dwyer's emotional vocal delivery. The track was inspired by Dolly Parton's anthem, Jolene and tells the tale of infidelity in a relationship.
RELATED: DUSTY RAISE THE MOOD WITH THEIR HIGH ENERGY SINGLE, 'ANXIETY'
"Usually the story of the scorned woman is told one of two ways – either she is voiceless and passive or she is furious and directing her anger at "the other woman". Dolly Parton's 'Jolene' is so genius to me because it doesn't subscribe to these cliches. She sings praise to the other woman and simply begs her not to take her man. 
"It inspired me to write a song that tells the story of infidelity that looks at the relationship breakdown and the faults of the two in the relationship, rather than placing blame on the other woman.
"The idea was also brought on by watching one too many trashy, melodramatic TV shows over lock down – TV and movies inspire my songwriting a lot." – Agnes O'Dwyer, 90ivy 
Tiffany places 90ivy at the top of their game and highlights their talent for producing classic and catchy indie tunes. It's available now, everywhere.
UPCOMING SHOWS
'Tiffany' Launch Show
Saturday 9th April – Oxford Art Factory Gallery Bar – Sydney, NSW