Dusty Raise The Mood With Their High Energy Single, 'Anxiety'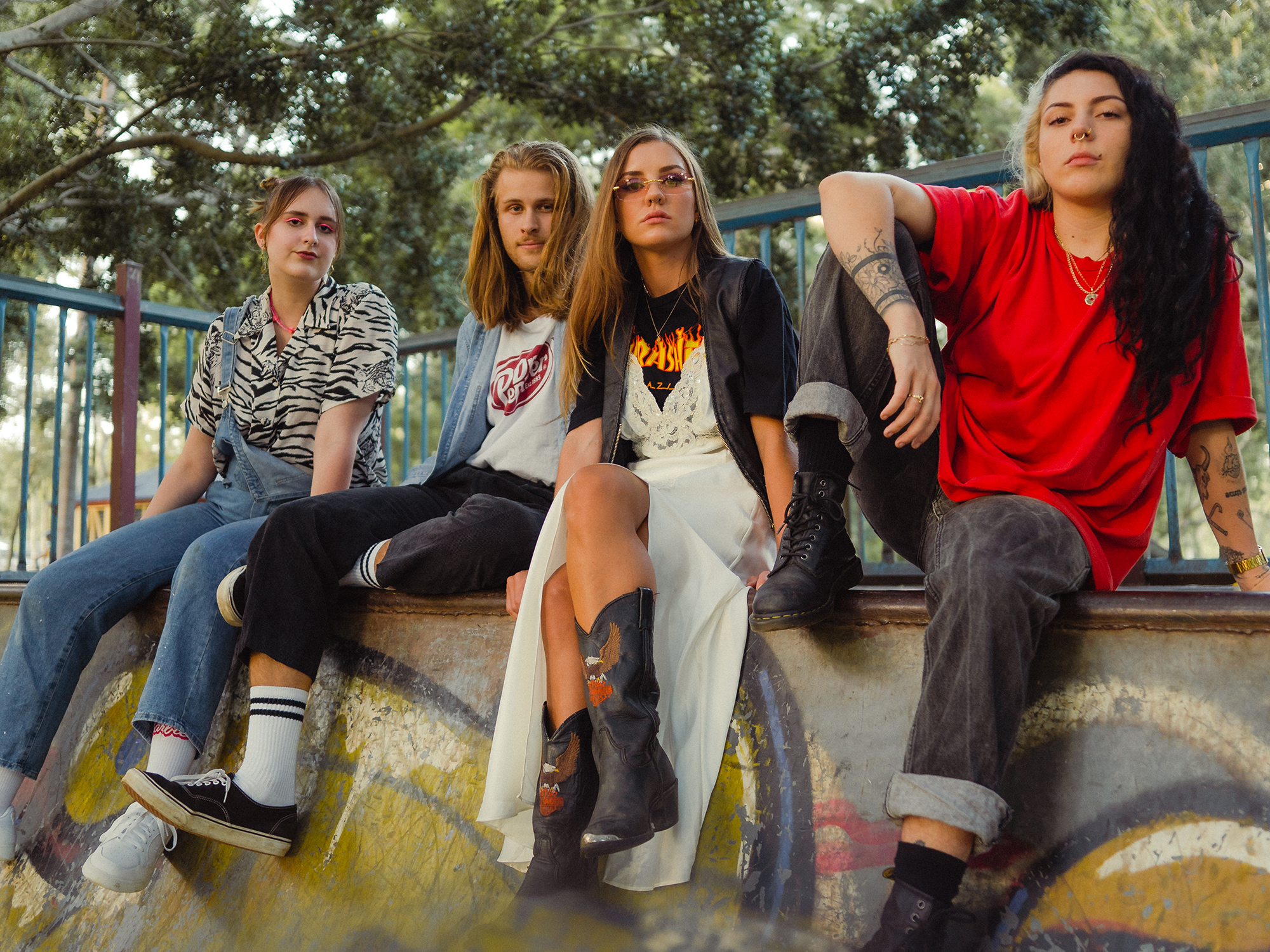 Brisbane indie rock outfit, Dusty have this week returned with a brand new feel good single, Anxiety. This one follows on from the bands 2021 releases, Do You Care and Easier which have both received big love.
Anxiety hits the spot from the moment you press play. Coated with a specific type of indie rock that can only be found in Australia, it comes at you bright and loud with it's strong guitar work, thumping drum rolls and frontwoman Annie Newcombe's straight to the point vocal delivery. Although it comes across as a feel good jam, it carries an important message that invites the listener to open up.
RELATED: THERE'S A TUESDAY BRING OUT ALL THE FEELS ON THEIR LATEST SINGLE, 'BABY BLUE'
"It's my favourite song in the set, I like how many people tell me that they can relate to it. For me, it's important that we talk about mental health, and I think having a song about anxiety really opens up the conversation." – Annie Newcombe, Dusty.
Anxiety is one hell of a fun jam and places Dusty in the perfect spotlight as ones to watch. It's available now, everywhere.