Akurei Has Released Another Dreamy EP, 'HAIRDYE'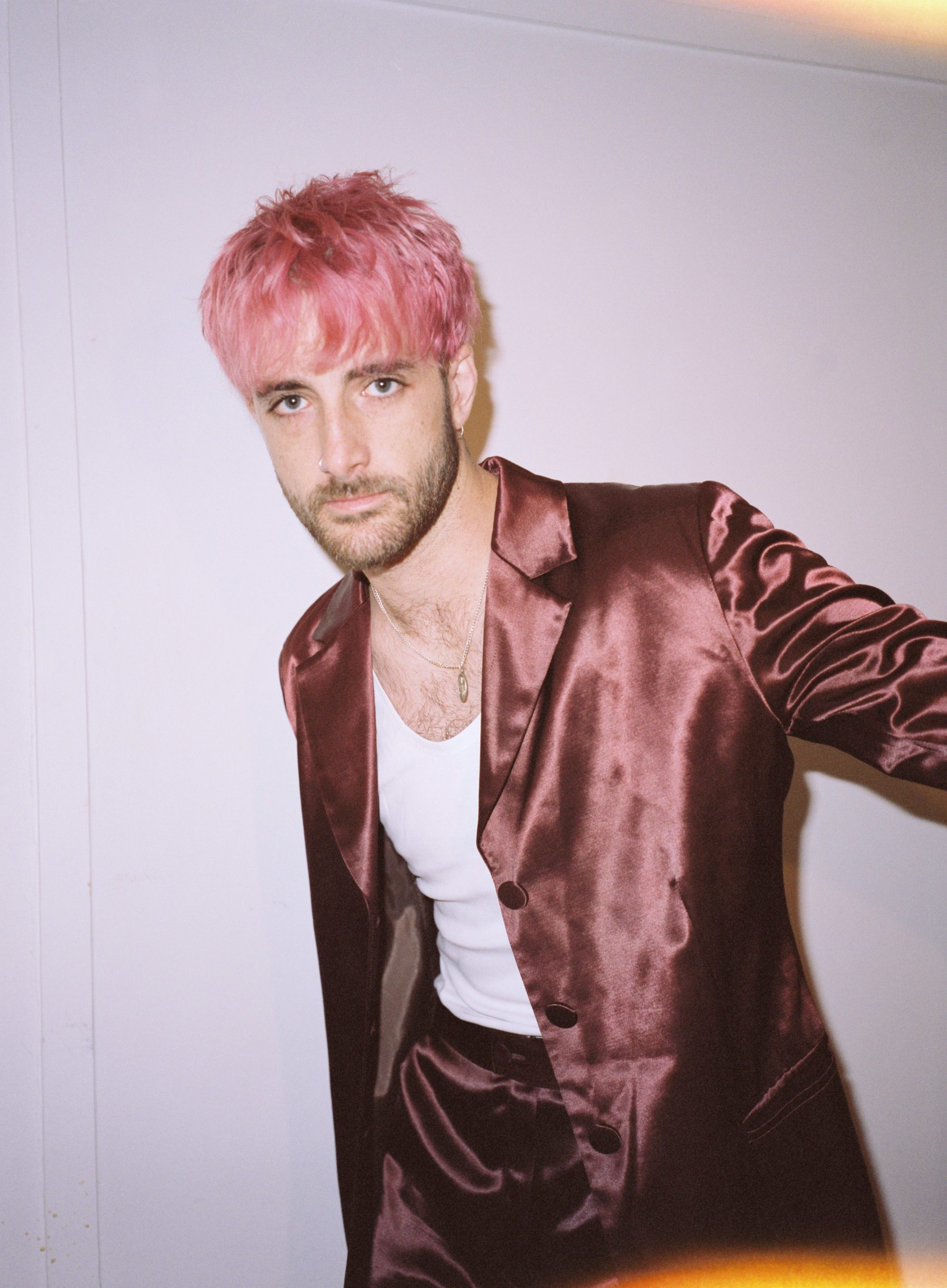 Super hard working indie-pop artist Akurei is back at it again with yet another 3-track EP HAIRDYE. It follows on from his previous EP SEROTONIN which we featured back in July.
HAIRDYE is a sweet and short three tracks that are smooth and delightful to listen. It's one of those collections that is super easy to fall in love with and showcases Akurei's songwriting ability. The EP was written primarily on guitar and digs into the more natural side of Akurei's songwriting.
"HAIRDYE is the second EP I'm sharing this year. This one feels a little more transparent and rawer for me, which I always admire in the music I love. For the most part, these songs were written and explored on guitar before they hit the Ableton session which I found really refreshing.
HAIRDYE, the focus track, came together on a Saturday night-in. It was a cathartic song to put together, one of the occasions in which I felt I learnt a little more about myself in the process of writing it.
The song sat on my laptop for a few months after I finished the demo. It needed something, but I wasn't 100% sure what it was. I ended up sending it to my friend Rutger (The Nicholas) and within an hour he had sent back like 5 stems that completely wrapped the song up." – Akurei
Overall HAIRDYE is super smooth, sweet and lovable. Akurei has created a sound that is not only unique but worthy of listening at anytime of day.
HAIRDYE is available now, everywhere.