Alex The Astronaut's Brand-New Track 'Lost' & Her Exciting News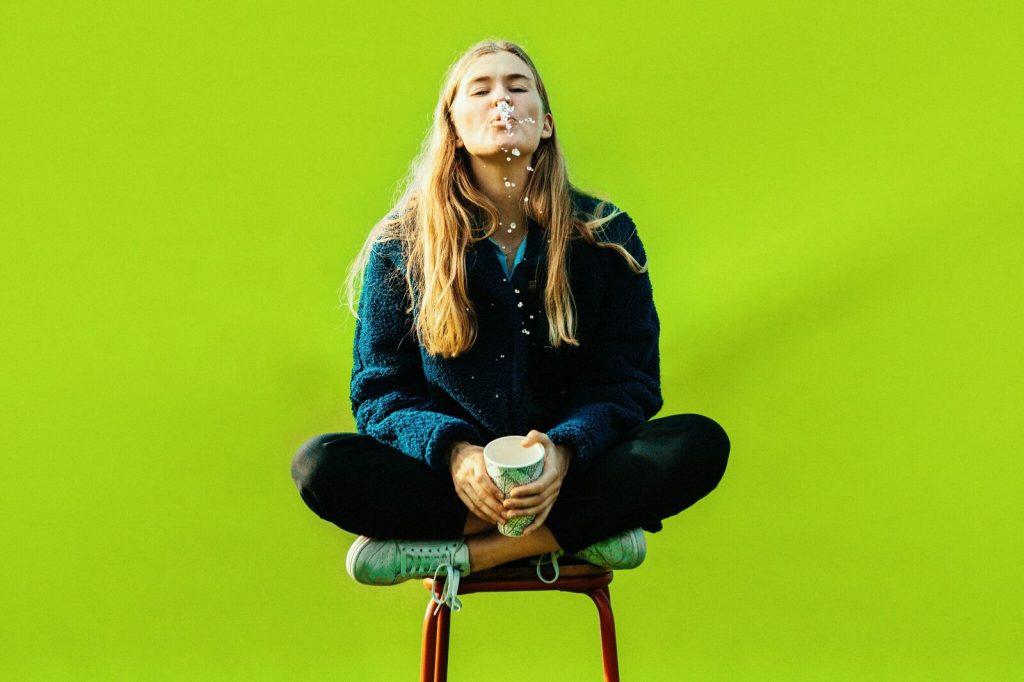 Australian darling Alex The Astronaut has just released an intimate new track 'Lost' and announced an upcoming debut album set to be released in August this year.
This new music follows on from great success with a slew of huge singles, two highly acclaimed EPs, and a sold-out national headline tour under her belt. This success has also seen Alex become an international festival favourite, playing the likes of Splendour in the Grass (Aus), Great Escape (UK) and Primavera Sound (Spain).
Alex's story-telling navigates powerful subject matter where she delves into the human experience and subjects such as violence, love, loss, pain, change and acceptance. Her distinct lyrical genius is founded upon her ability to write vulnerably about heavy topics, a skill that has established her as an important and beloved part of the music scene.
RELATED: GRETA STANLEY STEALS OUR HEARTS WITH SINGLE 'SOAK INTO THIS'. READ HERE
Alex's unmistakable vocals, bright melodies and plucky guitar are instantly recognisable in 'Lost', with the poignant lyrics and instrumentals coming together to create a song that is melancholy yet hopeful. Speaking of the track, she says: "It's about trying to find your way and fix everything, and the moment where you've exhausted all options and have to accept the fact that there is so much that is completely out of your control: sometimes you will just feel lost."
The upcoming album titled 'The Theory Of Absolutely Nothing' will continue her signature style of music by weaving a constellation of stories throughout ten tracks about the personal reckonings that come with growing up. Alex stated that "I've called it 'The Theory of Absolutely Nothing' because I feel like the Einstein quote 'the more I learn, the more I realise how much I don't know' really started to make sense to me during this writing process and a part of that comes through [differently] in each song".
As always, Alex's honesty shines through in her folk-inflected pop creations, and this new album will stay true to this as she gives us an insightful look at how she grapples with the multitudes of life and emerges optimistic.
Check out 'Lost' now & stay tuned for the album due out on Friday 21st August.