Greta Stanley Steals Our Hearts With New Single 'Soak Into This'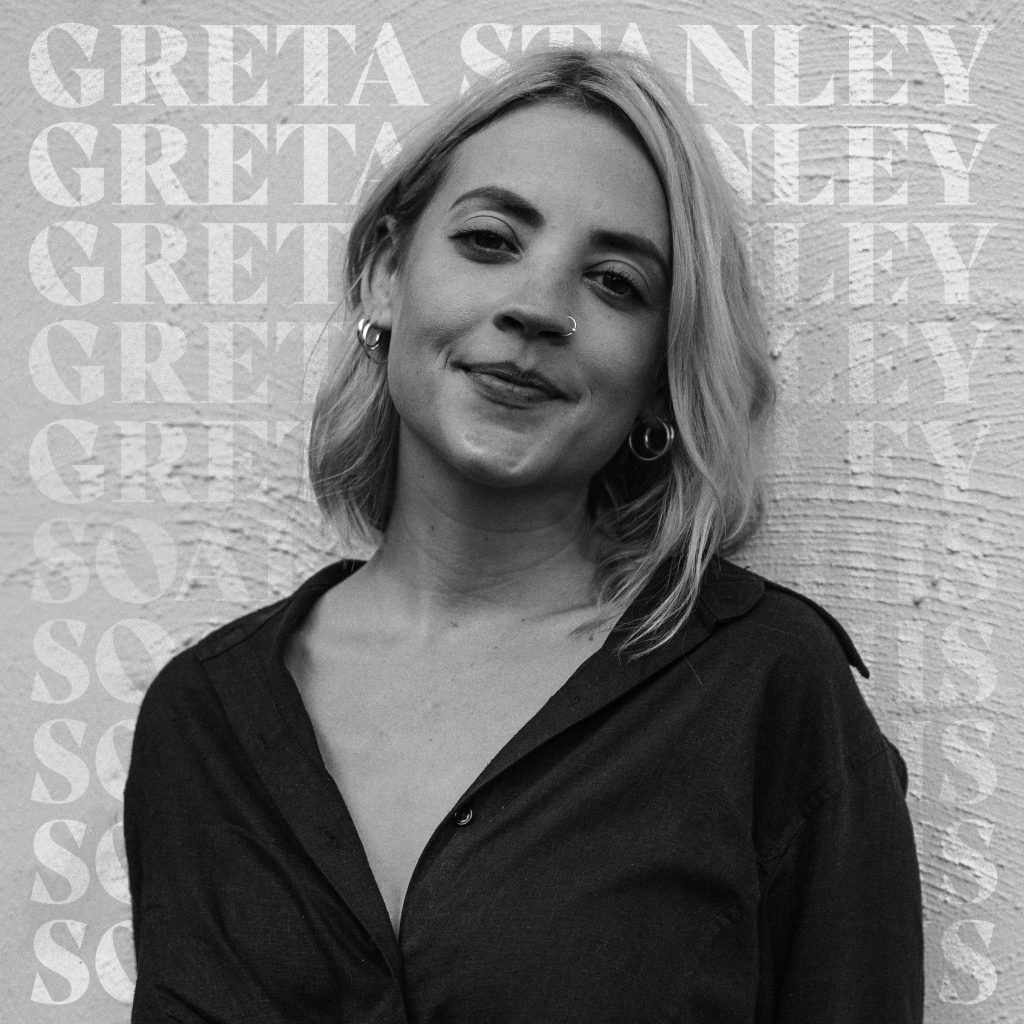 Far North Queensland's Greta Stanley drops vibrant and engaging track 'Soak Into This', her first offering of 2020. Coming off the back of a recent sold out headline tour, three QMA nominations and well-loved 2019 EP Sun In My Eyes, Greta continues mesmerising listeners with her gorgeous vocals and relatable lyrics.
Staying true to her signature confessional style of song-writing, this single sees Greta blend her soft folkier roots with a new indie-rock/pop influence, creating a refreshing tune that many believe to be her best yet.
RELATED: DOOLIE LIGHTENS OUR MOODS WITH VISUAL FOR LATEST SINGLE. READ HERE
'Soak Into This' encapsulates the optimistic feelings of new connections and encourages listeners to really appreciate those easy beginning stages and live in the moment. As Greta explains, "it's about having fun and the exciting feeling you get when you enter a new relationship, whether it's romantic or a friendship. I wrote it thinking about all the fun I'd been having in my new relationship, the nights out with friends, festivals…but then the slow and more intense moments [are] where you really feel something growing."
Co-written and produced by German heavy-hitter Tobias Kuhn (Milky Chance, Dean Lewis), with Matthew Neighbour (Courtney Barnett, Matt Corby) mixing and Matt Agoglia (Cage The Elephant, Spoon) mastering, 'Soak Into This' was sure to be an immersive masterpiece.
Greta is planning for a busy year ahead full of brand new music, live performances and a new album. In the meantime, 'Soak Into This' is out everywhere, check it out now!