Say A Prayer With Alison Wonderland On 'Church'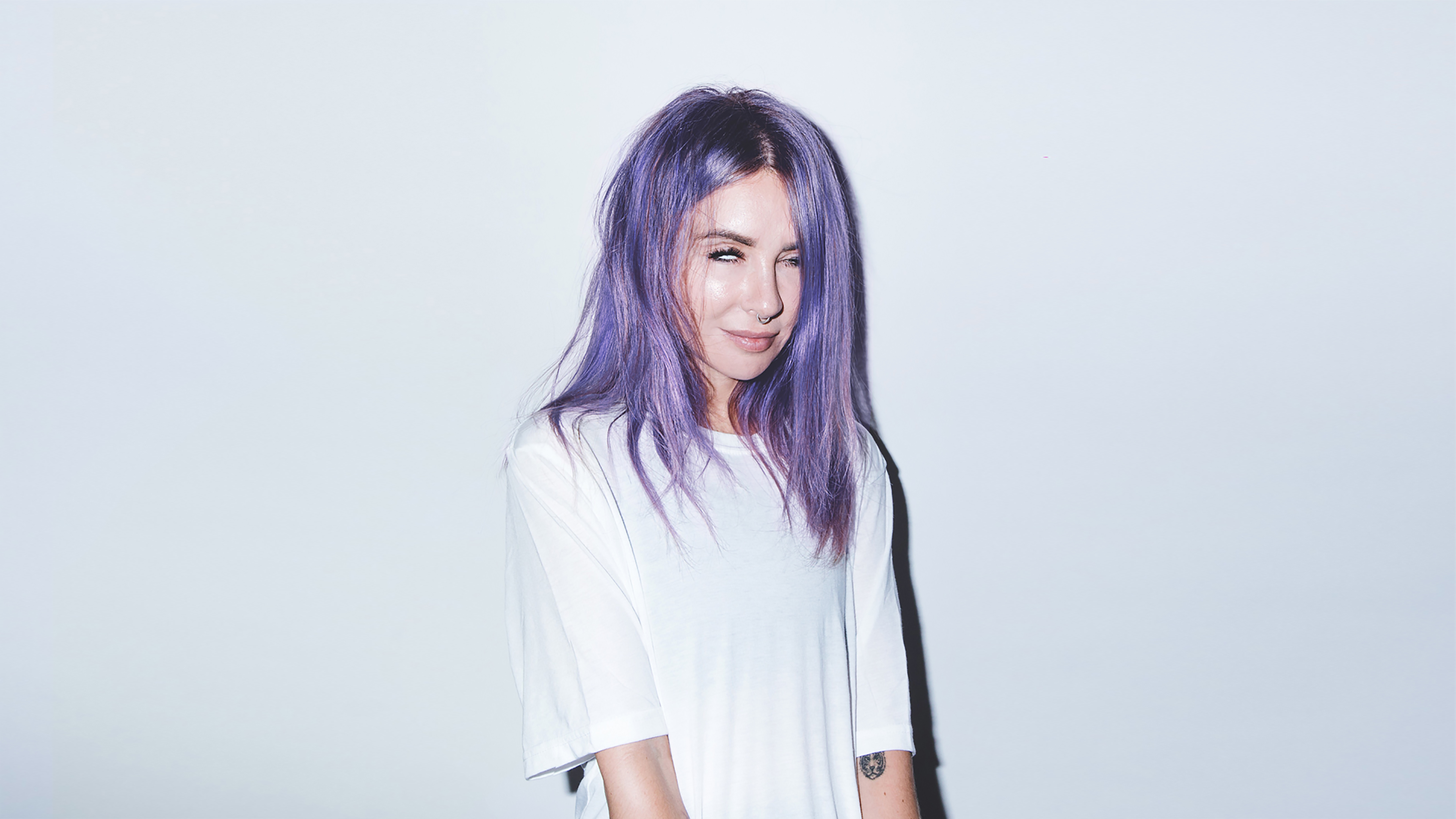 Alison Wonderland, raised in Sydney and now residing in LA, has given us her first new track of 2018 and another taste of her newly announced sophomore album, 'AWAKE'. The new single Church is the purest, cleanest sound the trap producer has released.
Stepping away from her trap whirlwind just for a moment—a stark contrast to previously released Happy Place—Alison Wonderland explores a more synth-pop drive. Say a prayer with Alison Wonderland as Church is just as banging and probably her most clear cut and precise single yet. The single speaks of overcoming self-doubt, anxiety and difficult relationships. Church is easily her most dynamic vocal performance yet—something Alison Wonderland has slowly, but surely, been weaving more into her cataclysmic trap beats.
"I just wanted to go bigger and really push myself. Vocally, I can hear a massive difference. I'm a lot more comfortable with my voice now and I'm not afraid to get on the mic and just go for it," explains Alison Wonderland.
'AWAKE' currently has no set release date or further information but will be released later this year.
No Australian dates are currently penned for the producer, though she is talking the massive Coachella and Tomorrowland later this year!