Alta Falls Bring The Summer Heat With Their New EP & Lead Single, 'The Fire'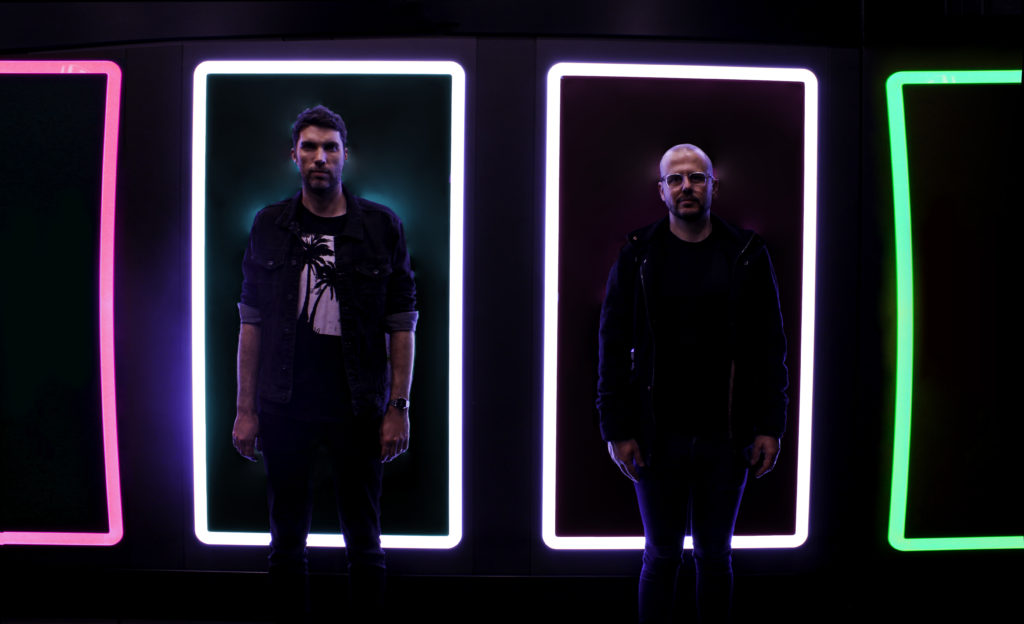 Brisbane duo Alta Falls recently treated us to some fiery new tunes, revealing their debut EP and title track 'The Fire'.
Nestled at the crossroads of indie-rock and alternative pop we find Alta Falls, one of our favourite rising Brisbane acts. Specialising in energetic pieces imbued with synth-pop charm and healthy dashings of retro stylings, this team have spent the last two years honing their craft. The dynamic duo has now stepped out with their five-track debut EP featuring title track 'The Fire', an excellent testament to their ever-growing artistry.
RELATED: TAKE 5 WITH DICE. READ HERE
Lead single 'The Fire' really sets the tone for the rest of the EP, heating up listeners with a delectable combination of danceable beats and catchy lyrics. To craft the immersive EP, they teamed up with some local talent- producer Aidan Hogg (Jaguar Jonze, Holy Holy) and Sebastian Jennings Hingston (Tia Gostelow) on drums.
Hidden beneath the seemingly innocuous, uplifting melodies of the title track is a surprisingly emotional lyrical story. 'The Fire' is told through the eyes of lead singer Nathanael's father, he explains the origins: "My Dad was telling me a story from when I was a small child. There was a sudden and catastrophic bushfire heading towards our house. He was working in the city and my Mum, brother, and two sisters were at home. Chills ran down my spine as my Dad told me the feeling of driving home that night, past burning coals and ashes on both sides of the road, wondering if we were still alive. Thankfully, the wind had turned at the last minute and we were spared."
We're sure the Alta Falls boys have got much more coming our way this year, so keep your eyes peeled & in the meantime, stream 'The Fire'- out everywhere!