Anatole Shoots To Planetary Acclaim With 'Like Deep Water'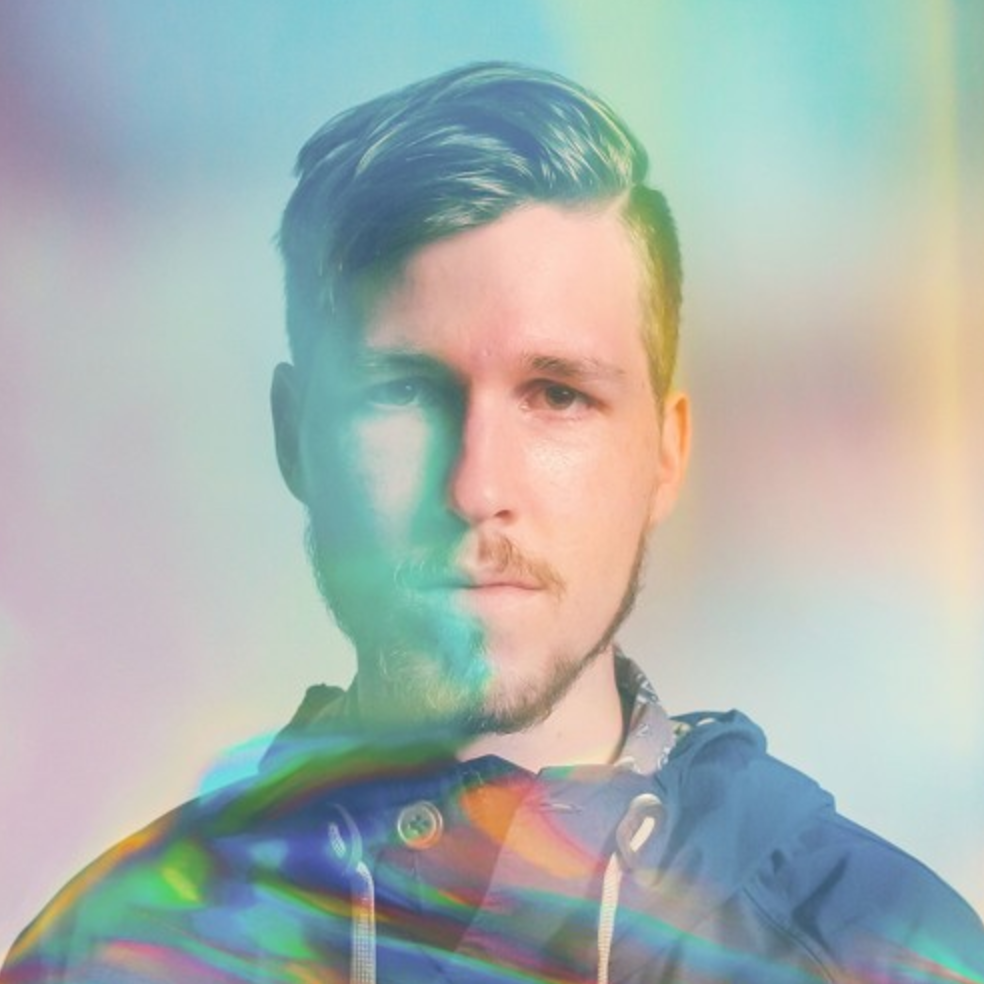 Planetary production wonderkin from Sydney's underground scene, Anatole, has unveiled his most formative and polished track to date, Like Deep Water. Following two self-released EPs—shooting the artist to higher acclaim—Anatole has now been signed to Mercury KX who will print and release the producer's debut record.
Much like LUCIANBLOMKAMP's appraisal into the global spotlight with his new track, Nothing, Anatole seems to be regressing from his underground roots and is channeling the higher presence of production God, Four Tet.
Like Deep Water is the first taste of the Sydney producer's debut album—due out early 2018—and continues to channel his previously craft of crisp, fluid production. Anatole plays almost in the new-age realm with this track but remains highly focussed with pure emotion layered within. Using a sample from Olafur Arnalds, Anatole progresses further outside the square and arpeggiates into a mesmerising, psychedelic soundscape.
Anatole is rare performer in the public sphere so keep your eyes peeled for when he does appear in a club near you. In the meantime, stream Like Deep Water below.