Anna O Returns With The Mesmerising New Single, 'Set It On Fire'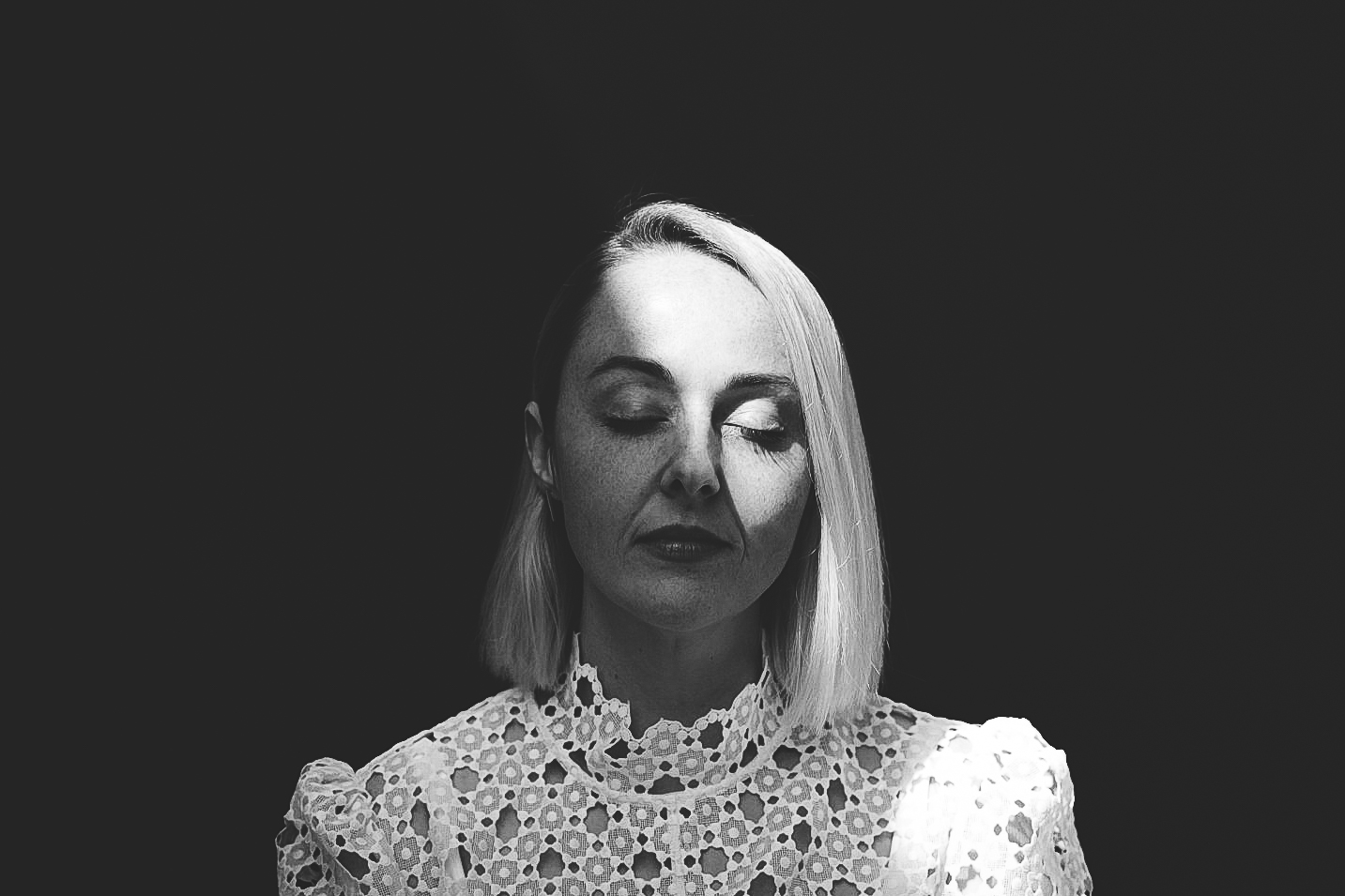 Today Boorloo/Perth-based alt-pop artist Anna O has returned with yet another moving track, Set It On Fire. Continuing the momentum of her previous hit, the marvellous new single takes the stage after her acclaimed release, We've Got Time.
With its blend of heartfelt lyricism and infectious beats, Set It On Fire not only displays Anna O's prowess as a songwriter but also envelops listeners in a dreamlike atmosphere. The ethereal production transports you to a mesmerising realm. At the same time, the inclusion of the deep synth work adds a tantalising edge to the track, perfectly intertwining with Anna O's compelling vocals and leaving you spellbound.
The song's poignant lyrics and evocative melodies serve as a guiding light, encouraging listeners to embrace their own paths and persevere through adversity.
"It's no surprise that lyrically it was still about this season of life that I was in the thick of.. post-natal depression, stay-at-home mum, no understanding or diagnosis yet for me or my boys. Still unmedicated because I was too scared." – Anna O.
Under the masterful production of Luke Minness (known for his work on PRISCILLA, Have A Good Day, Yes Lenny), Set It On Fire stands as a testament to Anna O's unwavering passion and unwavering dedication to her artistry. The dynamic collaboration between Anna O and Minness has ignited a creative firestorm, promising an exciting array of upcoming releases poised to captivate audiences worldwide.
Anna has continued to show us that she is certainly one of Australia's brightest talents within her specialty. Set It On Fire is available now, everywhere.