AnnaLina Shines On Her Latest Single, 'Know This'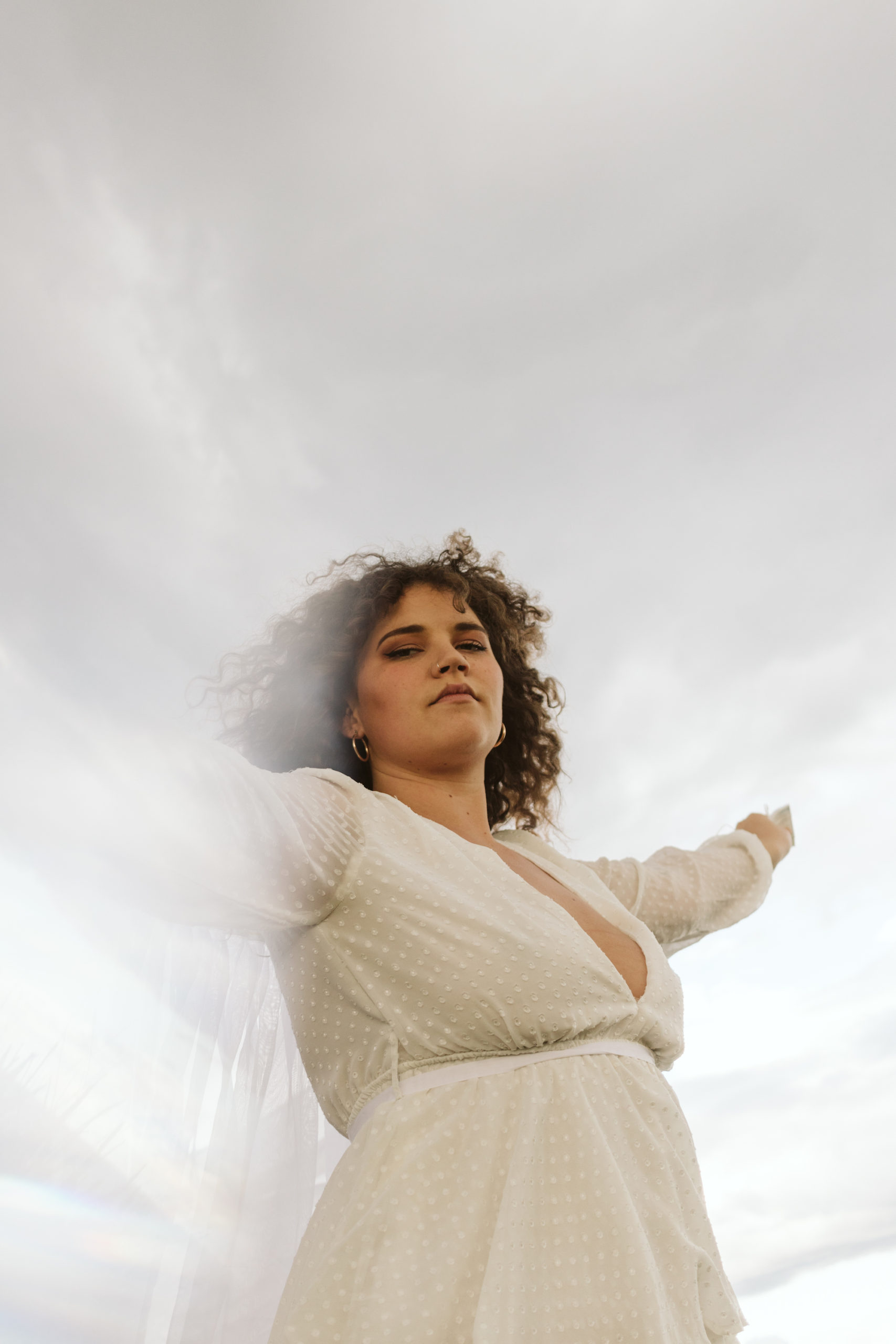 Sydney's AnnaLina has burst into the spotlight with her latest single, Know This. This new wonder follows on from her super well received 2020 single, It's Seasonal.
Know This is a super dreamy soul filled number that takes the listener to a deeper place from the second it starts. Filled with jazzy flair, the tune has some very original production styles added with a traditional vocal delivery from AnnaLina. Fusing touches of RnB, late night jazz and modern day pop. Know This touches on a personal experience AnnaLina had after ending a 2 year relationship and writing from her ex partner's perspective.
"I ended up writing this song from his perspective and in a prophetic kind of way, it ended up becoming my perspective too. We didn't break up because either one of us had done something bad or even because we fell out of love with each other, it seems we just grew apart and somewhat lost ourselves in it." – AnnaLina
RELATED: EIJSMA RETURNS WITH ANOTHER CATCHY POP TUNE, 'I DON'T DEPEND'. READ HERE.
AnnaLina has writes music that speaks straight to the heart and hits you in the feels whilst giving you a great uplifting feeling and she has shown her true talent on this latest single. Know This is available now, everywhere.