APW Gets Vulnerable With Heartfelt Debut Track, 'Love I Never Had'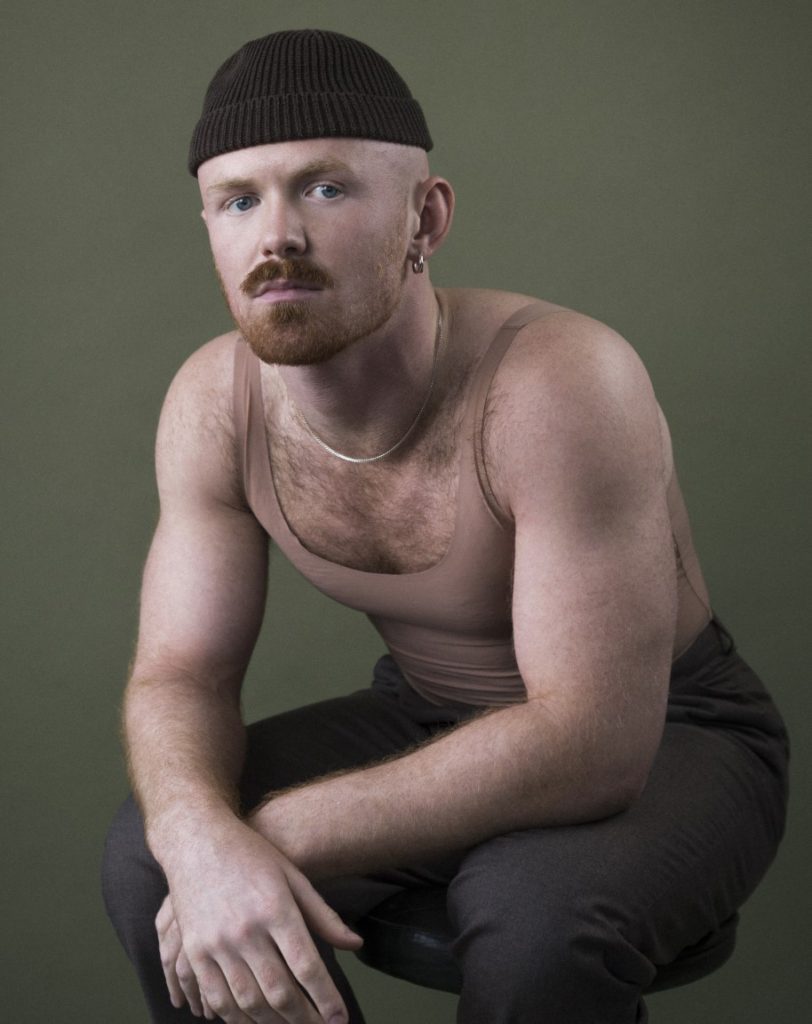 Manchester-based artist APW shares his new single, 'Love I Never Had', delivering a healthy serving of smooth R&B and soul vibes.
The emerging Queer musician is a stage-trained vocalist raised on a diet of Stevie Wonder, Donna Summer and Kate Bush. His artistry is shaped by a love of R&B, soul, disco and pop, and this debut single is an excellent indication of his promise as a singer-songwriter. His powerful vocal range and appreciation for defying genre is evident in this track, and we're keen to see more of the endless soul we've been given a taste of.
RELATED: RYA REFUSES TO MISSTEP, REVEALING NEW SINGLE 'UNLIKELY'. READ HERE
In 'Love I Never Had', APW's ethereal, distinctive tone layers over jazzy guitar melodies, a groovy bassline and solid beats. The achingly honest lyrics demonstrate his talent for storytelling, with this track confronting the "realisation of a love that turned out not to be real". This authentic, vulnerable lyricism paired with his impassioned vocal performance creates an irresistible single, solidifying APW as one to watch.
The release of his debut EP is set for later this year, so get your fix of APW now and stay tuned for more!