Rya Refuses To Misstep, Revealing New Single 'Unlikely'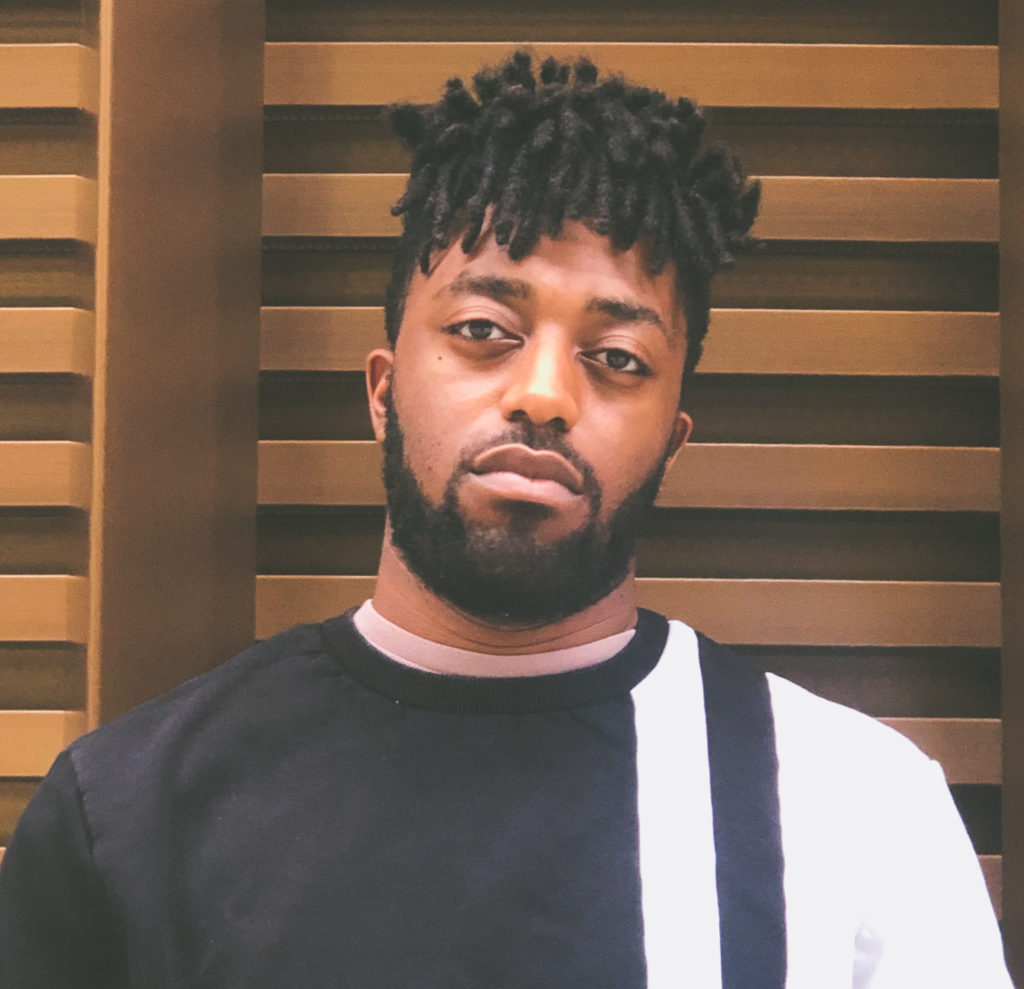 Emerging artist Rya, AKA Menat Pink, has just dropped his third single 'Unlikely', a genre-bending track with powerful lyrics.
The London based musician has been creating and performing music for over 10 years and is now branching off from multiple projects to commit to his solo career. Following on from previous releases 'Look At Me' and 'Anymore', this latest track is another step in the right direction for his future, showcasing his promising talent.
RELATED: TARN PK SHARES ROMANTIC NEW SINGLE 'CHEAP ECSTASY'. READ HERE
While primarily a soulful RnB track, 'Unlikely' fuses elements of rap and alternative indie into the mix to create something truly subversive and engaging. His smooth rap vocals and glittering production round out the song, telling an ultimately uplifting story of self-confidence.
Rya delved into the story behind the track, explaining "In this song, I wanted to capture the feeling that isn't talked about a lot. The feeling that ultimately, the people around you may not believe in your dream, and the lifestyle you are trying to create. This feeling is captured from the perspective of me talking to an ex, who never expected me to grow into something bigger."
Available everywhere, wrap your ears around Rya's 'Unlikely' now!