Tarn PK Shares Romantic Single 'Cheap Ecstasy' From New EP 'Monarch'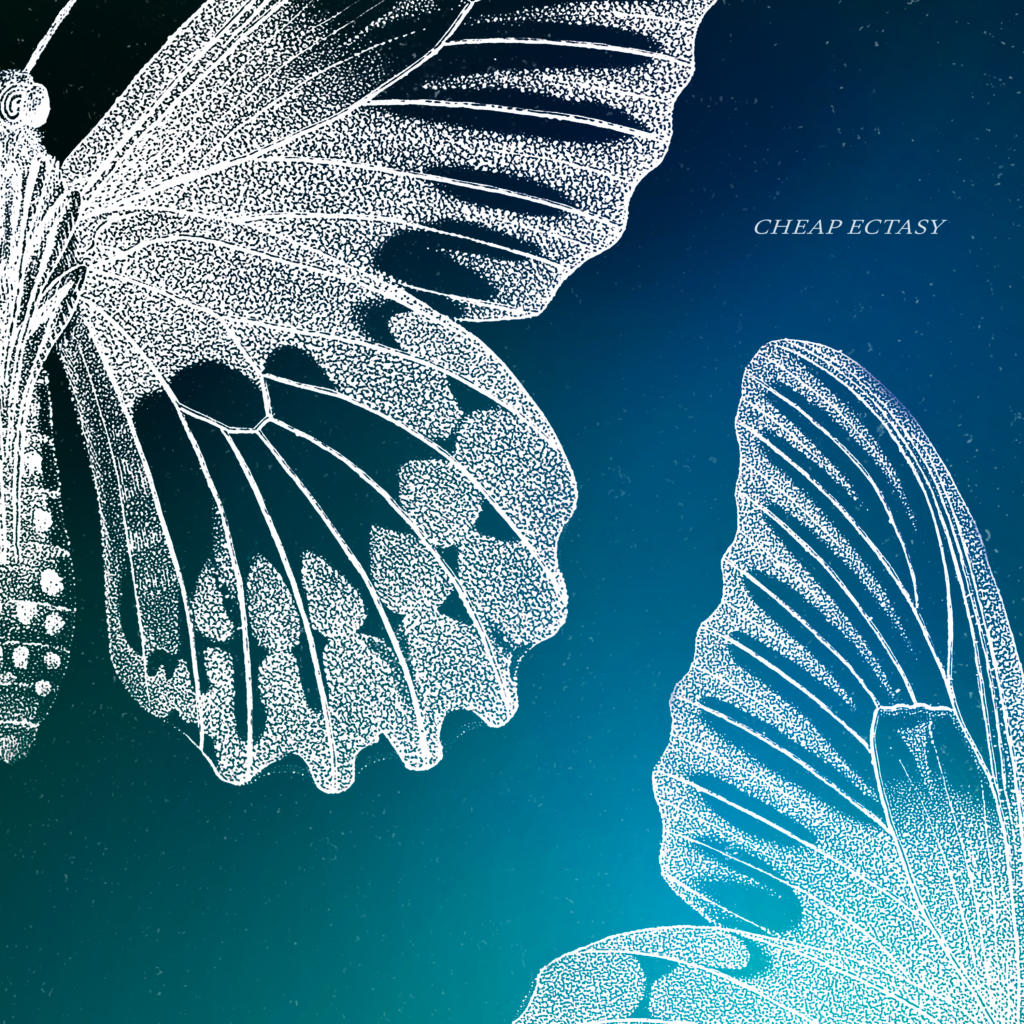 Across the water in New Zealand, singer-songwriter Tarn PK has been brewing up some sweet tunes for his 'Monarch' EP, and the lead single, 'Cheap Ecstasy', particularly caught our attention.
Feeling overwhelmed by synthesisers and modern pop, Tarn PK made it his mission to create minimalistic music with references to 70s singer-songwriter artists, while maintaining a modern touch. The result is the glittering soundscapes of 'Cheap Ecstasy' and the rest of the Monarch EP.
In 'Cheap Ecstasy', Tarn's delicate vocals take centre stage, painting a poetic picture of love. The romantic lyrics, soft acoustic guitar and gentle instrumentation make this track feel sweet and dreamy, like slowly drifting away in a lovesick daydream.
RELATED: JVLY UNVEILS THE NEW SINGLE 'MANY MOONS' & EXCITING NEWS. READ HERE
Tarn explained the story behind the single, saying "The day I wrote Cheap Ecstasy I was in a rush to go to a concert, but I'd got this idea, so I quickly wrote and recorded the track in the 20 minutes before I had to go. It started on the acoustic guitar and I did one take of the vocals over it, the melodies of that first take were the ones that ended up staying on the track. It was one of those songwriting times where it was all I could think about for the rest of the day. After the fact I went in circles changing lyrics, adding bridges, and instrument parts, but I eventually realised I just needed to keep it simple and stick with the original idea."
About the EP Tarn mused "At the heart of it though it's still just me and a guitar. I wanted all the tracks off the 'Monarch' to have a sense of calm and happiness to them and I wanted 'Cheap Ecstasy' to centre around feelings of being around a loved one."
Slip into 'Cheap Ecstasy' and experience Tarn PK's 'Monarch' EP now!