Rise Up To Athena Joy's Heavenly Pop On 'The Weekend'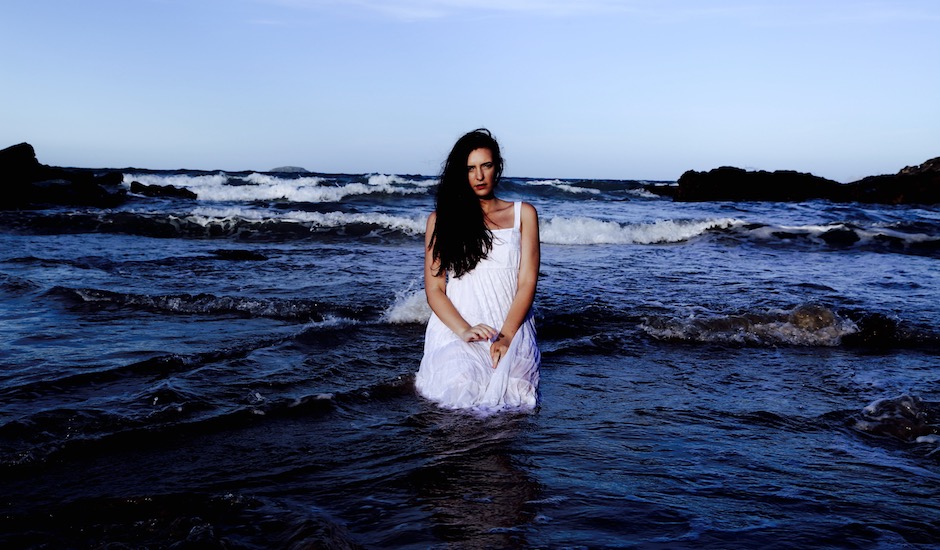 The Gold Coast has slowly, but very surely, become a massive pool of artistic and musical talent over the past few years. Rather than naming names, we'll just show you a prime example of the enormous talent on offer—presenting Athena Joy's The Weekend.
Still in her early twenties, Athena Joy has a debut EP under her belt—'Blue'—and a building collection of tender, slow-motion pop tracks. The Weekend is a further extension of her discography, though she's really paid attention to beefing up the production and making a future-proof entry.
RELATED: Get amongst one of the best upcoming events on the Gold Coast HERE.
The Weekend has a warm and very relatable edge to it. Her florid vocals appear as strong as ever and it's backed by a flurry of dream-like synth strikes. She places herself on a higher pedestal—one of angelic pop filters and universal young adult feelings. Easily, the Gold Coast singer-songwriter has outdone herself on The Weekend.
She leaves the song on a wondering and fragile note that hit me pretty hard, "is this just as good as it gets?"
Stream The Weekend below.