'Too High To Cry' Is A Vulnerable Piece Of Electro-Pop From Austen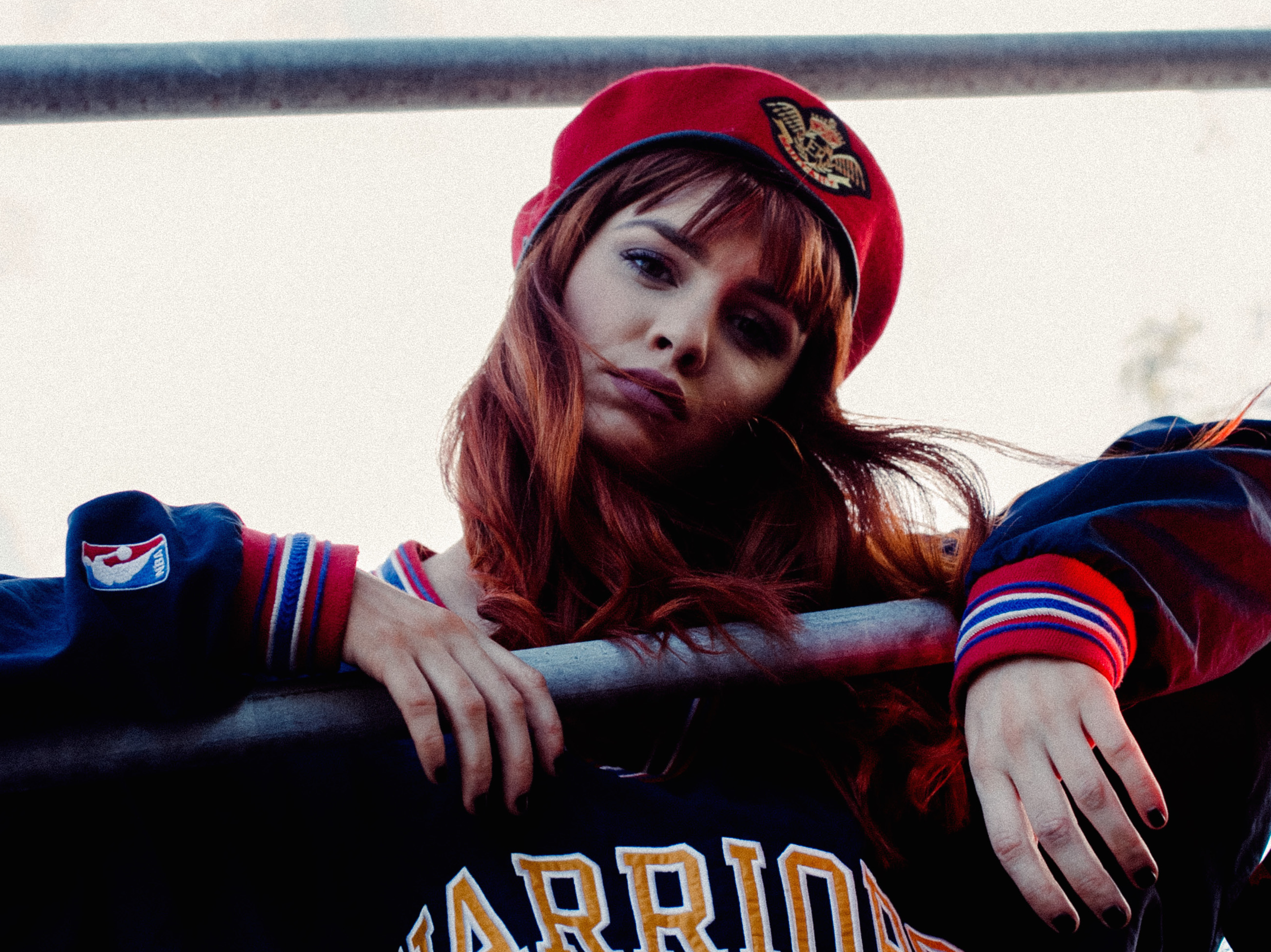 Merely 23-years of age, Austen has built her short, but incredibly promising career, to this very point. On Too High To Cry, she elevates her soaring pop to incredible levels. Following an impressive string of singles since 2015, her new track is a vulnerable moment of electro-pop power.
It's what all pop artists to strive pop—a surface level catchy wonderment, with the inner layers of a deceptively deep electro burner. Too High To Cry is a collision of hard electronics with light sprinkles of au courant RnB. Aside from her glistening voice, Austen's technical trickery ensures maximum fanfare and heavier hitting choruses.
Austen, however, reiterates that while emotions are high on this track, she wouldn't label it as a sad song.
"It's definitely not a 'sad' song, it's just poking fun at the way we as humans deal with things in super unhealthy, but at the same time often super fun, ways," explains Austen.
This winter, Austen will be taking Too High To Cry on the road through her hometown of Brisbane as well as Melbourne and Sydney—more specifically, Bondi. See the tour dates below.
Austen Live Dates
FRI 22 JUNE
The Foundry, Brisbane
SAT 7 JULY
Boney, Melbourne
WED 11 JULY
Sosueme @ Beach Road Hotel, Sydney